UMBRO BECOMES OFFICIAL APPAREL PARTNER FOR SOCCER SHOTS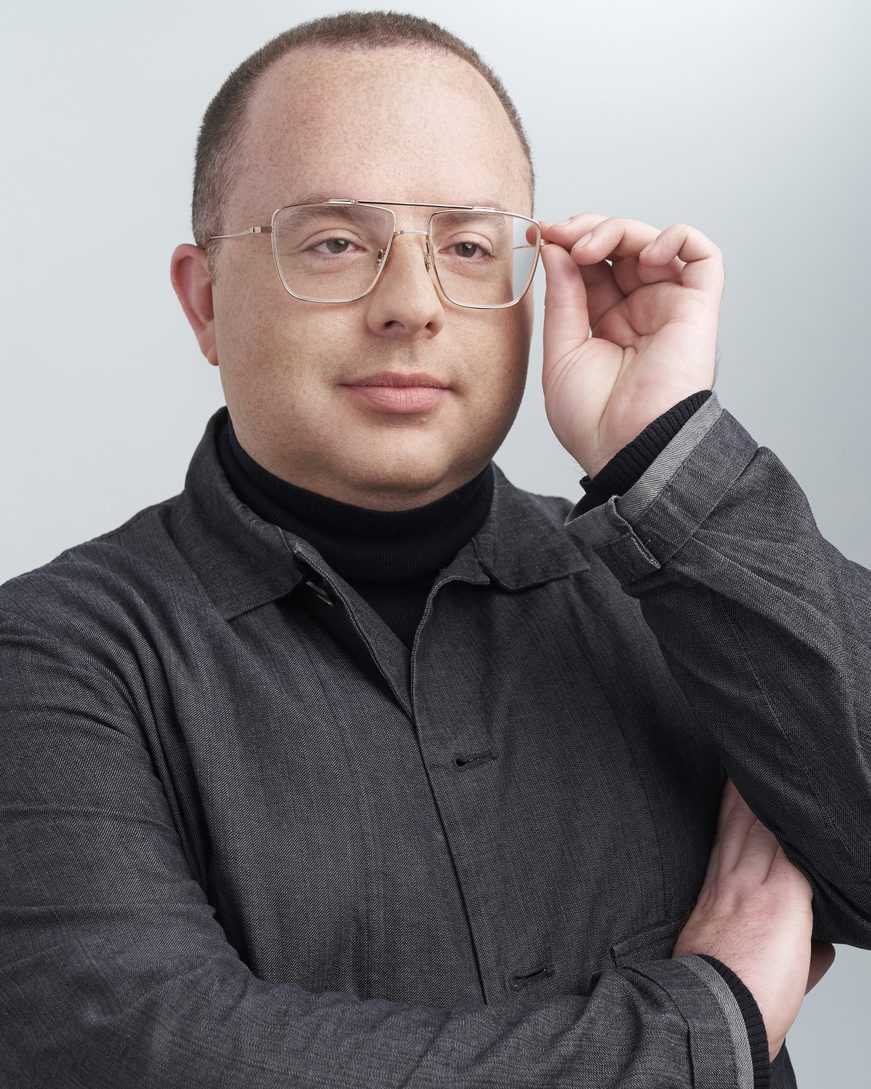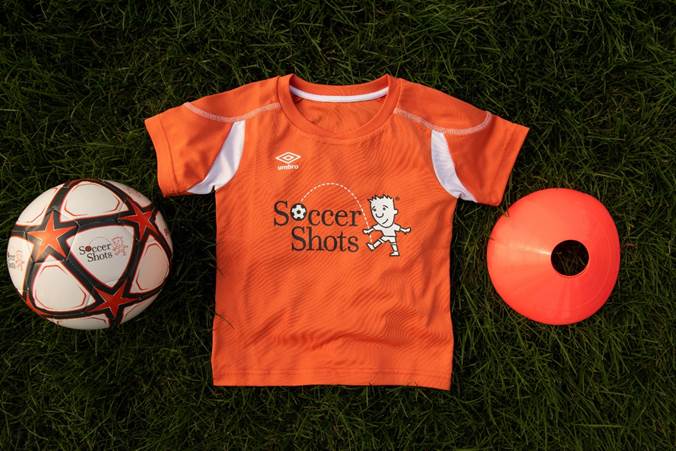 Iconix Brand Group has signed a new multi-year deal to be the official apparel partner for Soccer Shots with its Umbro soccer brand.
Through the new partnership, Umbro will be the exclusive supplier of jerseys for all Soccer Shots coaches and more than 350,000 children who participate in Soccer Shots' programs each year. Umbro will also support the Soccer Shots Foundation, which provides learning and development opportunities to underserved children through the game of soccer.
Soccer Shots provides children with quality and engaging soccer programs under the guidance of childhood education specialists, professional soccer players and experienced, licensed soccer coaches. The Soccer Shots experience helps build confidence on and off the field and improves gross motor skills. This curriculum-based program is offered through 120 franchises, operating in more than 200 territories across nearly 40 states in the U.S. and Canada.
"As one of the most authentic soccer brands in the world that is truly serving the younger player, Umbro is an ideal partner for Soccer Shots," said Justin Bredeman, CEO of Soccer Shots. "Our new partnership with Umbro will help us make an even greater positive impact on the families we serve nationwide."
"Partnering with Soccer Shots will help us bring the Umbro brand to a new generation and give us great visibility in their youth soccer programs across the United States and Canada," added Robert Galvin, chief executive officer and president at Iconix Brand Group.
This year marks Umbro's 95th anniversary and partnering with Soccer Shots will help the brand share its history and authenticity with a new generation. Today, the company combines its heritage with modern soccer culture to create authentic apparel, footwear and equipment that blend performance and style. An exclusive collection of Umbro soccer apparel, footwear and gear for men, women, and kids is available at Target stores nationwide and on Target.com.