UNDER ARMOUR AND CEO KEVIN PLANK TO HELP REVITALIZE EAST BALTIMORE COMMUNITY CENTER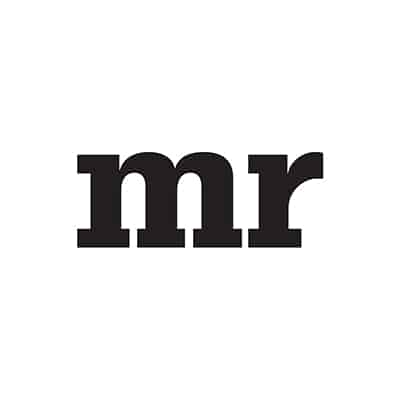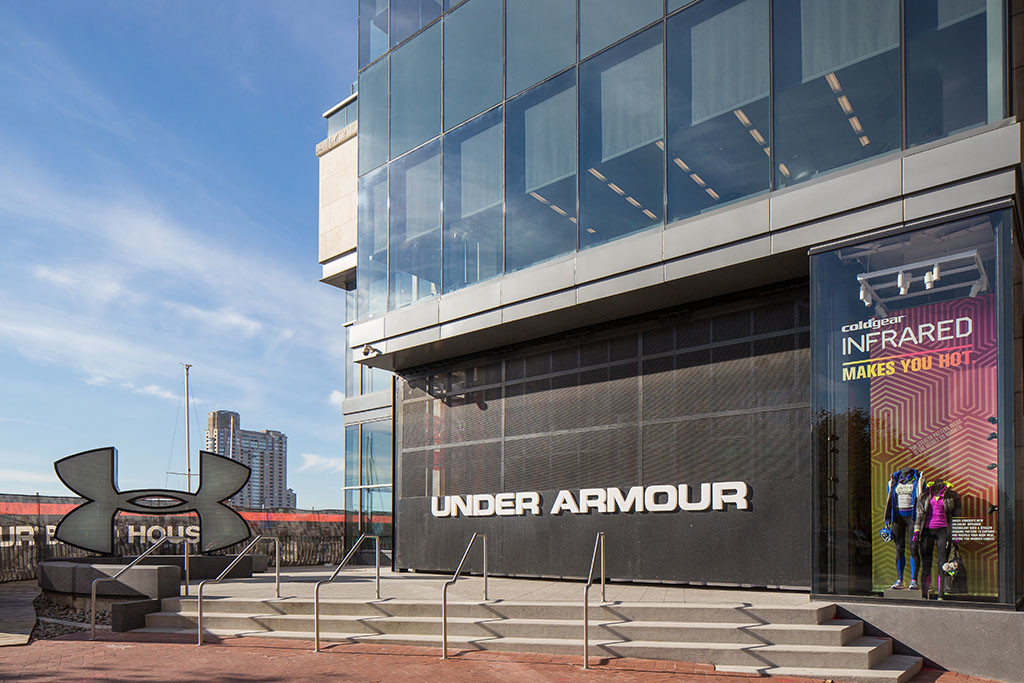 Under Armour and Living Classrooms Foundation today announced a significant, long-term investment in a recreation and community center at 1100 East Fayette Street in East Baltimore, adjacent to the Pleasant View Gardens community. The facility will be funded primarily by a $5 million contribution from the private foundation of Kevin Plank, Founder and CEO of Under Armour.
The new 10,000+-square-foot facility, located in the space formerly known as the Carmelo Anthony Center, will include a covered turf field, a state-of-the-art STEM classroom, workforce development and entrepreneurship center, dance and yoga studios, recording studio, neighborhood kitchen, and a redesigned entry plaza. Living Classrooms, a leader in community services in Baltimore for 30 years, will operate the revitalized facility and oversee the programming offered to local youth.
In addition, Under Armour is working to recruit brand partners that will further enhance the community experience, including the expansion of the Jr NBA Program. Under Armour will provide $1.275 million to support the programming model.
"We have been active in our community for many years, working with schools, families, hospitals and first responders," said Plank. "Now, more than ever, we need to double down on that commitment. Baltimore is our home, and we will always show up and do our part. We are going to build an incredible facility with the best programs and partners, and we will bring people from across the city together to create real and sustainable opportunities for kids and families."
"In response to needs articulated by the community, our teams began working together last January to create a truly unique location where the community can come together to learn, work, and play," said James Piper Bond, CEO and president of Living Classrooms. "We are thrilled to continue our work with Kevin Plank and Under Armour teammates to build a place that will not only inspire curiosity, but will also become the heartbeat of the East Baltimore Target Investment Zone community as we continue to work towards disrupting the cycle of poverty. We are grateful to Kevin for his personal financial commitment to this project."