UNDER ARMOUR IMPLEMENTS RESTRUCTURING PLAN
Baltimore-based athletic brand Under Armour is taking steps to reorganize its business. The company has announced a new restructuring plan to "closely align its financial resources to support the company's efforts to better serve the evolving needs of the changing consumer and customer landscape," stated a release from the company.
In conjunction with this plan, the company expects to incur total estimated pre-tax restructuring and related charges of approximately $110-130 million in fiscal 2017, including approximately: up to $70 million in cash related charges, consisting of up to: $25 million in facility and lease terminations, $15 million in employee severance and benefits costs, and $30 million in contract termination and other restructuring charges; and, up to $60 million in non-cash charges comprised of approximately $20 million of inventory related charges and approximately $40 million of intangibles and other asset related impairments.
"As we stand up our category management structure within a consumer-led approach, we intend to meaningfully increase our go-to-market speed and amplify our digital capabilities," said Kevin Plank, chairman and CEO of Under Armour. "We've identified a number of areas to enhance our operational capabilities, drive process improvement and gain greater efficiencies. We remain steadfast in driving and building our brand while shifting our operational focus to become more return-on-investment and cost of capital centric – institutionalizing discipline to deliver more consistent, long-term shareholder value."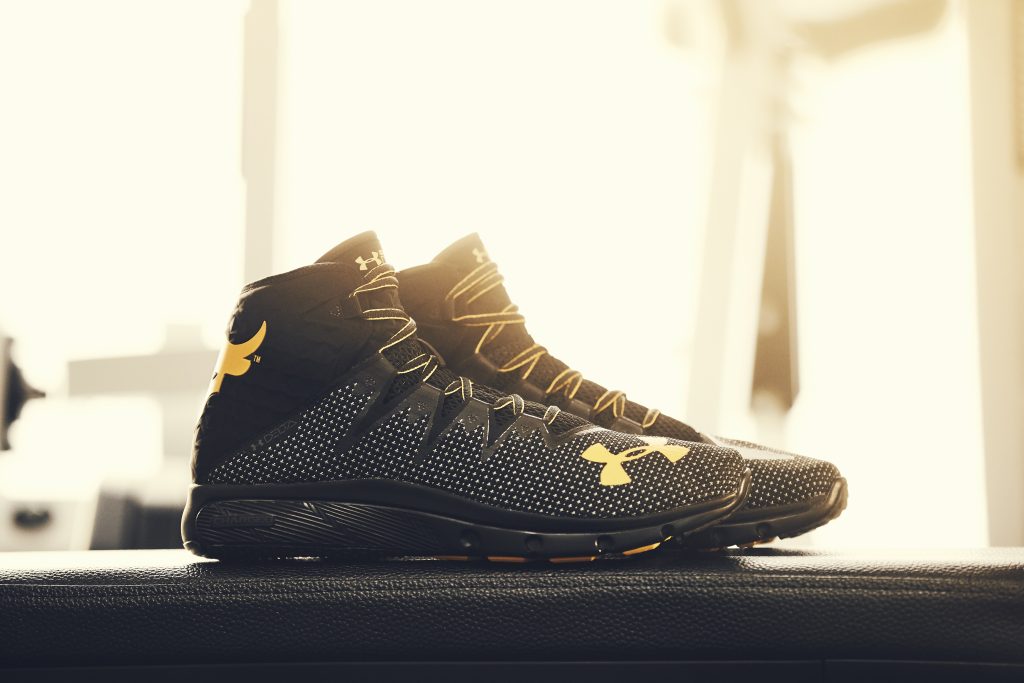 For the second quarter of 2017, however, the company reported that its revenue was up 9 percent to $1.1 billion, up 8 percent currency neutral. Revenue to wholesale customers rose 3 percent to $655 million and direct-to-consumer revenue was up 20 percent to $386 million.
A dynamic and promotional retail environment in North America continued to temper results with revenue in line with last year's same period. Outside North America, the strong momentum continued with international revenue up 57 percent (up 54 percent currency neutral), representing 22 percent of total revenue. Within our international business, revenue in EMEA was up 57 percent (up 53 percent currency neutral), up 89 percent in Asia-Pacific (up 87 percent currency neutral) and up 10 percent in Latin America (up 9 percent currency neutral).
Apparel revenue increased 11 percent to $681 million including strength in men's and women's training, and golf. Footwear revenue was down 2 percent to $237 million, against last year's same period which was up 58 percent due to significant strength in basketball sales. Accessories revenue increased 22 percent to $123 million with strength in men's and women's training, and youth performance.
"Our second quarter performance validates the strength of our multiple growth levers to deliver solid results in today's dynamic global environment," continued Plank. "More than doubling our business over the last three years has required significant investments and resources to build our brand. We are utilizing 2017 to ensure that operations across our diverse portfolio of sport categories, distribution channels and geographies are optimized as we are building a stronger, faster and smarter company."