UNDER ARMOUR LAUNCHES NEW MOBILE SHOPPING APP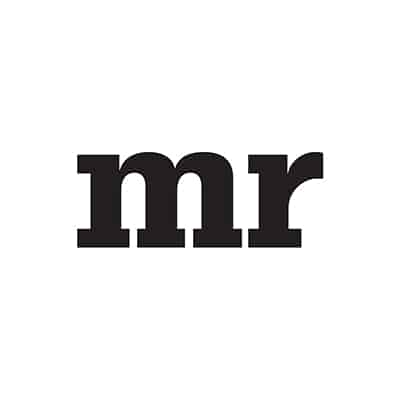 Baltimore-based sports apparel brand Under Armour has launched UA Shop, the brand's first mobile app dedicated to elevating the consumer shopping experience built on the Under Armour Connected Fitness platform. UA Shop is available for download now exclusively on the Apple App Store and will be available soon in the Google Play store.
The app uses data to create a deeply personalized experience, based on athlete inspiration, workout history and previous purchase history, which allows UA to connect consumers to the right gear for their needs. Additional features of UA Shop include one-touch purchasing with Apple Pay, expanded product content and customer reviews, and apparel tag scanners for enhanced in-store experiences.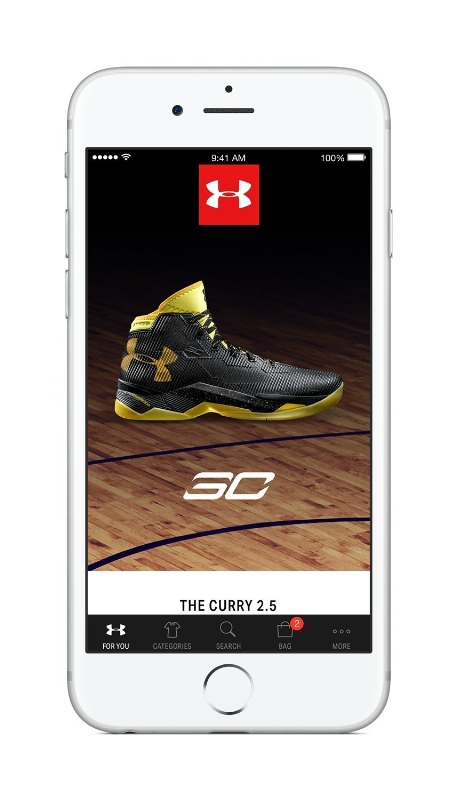 UA Shop is also the first app in the Under Armour Connected Fitness suite that will launch with the new Under Armour Account – the creation of a single profile for all Under Armour apps. Members of UA Record and MapMyFitness can sync their existing account information to UA Shop, with MyFitnessPal and Endomondo integration being added soon.
"UA Shop is the next step in our connected fitness evolution," said Jason LaRose, SVP Revenue, at Under Armour. "This app was created to maximize our digital platform and complement our existing in-store experiences by bringing consumers a way to find the products they want, when they want it."