UNIFIED ACCESSORIES BUYS BOCONI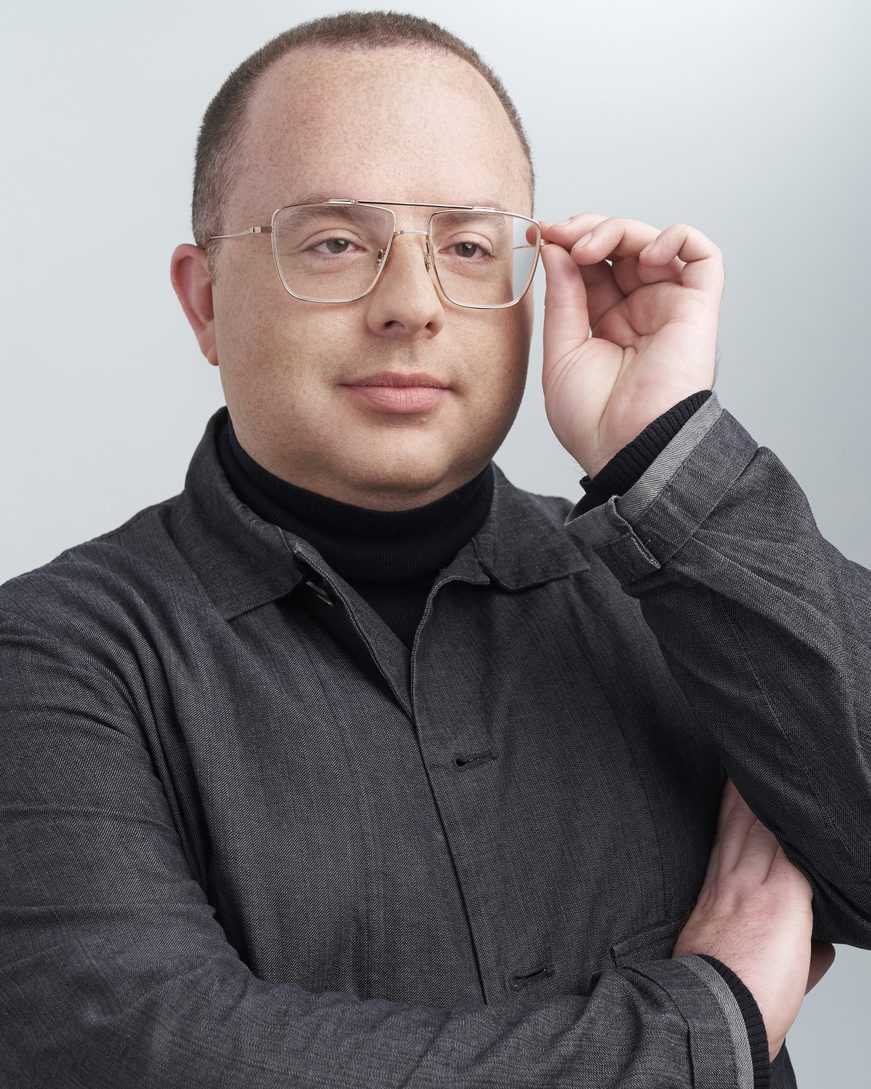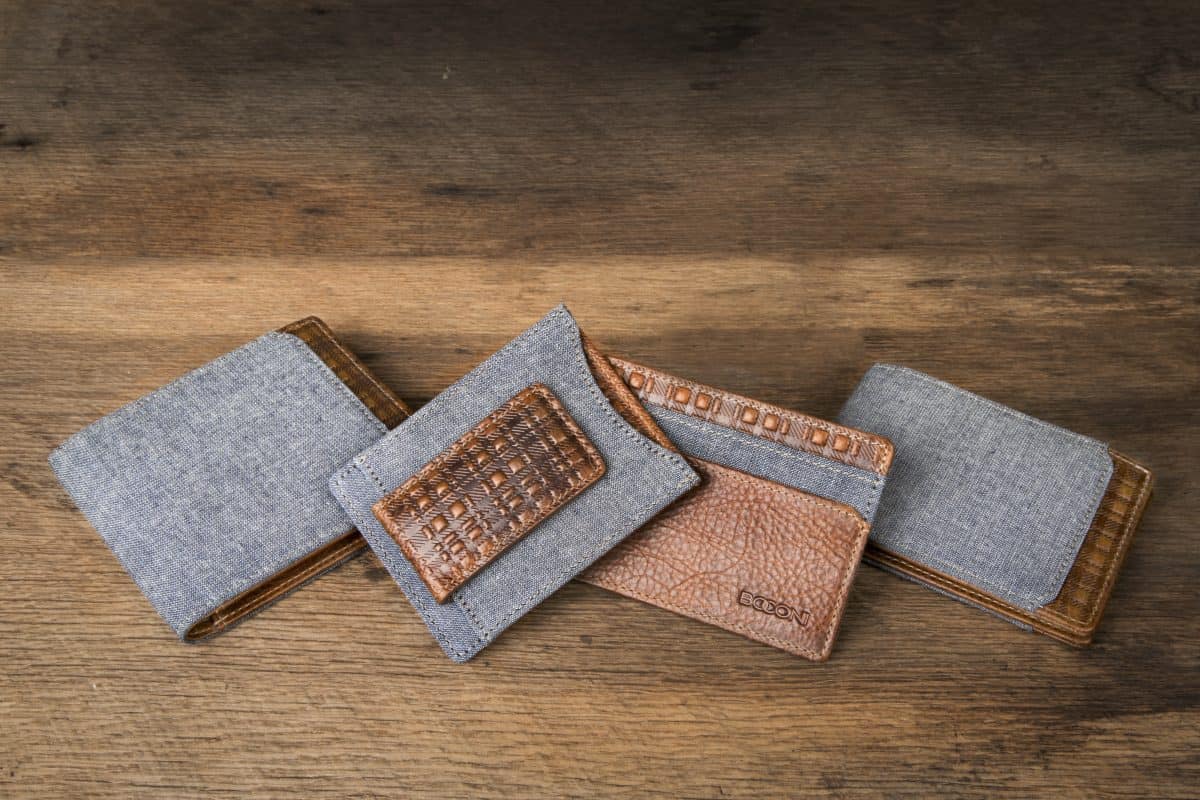 New York-based accessories company Unified Inc. has announced the acquisition of Nashville-based upscale leather brand Boconi. Boconi founder Robert (Bobby) Williams will continue to serve as president of the brand. Further details of the transaction were not disclosed.
Unified, a privately held vertical men's accessories company has successfully held the license for Boconi belts the past 3 years, significantly growing the brand in better department and specialty stores.
Boconi will retain its Nashville "Southern roots" with Williams in Tennessee, while the acquisition will dynamically increase brand exposure in New York City; keeping its southern charm while utilizing Unified's talents and resource strengths to grow the business.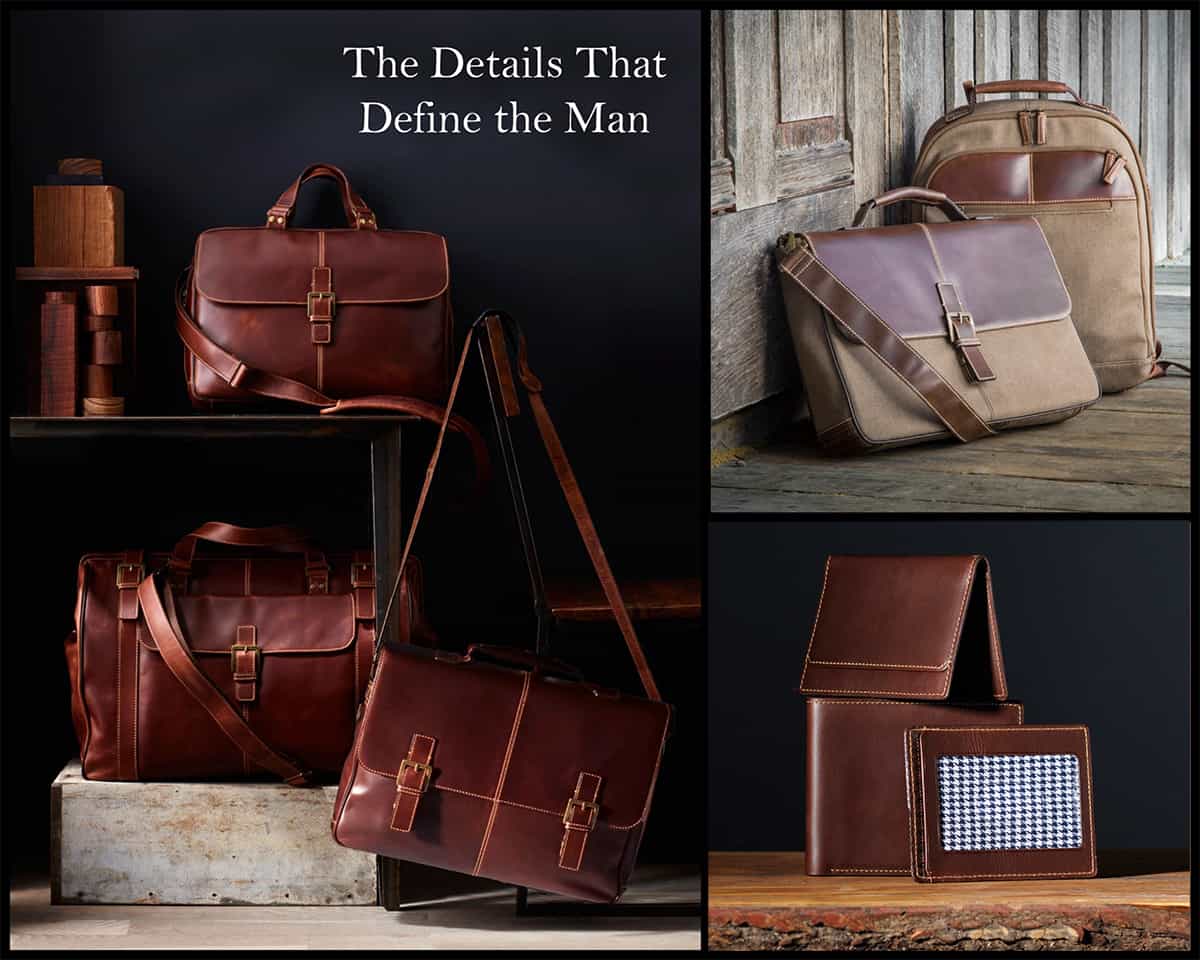 "Creating an authentic quality brand with such function, style and quality is a major achievement," said Harold Fischer, CEO of Unified.  Our objectives are to strategically support the business with our talented design and sales team, operational infrastructure, industry expertise and capital to ensure the expanded growth of Boconi. In addition, we believe Unified can maximize Boconi's largely untapped volume potential.  We are extremely confident that we will strengthen the label and provide long-term opportunities for sustainable growth."
Fischer went on to say that Unified will build on the Nashville –based modern luxury lifestyle brand in its new New York City showroom and will add hosiery for the fall 2018 season.
"We intend to upgrade and stay on-trend while continuing to grow our relationships with better department stores and men's specialty stores," added Williams.  "Unified gives us the assets and tools to accelerate our design development, marketing, and social media presence to explode the Boconi brand.  We will also be looking at licensing additional categories, providing we can find partners that believe in the aesthetic of the Boconi brand."