UNIONMADE ADDS ITS FIRST ACTIVEWEAR LINE WITH FOURLAPS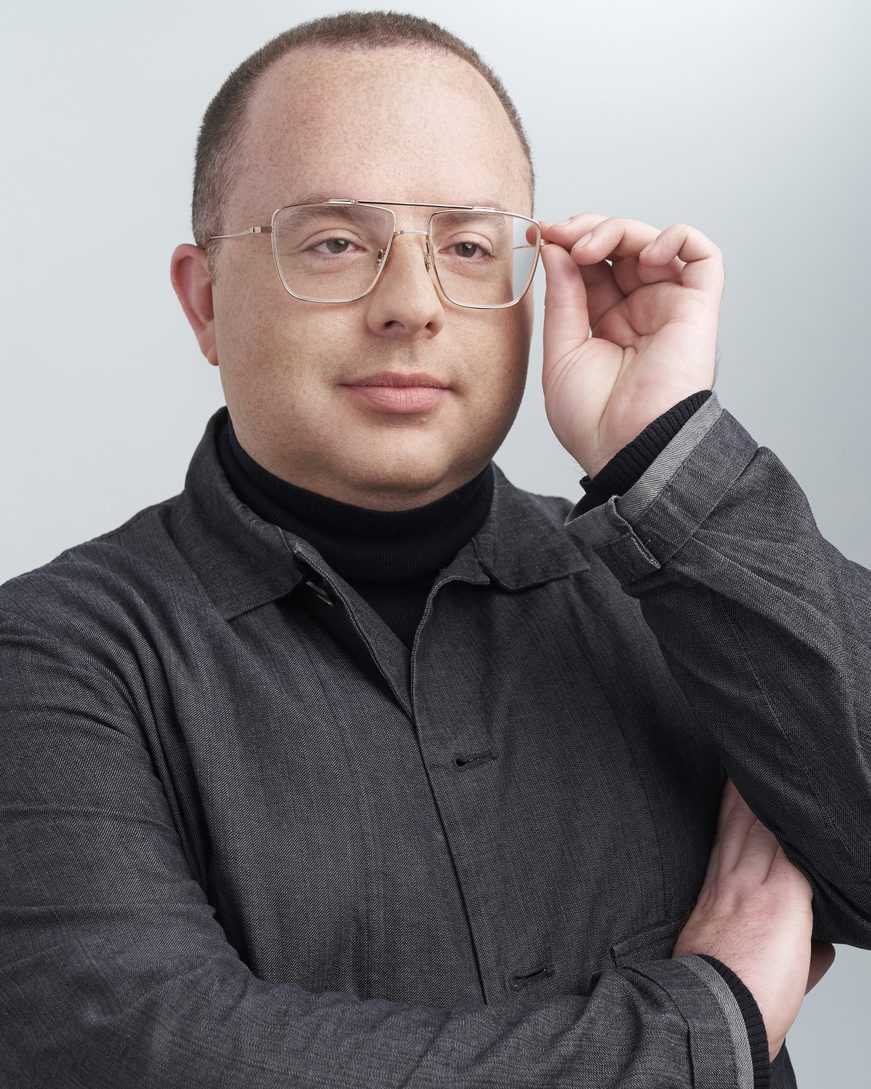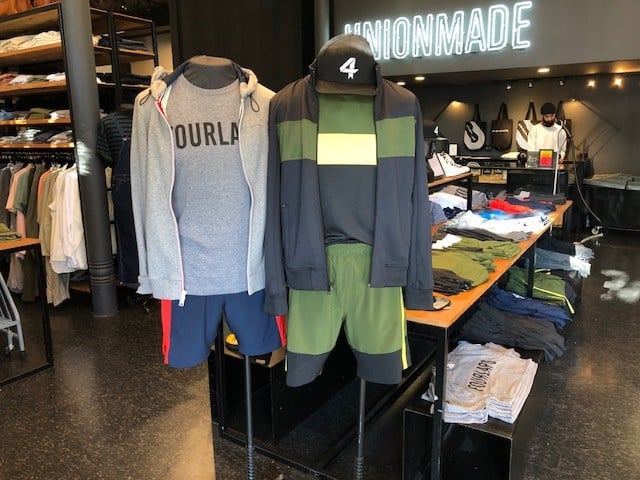 Premium athletic apparel brand Fourlaps has made its official debut at San Francisco specialty store Unionmade.
Based in San Francisco's Castro District, Unionmade offers some of the best-made, hard-to-find, wardrobe-elevating menswear on the market. Fourlaps will be the first and only men's athletic brand carried by the retailer. The collection launched this month with its line of tanks, tees, hoodies, shorts, sweatshirts, jackets and joggers.
"I am extremely excited about Unionmade selling Fourlaps," said Daniel Shapiro, founder and CEO of Fourlaps. "I have known Todd since our days at Gap and always admired his creative spirit and energy. As the founder of Unionmade, which is by far one of my favorite men's clothing stores in the U.S., Todd has curated a perfect experience. Fourlaps will be in great company."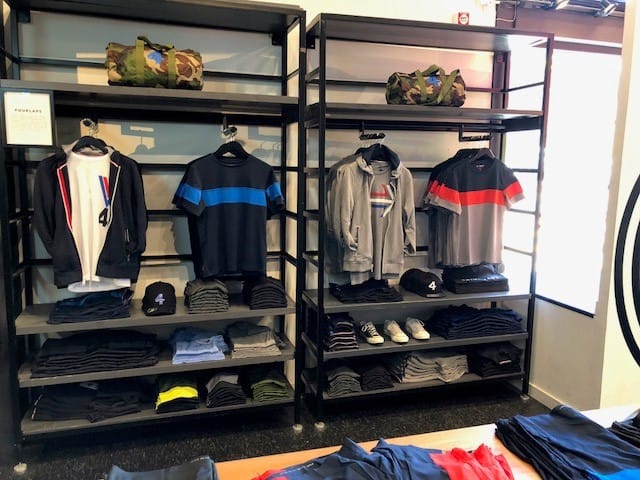 "Being based in San Francisco, having an active lifestyle is part of our culture, but we've traditionally shied away from activewear as street apparel, until now," added Todd Barket, founder of Unionmade. "Fourlaps aligns with our love of authentic products. The brand is built equally for fitness endeavors as it is to be worked into your daily wardrobe. We think it's a great concept and we're excited to share it with our customers."
Fourlaps will be sold online at unionmadegoods.com and at its San Francisco store.