Unionmade: Indie spirit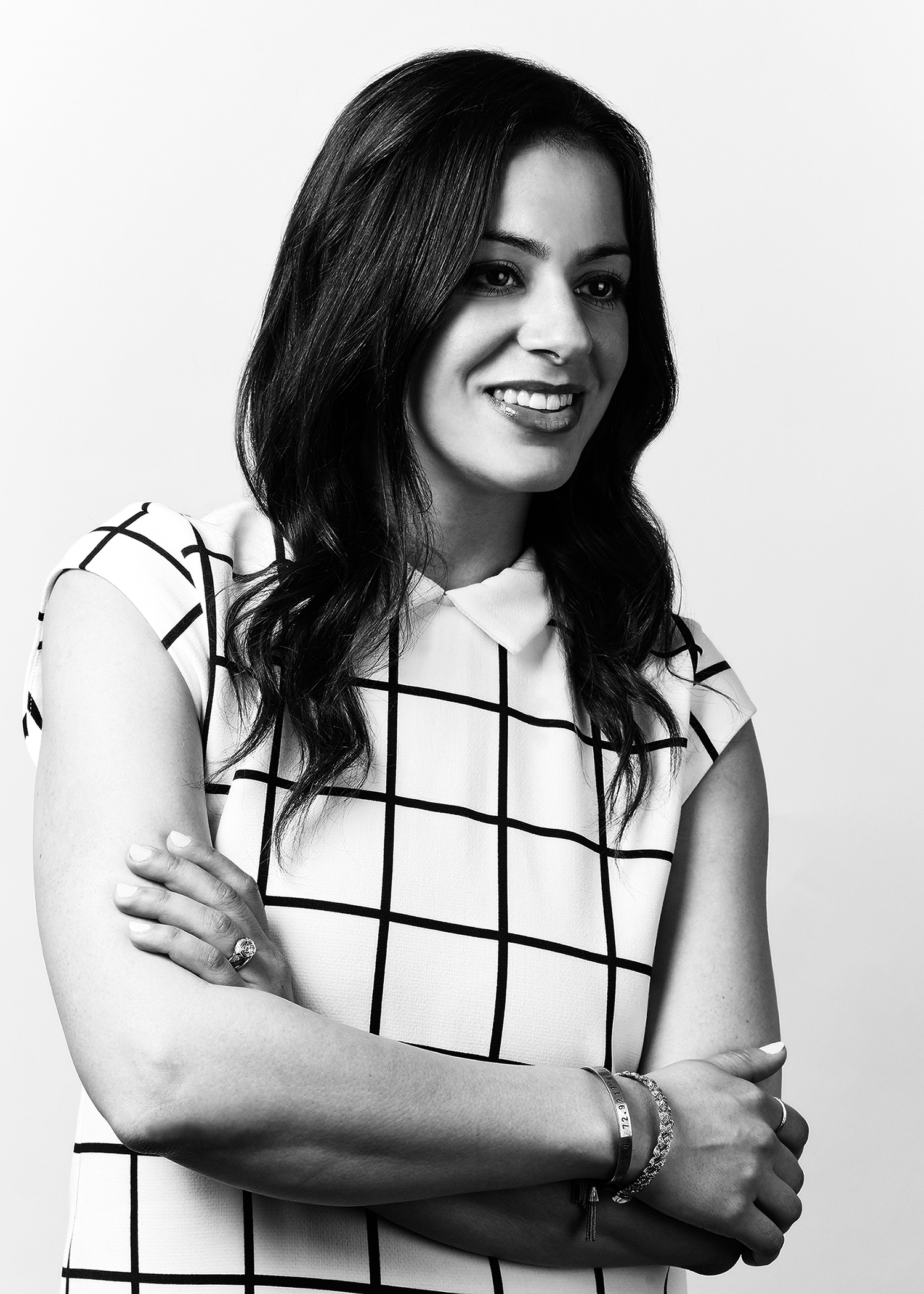 Todd Barket grows Unionmade through lessons learned from his corporate past.
Ironically, Todd Barket, owner of Unionmade, credits his corporate background at Gap Inc. for his inventive ideas at Unionmade. He started as a seasonal sales associate while studying in art school and rose through the ranks, holding positions as regional merchandiser for Banana Republic, visual merchandiser and then visual director for Gap and finally senior creative director of advertising for Old Navy. He eventually got laid off after 19 years and opened his own store. "At Unionmade, we're good at telling stories through merchandising. We try to hit ideas seasonally, whether it's through a design capsule or showing 20 colors of Gitman shirts; we have merchandising concepts in place—that's where my corporate background translates nicely. To me, things look better as multiples and I feel like there's a tasteful way to do it without making it feel commercial. It's all in the way you present product."
Barket says his intention to open Unionmade came from a creative place rather than an operational one, but he soon noticed he was inherently making corporate-minded decisions (from small scale, like always having white shirts in stock, to the larger scale, like Unionmade's quick expansion). "The expansion happened really fast and it wasn't our objective at all. When I opened in 2009, I thought it was going to just be me and my dog, but now we're up to 24 employees and four stores (three men's and one women's). But it's been great; we're a local merchant who participates in the community and employs people full-time. Once in a while we get trepidations because it's moving so fast, but I think my corporate background has helped in understanding how to put things together fast and make it work."
Barket also gives much credit to his staff. Because he has the right people in place, he doesn't need to travel as frequently between stores, which allows him to stay in San Francisco and take on other projects. His partner Carl (formerly the head of concept for Levi's) joined last April to manage the online business and launch the women's store. "He's the quiet one," says Barket. "He's pretty technical, so he handles a lot of the store design stuff: meeting with the metal vendors and carpenters, etc. And he's detail oriented, so I dream everything up and he executes it."
Barket has been dreaming up a lot of cool projects, too. They're known for exclusive seasonal design capsules with brands like Golden Bear and Alden shoes. "The Golden Bear project came about really strangely. We were dead set on only buying third party merchandise, but Shirley (the owner of Golden Bear) came into the store and told me this really interesting story and said that I should just try a jacket. We ended up working on a jacket together and it sold out. That made me realize how appealing it is to work with companies who are experts in their craft and give my take on it. The only reason we choose to work with someone is if we really like their product or if they're nice people." Which is how the Monocle Magazine shop-in-shop came into fruition: Barket hit it off with the editors of Monocle while they were in town for an event and decided to open a shop-in-shop featuring their product. "We're not making a ton of money from it (and I didn't expect to), but it made sense because they're the nicest people to work with and we share an appreciation of good quality, well-made product. So we carved out a nice space in the store and online for a shop-in-shop featuring our collaboration products and publications for two months."
Up next is a grouping of eight white shirts designed by Todd and Carl with New England Shirt Company. And then relaunching in September is an indigo grouping similar to the one they did last year. "We're working with brands like Filson and Golden Bear on 12 to 20 products using indigo. Most vendors who work with woven product are using Cone denim for the collaboration, but it's heavy, so brands like Gitman Vintage will overdye a shirt in indigo for us. And then for October we'll do a similar capsule, but products will be made with Harris Tweed. It's a nice way to interpret a fabric idea for us. Then we'll shoot lookbooks and print them on newsprint to show our vision. They're featured online and we'll also send them out to customers."
Barket believes success requires conviction and a sense of authority. "We've been lucky because people have responded well to what we've put out there. The nice part about opening this store is that we genuinely like everything we sell. Nothing in here is stocked just to make money. A lot of the time the merchandise sells itself because our love for the product comes across to customers. They can feel our passion and can tell we believe in it. And of course, good quality product is a huge part of it." Much of Unionmade's assortment is made in America or made elsewhere by a company with a strong history and heritage.
As all independent specialty store retailers know, owning a store is a 24/7 job. "Sometimes when you get home you just want to sit in front of a muted TV and shut off because of all the socialization. People want to chat, and although that's one of my favorite parts of the job, it does feel like you're on stage all day. Customers come in with certain expectations of what the experience is going to be and you have to deliver that every day." However, when Barket does have some time off, he likes to cook and concoct new recipes from his discoveries at the local farmer's market. The former painter also likes to collect art and graphic design books. "I don't paint anymore because this takes up most of my time. I head up all of the creative aspects of the store and art direct the photo shoots, so I don't feel like I need to bring anything more into the world. My mom would be sad to hear me say that, but it's ok. I'm doing it in a different way now."
Fast Facts
* Established in 2009
* Locations: San Francisco, Santa Monica and Marin, California
* Size: San Francisco: 3,500 sq. ft.; Marin: 1,500 sq. ft.; Santa Monica: 800 sq. ft.
* 100% men's; recently opened Mill, a women's store in July 2012
* Classification breakdown: 60% sportswear, 20% accessories, 10% denim, 5% designer, 5% furnishings
* Charitable organizations: SF LGBT Community Center and various Greyhound rescue organizations
* 80% branded/20% private label
* Memorable story from the sales floor: Harrison Ford bought a pair of Alden Indy Boots from our Santa Monica store. Oddly enough, he made that style famous playing Indiana Jones.