UNIQLO GIVES US A FIRST-LOOK AT ITS UPCOMING JW ANDERSON COLLECTION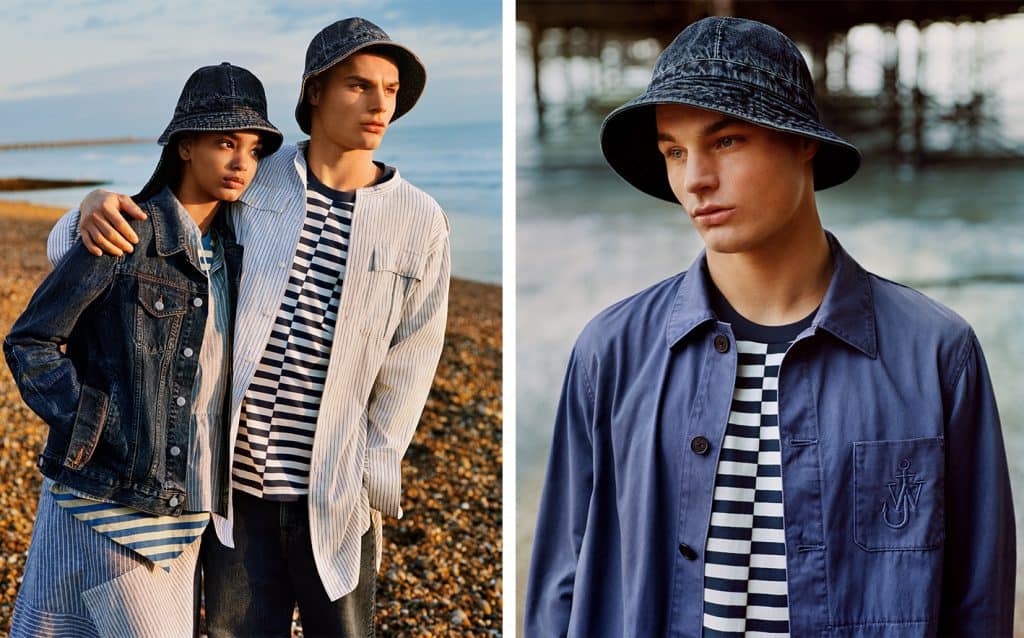 Japanese fast-fashion retailer Uniqlo has released the first look at its upcoming second collaboration with British fashion designer JW Anderson. This spring/summer 2018 collection is inspired by Britain's Brighton Beach and celebrates the 1950's heydays of this popular summer getaway.
The line highlights designer JW Anderson's unique take on the Brighton culture, fusing quality fabrics with fabulous fits and functionality. Complementing the unisex designs that are basic to the range are items enabling casual mixing and layering for an array of styling alternatives. The collection highlights the enjoyment of LifeWear fashions for everyone, regardless of age or gender.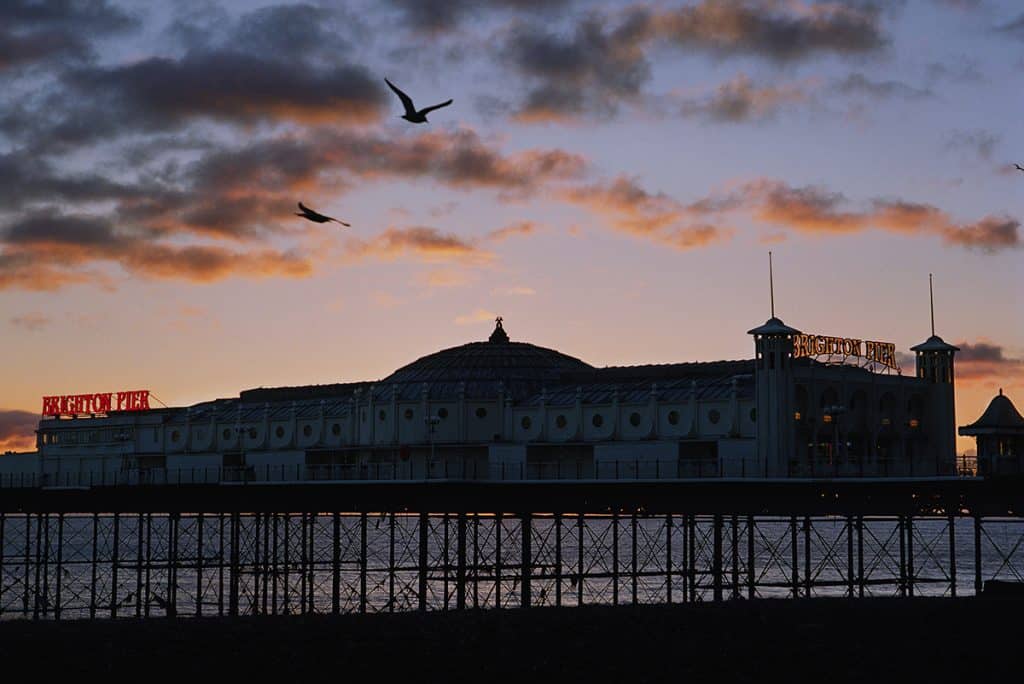 "In the second collection of the collaboration, I'm looking for this idea of 'British Summer,' the idea of being on Brighton beach," said Jonathan Anderson, the founder of JW Anderson. "Something which is very lightweight, very airy, with a lot of linen, and cotton that has a 1950's subcultural movement. With a little bit of ease and something which is quintessential. As a Uniqlo customer, I know exactly the quality that the brand gives to its products. I am very proud of the level of execution and the attention to details that we delivered on this new spring/summer collection."
The collection will launch online at uniqlo.com Thursday, April 19 at 9:00 pm EST, and in stores on Friday, April 20.