UNIQLO TO LAUNCH ITS JW ANDERSON COLLECTION TONIGHT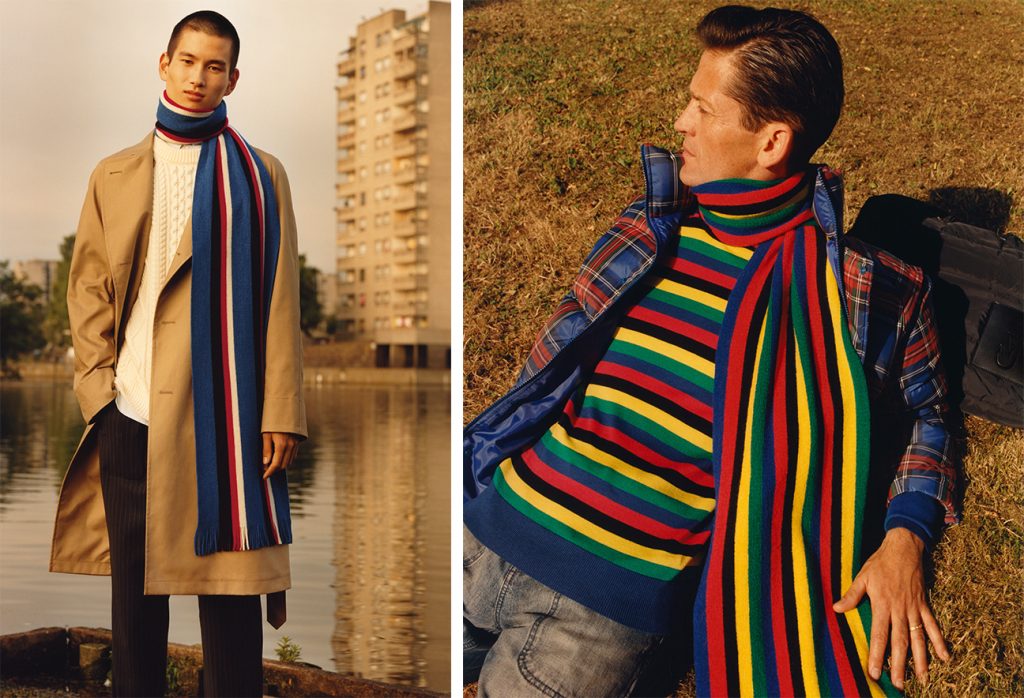 Japanese fast fashion retailer Uniqlo will debut its new collaboration with British design label JW Anderson tonight, September 21 at 9PM, as well as select Uniqlo stores nationwide on Friday, September 22.
The new line features British classics that combine the signature bold and graphic design esthetic of JW Anderson with Uniqlo's excellence in fabrics, fit and functionality. The result is a collection offering the best of British styling that is at once traditional and modern while providing daily lifestyle options for men and women of all ages.
Design is a key focus for the collection, notably through such classics as a double-breasted belted trench coat, the wool blended quilted jacket, the fair isle sweater, and the striped scarf. A selection of down jackets, shirts, and padded tote bags also employs tartan. The new collaboration line includes multi-border cut and sewn pieces, knits, and stoles in vivid hues. Such items as the wool blended quilted jacket and the padded tote bag, feature a faux leather patch with the anchor logo, for an unmistakably JW Anderson touch.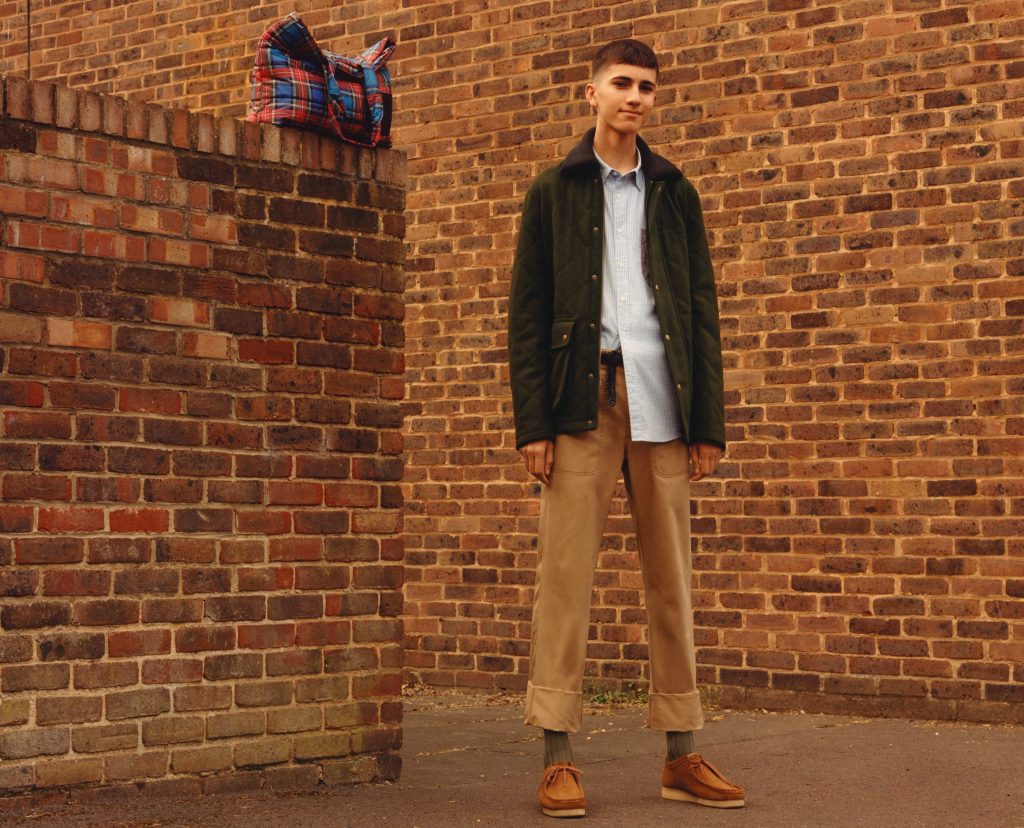 "I think what Uniqlo and JW Anderson have in common is the idea of 'making a new product'. That's always fascinating. The idea of reducing something to its essence is a very Japanese cultural thing," said Jonathan Anderson, founder of JW Anderson. "It can be culturally, textile, or silhouette driven, but it's about the idea of reducing something down so that you can create the most impact."
"This line embodies our shared vision of offering elegance, simplicity, timeless comfort, and individuality through LifeWear," added Yuki Katsuta, senior vice president of Fast Retailing and head of research and design at Uniqlo. "The inspiration for much of the clothing we wear today was the uniforms, work wear, and sportswear that originated in the British Isles. We have combined the energy, creativity, and traditional touches of JW Anderson with our fit, fabrics, and functionality, as part of our quest to craft wardrobe essentials that are enduringly appealing."