UNIQLO LAUNCHES BATIK MOTIF COLLECTION TO SUPPORT INDONESIAN FACTORY WORKERS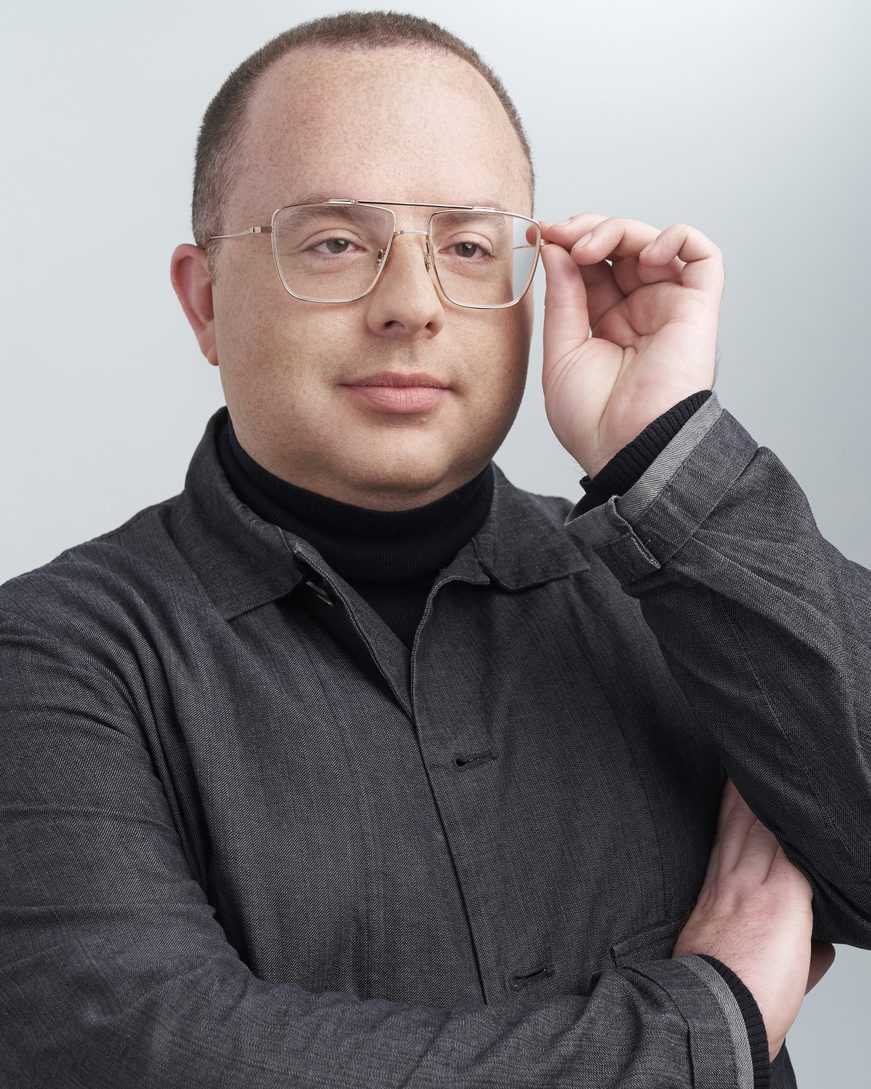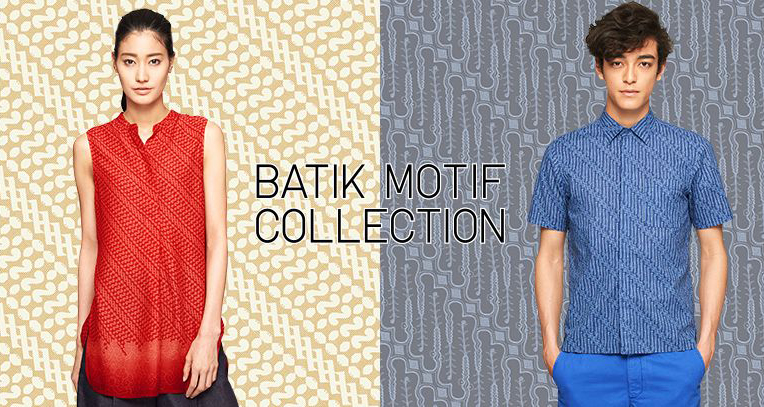 Japanese retailer Uniqlo has launched a special collection of items featuring traditional motifs of Indonesian batik to be sold exclusively online. This is the second program in the Factory Worker Empowerment Project, through which a portion of the item sales is allocated to educational assistance for the employees working in Fast Retailing's affiliated factories in Indonesia.
The Batik Motif collection features eight items consisting of men's and women's shirts, as well as dresses, retailing from $29 to $39. The batik patterns used are original motifs jointly developed by Uniqlo and a designer recommended by the Indonesia Batik Foundation.
The Factory Worker Empowerment Project was introduced in 2015 to support educational programs. The first project benefited female workers in sewing factories in Bangladesh, through the production of a women's line featuring traditional Bangladesh clothing motifs that sold in 14 markets worldwide. A portion of sales from this line was used for educational programs in such areas as nutrition, hygiene and health management, providing factory works with proper knowledge to improve their health and morale.
The education project is expected to run for about three years, and reach around 12,000 people upon completion.