UNIQLO TO OPEN DENIM CONCEPT SHOP IN L.A.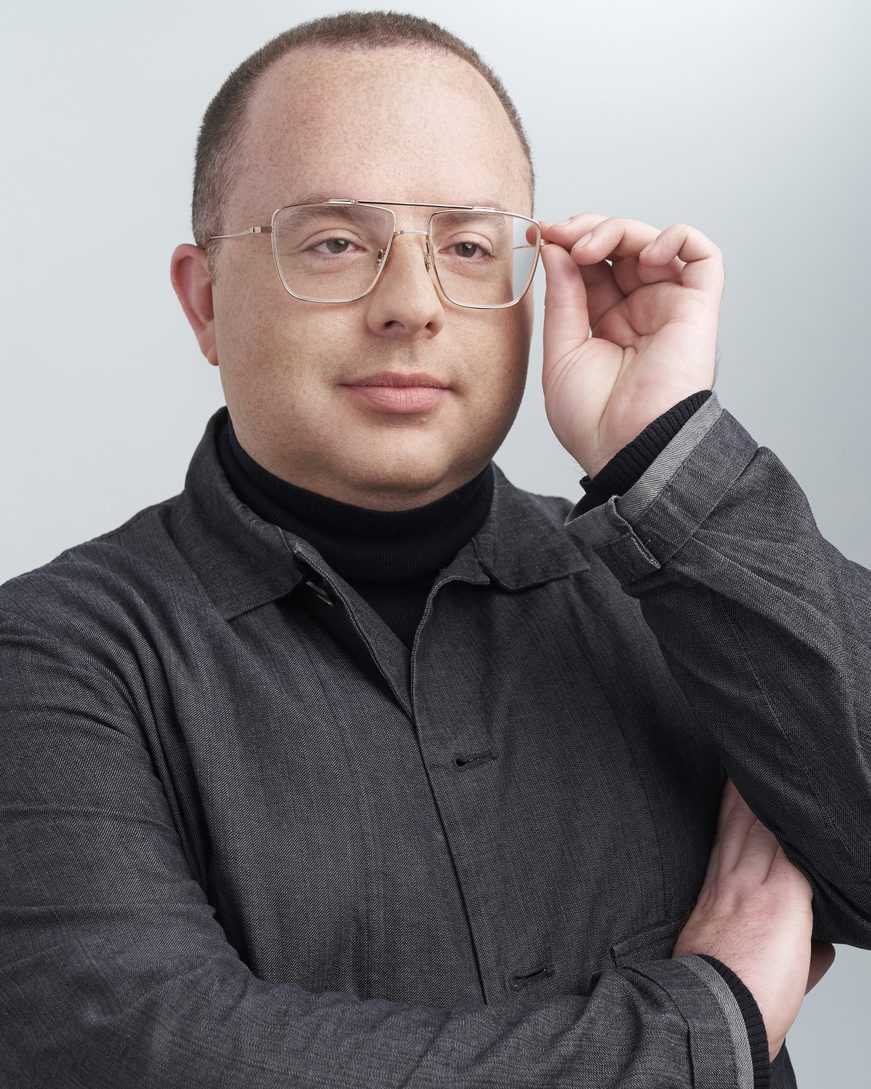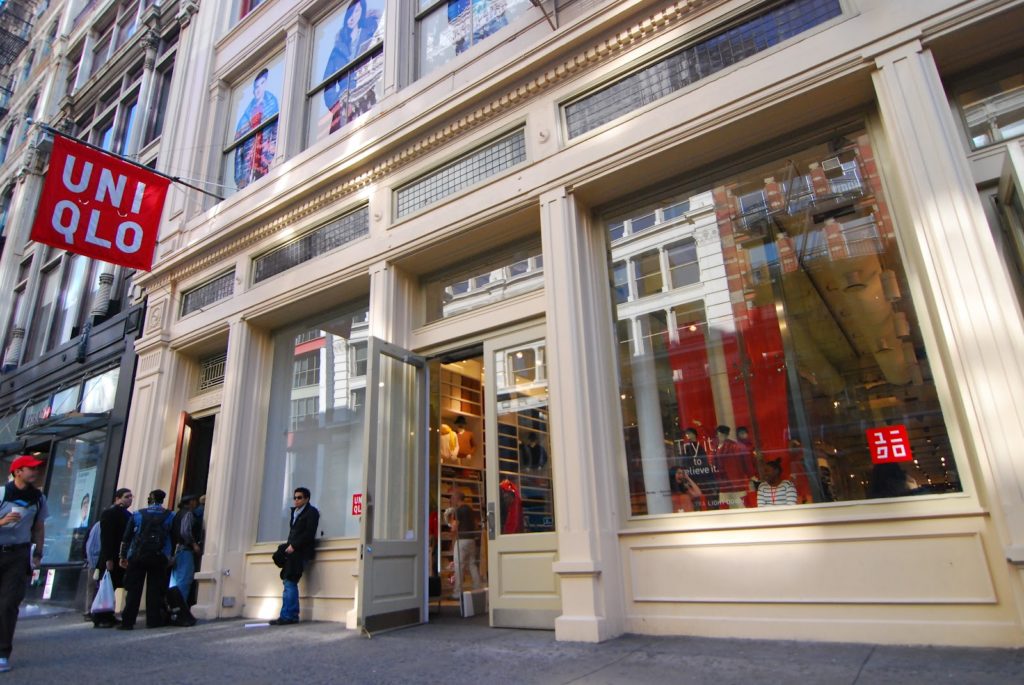 Japanese fast fashion retailer Uniqlo has announced it will open a special store dedicated to denim in the arts district of Los Angeles this fall. The new shop will be the 47th Uniqlo store in the U.S. and 9th in the L.A. region, following the opening at Santa Anita mall earlier this month.
Taking inspiration from Uniqlo's newly established Jeans Innovation Center – a sustainable R&D facility located in L.A. – the denim concept shop will highlight Japanese craftsmanship and the innovative fabrics that go into the development of Uniqlo jeans.
Every element of the shop is an homage to denim and the L.A. community. Upon entering, customers will be introduced to the brand's heritage in Japanese textile innovation, showcasing the research and development that comes from Fast Retailing's Jeans Innovation Center through visuals and prototypes.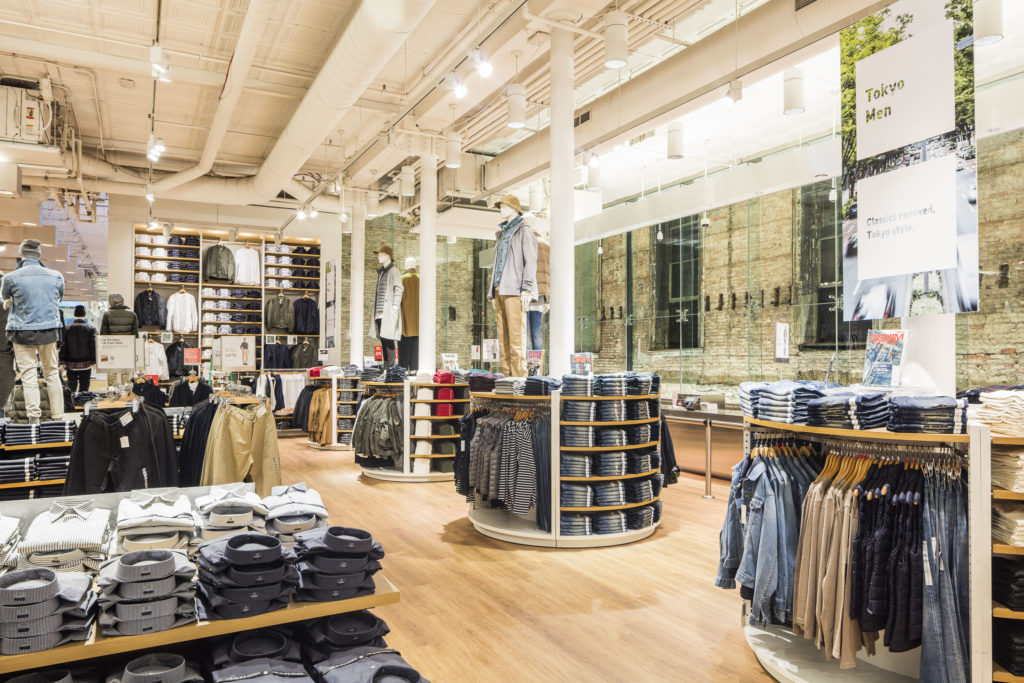 The latter part of the store will feature an area for customers to test, try and shop the full range of Uniqlo denim. Each fit will be highlighted within mini concept areas styled with complementary Uniqlo apparel – including T-shirt collaborations, sweaters, blouses and outerwear – providing unique pairing options for every lifestyle. Included in the lineup will be product from renowned L.A. denim brand J Brand, also a part of the Fast Retailing Group.
The denim concept shop will also collaborate with local partners on capsule collections and events for the L.A. community that has welcomed the brand since first opening stores in the area in 2014.
"We are very excited to bring Uniqlo denim to L.A. in a new and interactive way," said Hiroshi Taki, CEO of Uniqlo USA. "We are continuously searching for new ways to serve our customers, and often look to L.A. for style and design inspiration for LifeWear – our simple, thoughtfully designed, functional apparel that is accessible to all."