UNIQLO RELEASES COLLECTION WITH ARTIST TIMOTHY GOODMAN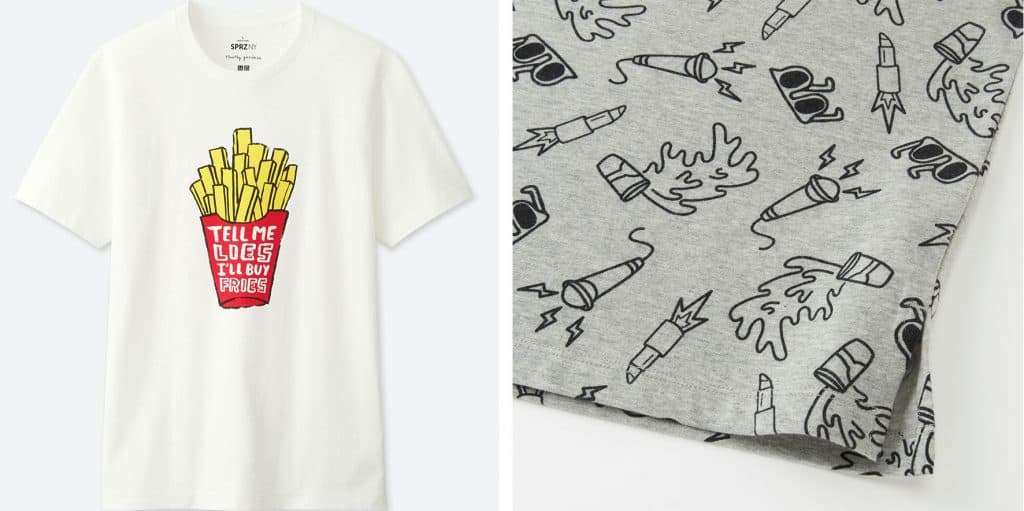 New York-based artist Timothy Goodman's art and words have populated walls, buildings, packaging, cars, people, shoes, clothing, book jackets, magazine covers and galleries all over the world. Now the famed artist has teamed up with Japanese fast-fashion retailer Uniqlo on a new line for its UT line.
Entitled "Life is Art is Words is Feelings is Life," the collection features Goodman's own writing, lettering, and imagery which reflects his feelings about life and love in the most human and universal terms. "One of the biggest joys I have as an artist is sharing stories and connecting to another person via my work," stated the artist. "It's a weird time to be a human, and I'm interested in making work that documents my vulnerability, my fears, and my growth."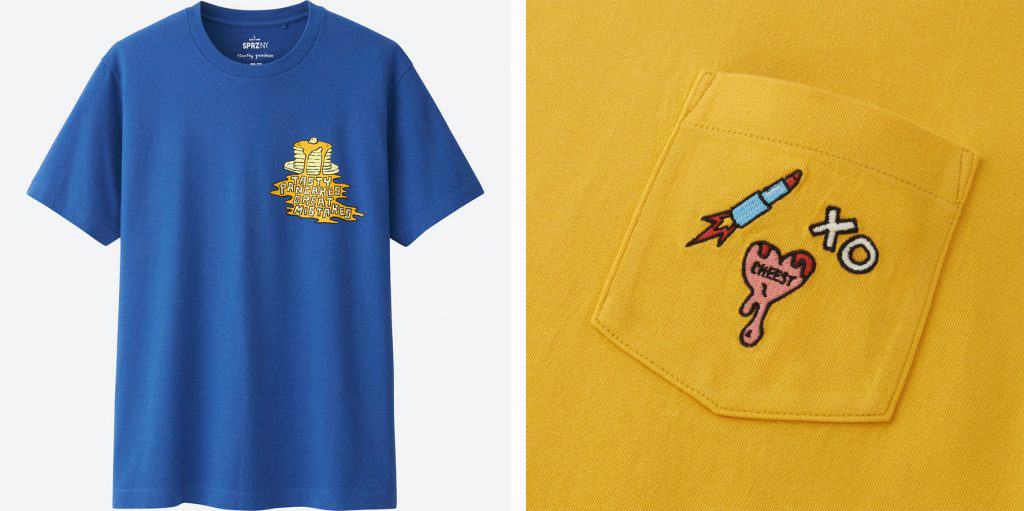 Part of Uniqlo's LifeWear concept, the UT collection features a wide range of pop culture icons from around the world. The graphics simply and directly convey the individuality and moods of wearers. To date, the lineup has included collaborations with the New York Museum of Modern Art, Shochiku Kabuki, and Liberty London. The UT x Tim Goodman collection is part of Uniqlo's SPRZ "Surprise New York" series, which aims to disseminate examples of stunning artistic inspiration around the world through T-shirts, bags and other items.
The collection ranges from $15-$30 and is available in stores and online at uniqlo.com.