UNIQLO ROLLS OUT LIFEWEAR VENDING MACHINES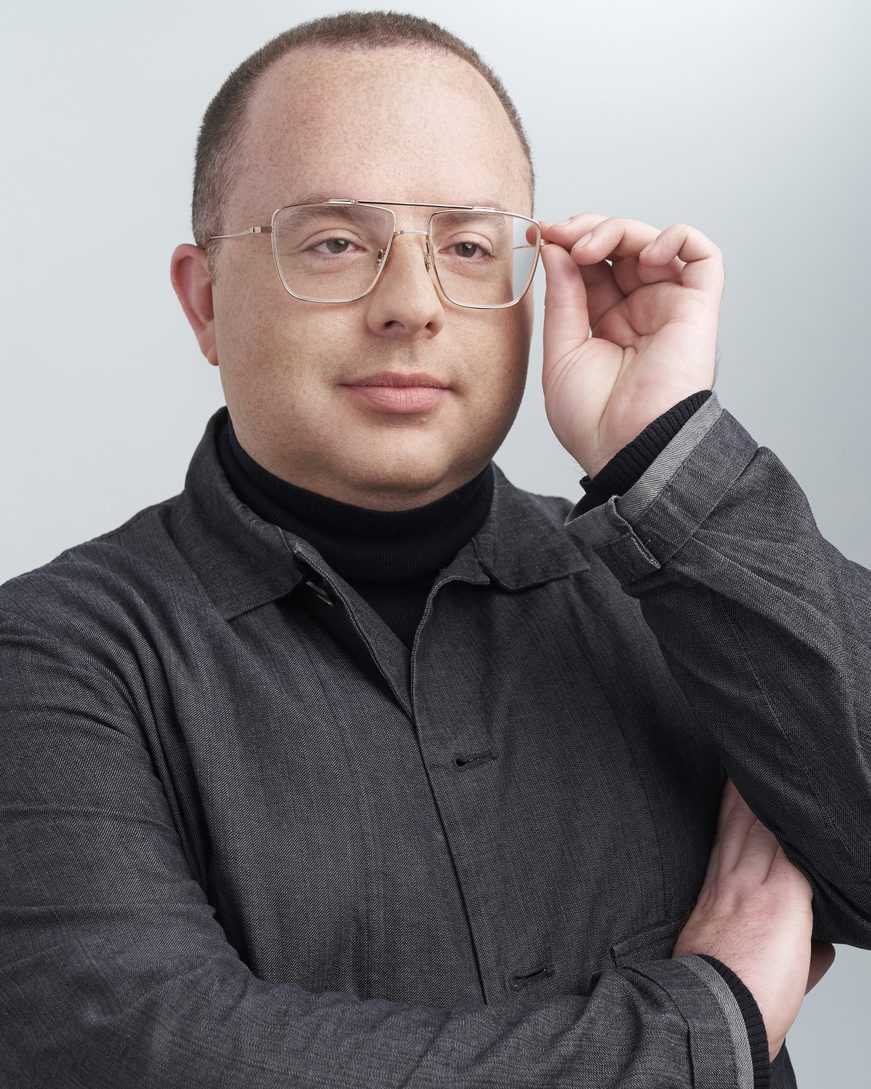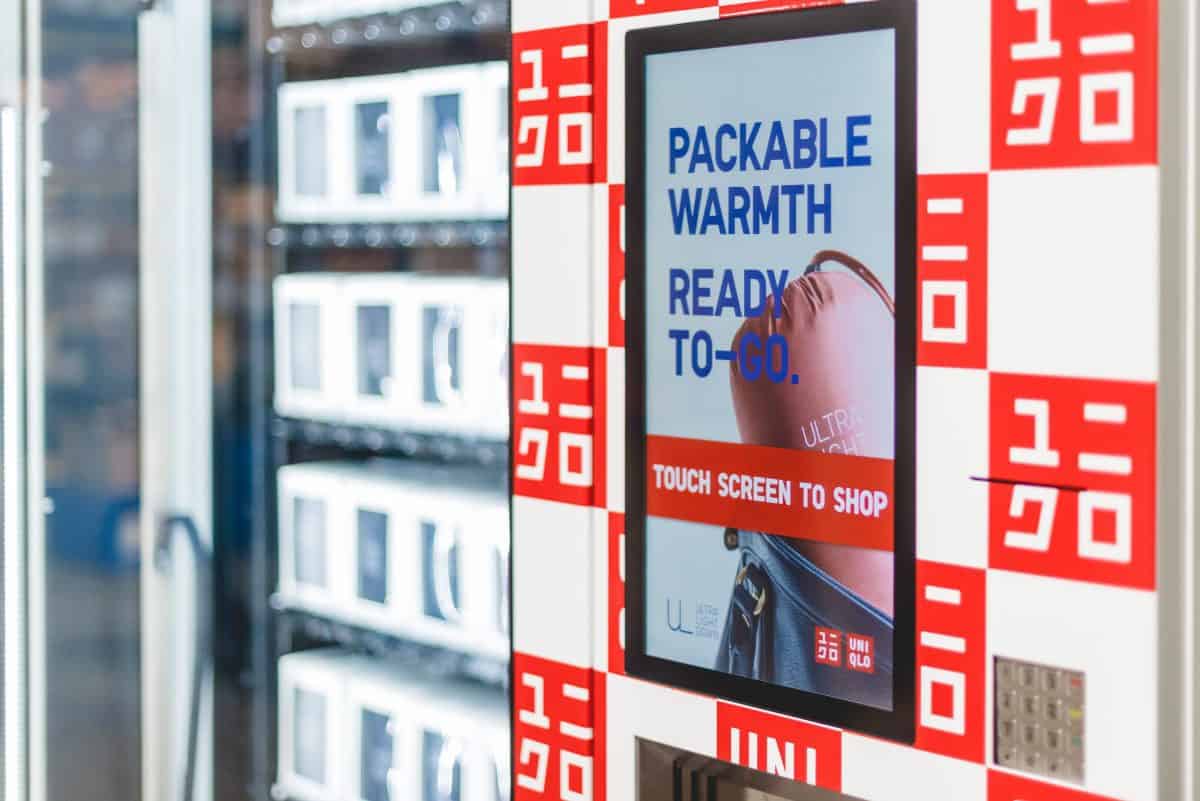 Japanese retailer Uniqlo has announced its new shopping experience aimed at its customer's on the go, dubbed Uniqlo To Go.
This automated apparel concept, with a vending machine-inspired design, will appear in ten select locations around the country including airports and shopping malls. These locations will place Uniqlo's LifeWear products in high traffic locations to better meet the needs of customers when and where they shop.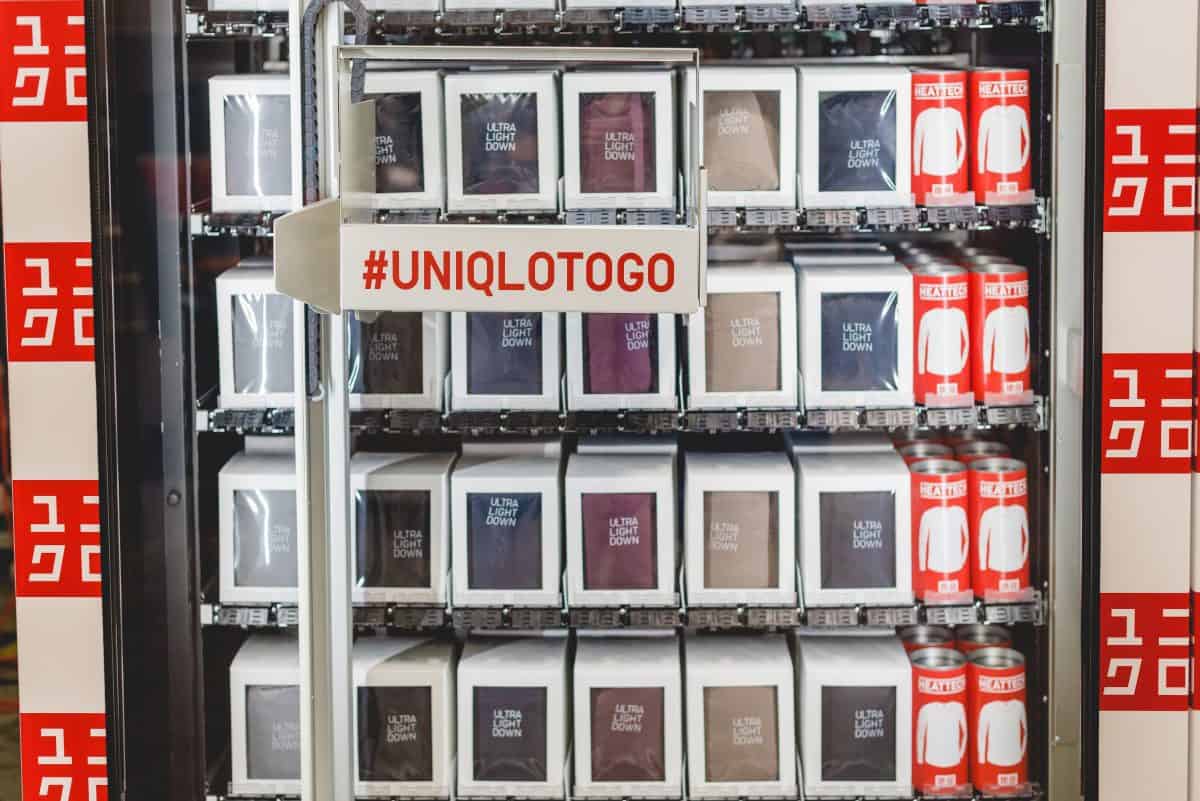 "We are looking forward to introducing a new and easier way of shopping," said Hiroshi Taki, CEO of Uniqlo USA. "Uniqlo To Go machines will carry the best of LifeWear, providing convenience to travelers looking for a warm jacket without the bulk or a versatile undershirt, all with the push of a button. Our aim is to answer the real needs of our customers through clothing, and we hope to broaden the reach of that mission through this new concept."
The first Uniqlo To Go machine will launch on Wednesday, August 2 in Oakland Airport, with an additional nine to appear around the country throughout August and September. Confirmed locations include Hollywood & Highland Center in Los Angeles (August 10), Houston Airport (August 17) and Queens Center in New York (August 22) with more locations to be announced soon. The "shops" will sell Uniqlo's iconic UltraLight down jackets ($69.90) and HeatTech tops ($14.90) in a variety of colors and styles for men and women.