UNIQLO TAPS KAWS FOR NEW T-SHIRT LINE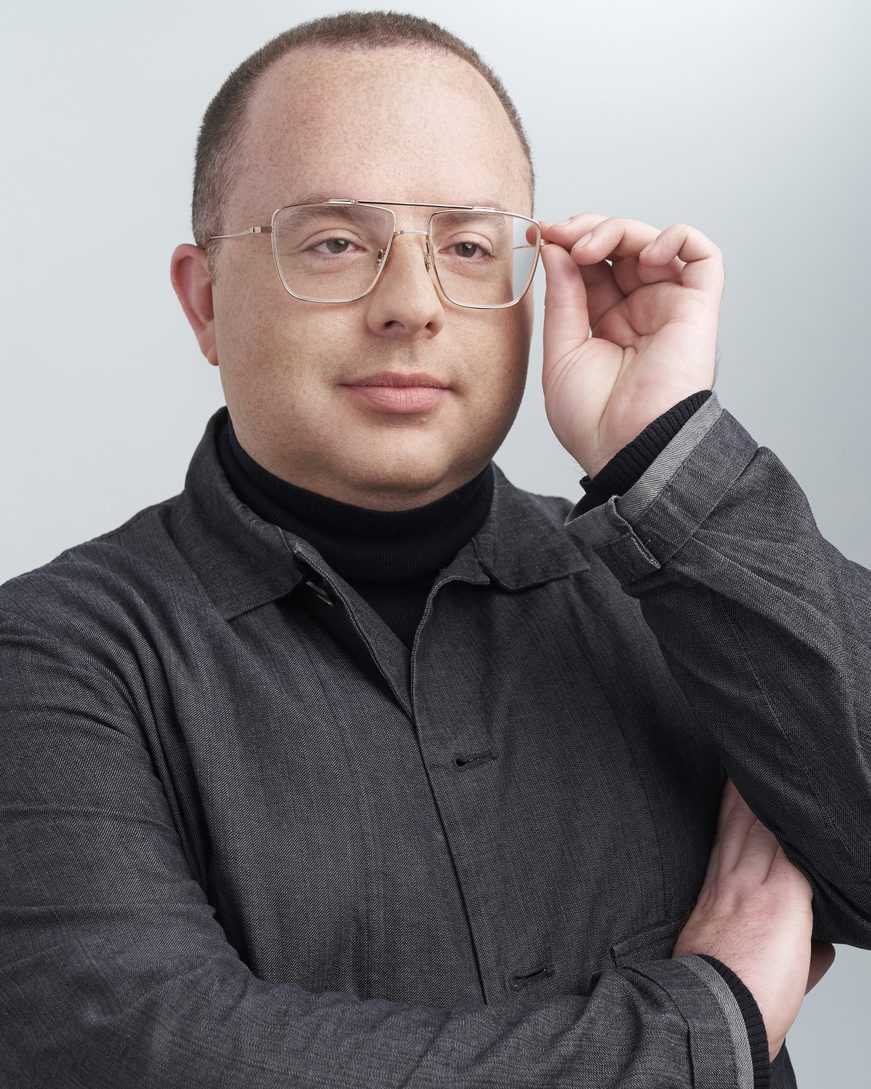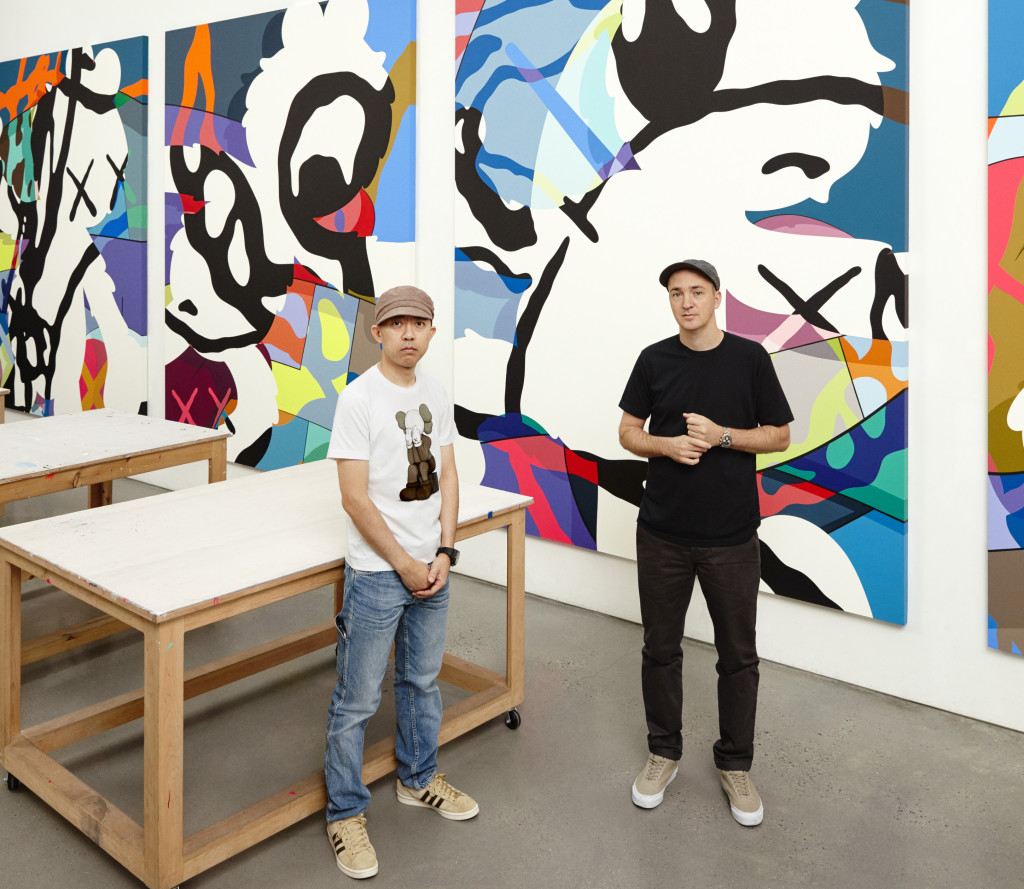 Japan-based retailer Uniqlo has teamed up with Brooklyn-based pop artist KAWS on a line of new Uniqlo T-shirts (UT) that will launch this spring. Since its debut in 2003, UT has featured an array of pop culture graphics in such collaborations as SPRZ NY ("Surprise New York," a global project featuring a collection of modern art-inspired fashion items, including a collaboration with MoMA) and the Shochiku Kabuki series. The new KAWS collection celebrates UT's fusion of fashion with authentic pop culture.
KAWS is a renowned artist who cut his creative teeth on the streets of New York, his subversions of images winning him considerable notoriety. Today, some of the world's most renowned museums and galleries collect and exhibit his critically acclaimed artwork.
"I have always enjoyed working in different medium, whether it be plastic toys, painting, bronze sculpture, or graphic design," said KAWS. "UT is a cool canvas for making my artwork available to people virtually everywhere. I have enjoyed working with the Uniqlo team whose enthusiasm is unparalleled. It is great to be part of the amazing UT platform of my friend and fellow artist NIGO."
UT creative director NIGO added, "KAWS has been a friend of mine for more than 20 years, and I'm very happy to collaborate with him for our 2016 UT items. I'm certain that the collection will be a hit around the world. I've created things with KAWS quite a few times before, and we've got a lot of respect for each other. This project was no exception. We went through a ton of ideas to come up with some great results. I think the T-shirts and other items in the collection reflect KAWS' amazing worldview."