UNIQLO WORKING ON SECOND JW ANDERSON COLLECTION FOR SPRING
Japanese fast-fashion retailer Uniqlo has announced plans to launch a second collection with British design label JW Anderson for spring 2018.
The new collection created with the London-based fashion brand will include items for men and women and will be available at Uniqlo stores nationwide and through uniqlo.com. This will be the second collaboration collection for the two brands, with the first launching this past September.
The debut collaboration collection featured British classics that combined the signature bold and graphic design esthetic of JW Anderson with Uniqlo's excellence in fabrics, fit, and functionality. The result was a collection offering the best of British styling that is at once traditional and modern while providing daily lifestyle options for men and women.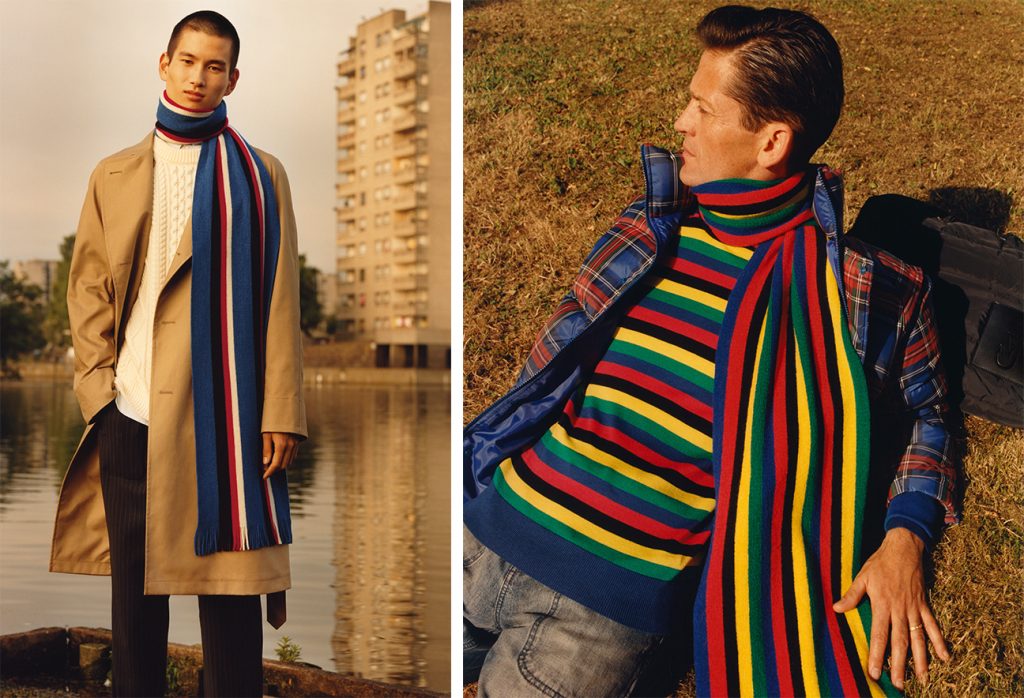 "The first Uniqlo and JW Anderson collaboration was super exciting for me, and I am very happy with the results," said Jonathan Anderson, founder and designer of JW Anderson. "I am proud of it and I think the pieces are incredibly well-made. The line was also a good bridge between the ideal of British classicism and my own brand. The 2018 spring/summer collection is about items that interlink with each other. It's about layering this time. The idea is to mix and match things together, and I truly hope everyone will enjoy it."
"This line embodies our shared vision of offering elegance, simplicity, timeless comfort, and individuality through LifeWear," added Yuki Katsuta, senior vice president of Fast Retailing and head of research and design at Uniqlo, about the first collaboration collection. "The inspiration for much of the clothing we wear today was the uniforms, work wear, and sportswear that originated in the British Isles. We have combined the energy, creativity, and traditional touches of JW Anderson with our fit, fabrics, and functionality, as part of our quest to craft wardrobe essentials that are enduringly appealing."