UNODE50 CELEBRATES EQUALITY WITH NEW GENDER NEUTRAL BRACELETS
Madrid-born jewelry brand UNOde50, known for its bold handcrafted designs, has announced the launch of a new unisex collection, Genderless by UNOde50.
A new gender-neutral collection that symbolizes the strongest unions, embraces gender equality, and reaffirms freedom of expression, Genderless by UNOde50 is a statement of "Love Has No Rules."
While unisex pieces have always been a part of UNOde50's brand DNA, the new collection, consisting of eight curated bracelet sets, provides a sleek modern look for loved ones to express their unity.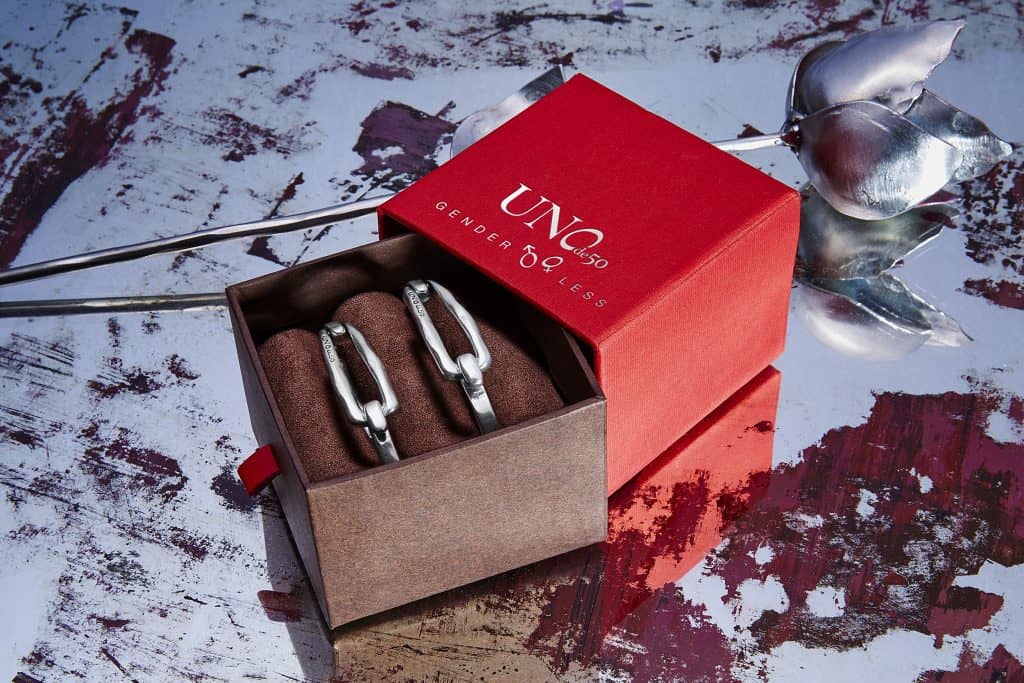 The bracelet combinations, inspired by UNOde50's most iconic designs offer unique styles in gold and silver, with select styles juxtaposed with genuine leather.
The Spanish jewelry brand was founded in the late 90's with a design concept that offered a different point of view. Today, UNOde50 is present in 42 countries with more than 100 stores in main cities around the world, including Toronto, Madrid, Rome, Milan, Berlin, New York, Miami, Tokyo, Moscow, and Paris.