UNTUCKIT CELEBRATES INCLUSIVITY IN NEW CAMPAIGN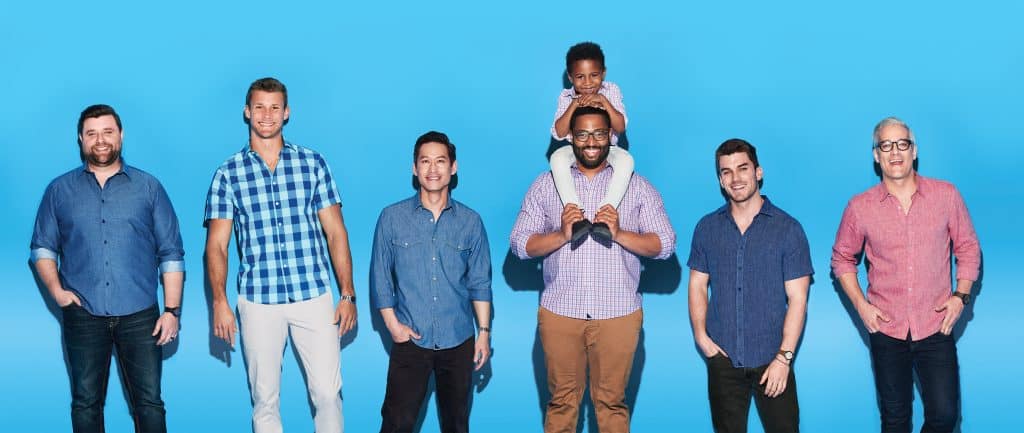 Direct-to-consumer apparel brand UNTUCKit has launched a new campaign called "All Shapes and Sizes." The first of its kind for the brand, this campaign is a celebration of inclusivity and all the different body types and builds among men.
Rolling out this week, the campaign features a group of men – each a different shape and size – finding their perfect UNTUCKit fit. It also highlights that the brand stocks a range of 50 different sizing options to suit multiple body types.
"I'm really excited about the campaign," UNTUCKit founder Chris Riccibono told MR. "When we conducted our focus groups and took a look at the feedback, we were blown away to learn these fit issues were things that every single guy faces when he walks into a dressing room. UNTUCKit has always been an inclusive brand, this is just a new look for us. We're excited to make sure everyone knows that there is a perfect fit for them when they shop with us, now and in the future."