UNTUCKIT TO OPEN FIRST INTERNATIONAL STORE, NAMES WAYNE GRETZKY AS NEW PARTNER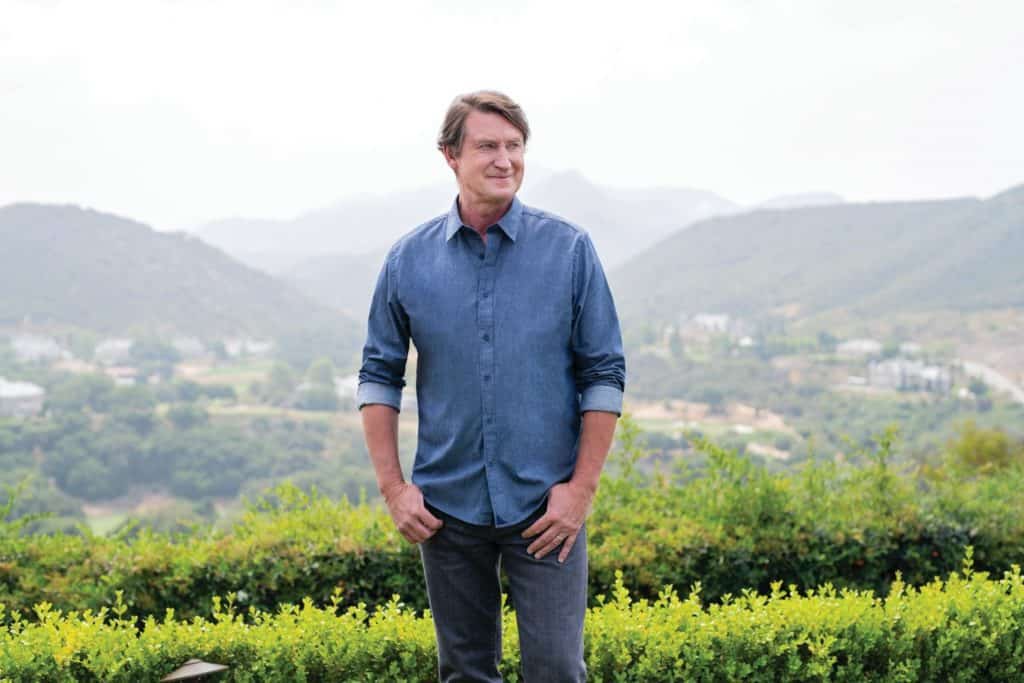 UNTUCKit, the creator of the original untucked shirt and one of the fastest-growing retail brands in the U.S., will open its first international retail location in Toronto, Canada next week.
The new location will open on Wednesday, September 12 in CF Sherway Gardens, and will carry the brand's full line of men's apparel, including shirts, sweaters, pants, outerwear and more. The store opening will coincide with the launch of UNTUCKit's new Canadian e-commerce experience and product fulfillment center based in Toronto, offering a smooth, seamless shopping experience for Canadian customers.
"This is an exciting milestone for UNTUCKit! Since we began opening stores in the U.S., having a space in Canada has always been a goal of ours—we couldn't think of a more fitting place than fashion-centric Toronto for our first location," said Chris Riccobono, founder of UNTUCKit. "Our Canadian customers have been shopping with us for years online, so we're looking forward to offering them another way to experience UNTUCKit, this time up close and in-person."
In addition to its entry into the Canadian market, the brand also announced its newest partner, hockey legend Wayne Gretzky.
After his wife visited the UNTUCKit store in St. Louis on a shopping trip for Wayne, Gretzky loved the shirts so much that he sent a signed bottle of Wayne Gretzky Whiskey to add to the store's collection. When Chris reached out about potentially working together, Gretzky's love of the brand and entrepreneurship led him to join the unique partnership model with UNTUCKit that sits at the intersection of investment and brand ambassadorship.
As a part of the ongoing relationship, Gretzky will appear in UNTUCKit marketing campaigns in-stores and across digital and print platforms in both the U.S. and Canada.
"As we celebrate our first Canadian location, we couldn't be more pleased to welcome Wayne to the UNTUCKit family both as an investor and brand ambassador," added Riccobono. "In addition to his legendary presence in the hockey world, he's an incredible businessman and family man—a perfect fit for UNTUCKit. Wayne's overwhelming success over the years as an entrepreneur made him a great fit as an investor, and his passion for both Canada and the UNTUCKit brand made bringing him on as a brand ambassador a natural next step."
"I'm excited to be working with UNTUCKit—especially as they open in a place so close to home," said Gretzky. "Their incredible product drew me to the brand, and, after learning about their rapid growth, I knew I wanted to be involved with them on a meaningful way. Investing in such a growing brand has given me the opportunity to grow as an entrepreneur, and I'm looking forward to serving as a brand ambassador, since everything they offer aligns so well with my lifestyle."