URBAN OUTFITTERS LAUNCHES PRIDE COLLECTION BENEFITING GLSEN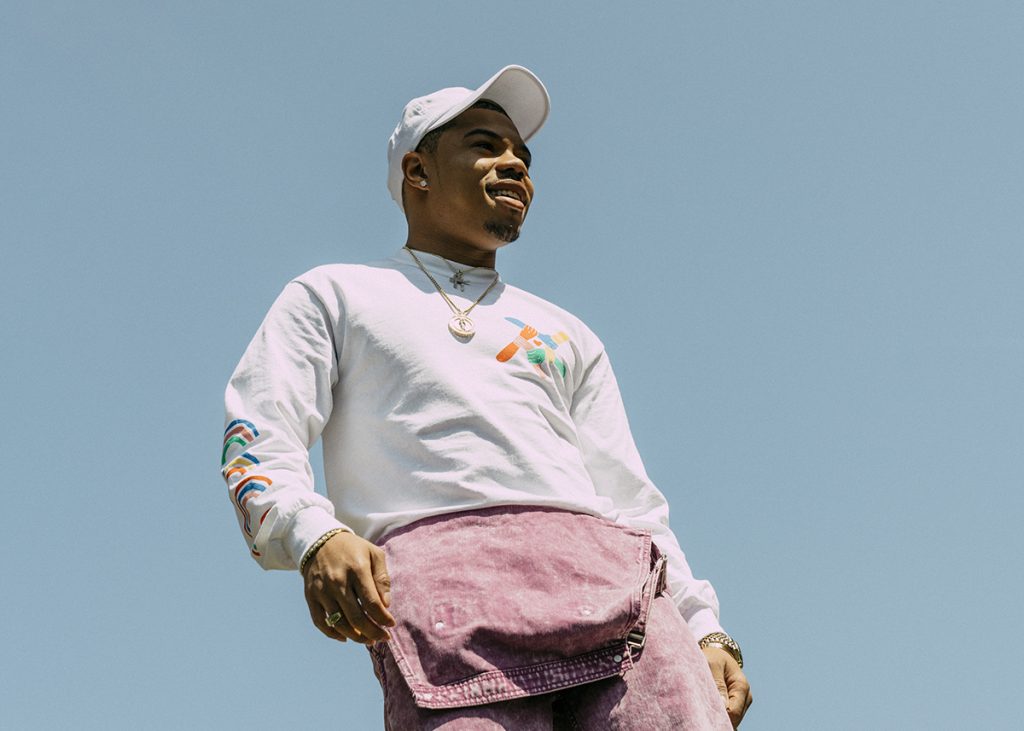 Lifestyle specialty store Urban Outfitters has announced its exclusive Pride collection benefiting GLSEN and the organization's mission to ensure safe and affirming schools for LGBTQ+ students.  To launch the collection, UO is teaming up with rising Chicago hip-hop artist Taylor Bennett who will be featured in the campaign and serve as its official ambassador.
The seven-piece assortment includes one long-sleeve tee, three short-sleeve graphic tees, a tapestry, and two baseball hats. The product comes in shades of pink, blue and white with colorful designs created by Urban Outfitters' in-house designers. One hundred percent of all profits from the sale of the merchandise will be donated to GLSEN. Prices range from $24 – $39 US Dollars. This is the second partnership between UO and GLSEN, having teamed up earlier in the year with the launch of Connor Franta's Common Culture collection.
The digital and in-store campaign will launch in conjunction with Pride month, and will run through the end of the month. Bennett, who came out as a bisexual shortly before the release of his critically acclaimed album, Restoration of an American Idol, has continued to be an inspiration for young fans across the country since first exploding onto the music scene in 2015.
"Honesty and being yourself is something that I believe should always be celebrated–whether it's in hip-hop or everyday life," said Bennett. "As an independent artist and entrepreneur, it's great to find partners like Urban Outfitters who share that core value of recognizing individuality during Pride Month and throughout the year."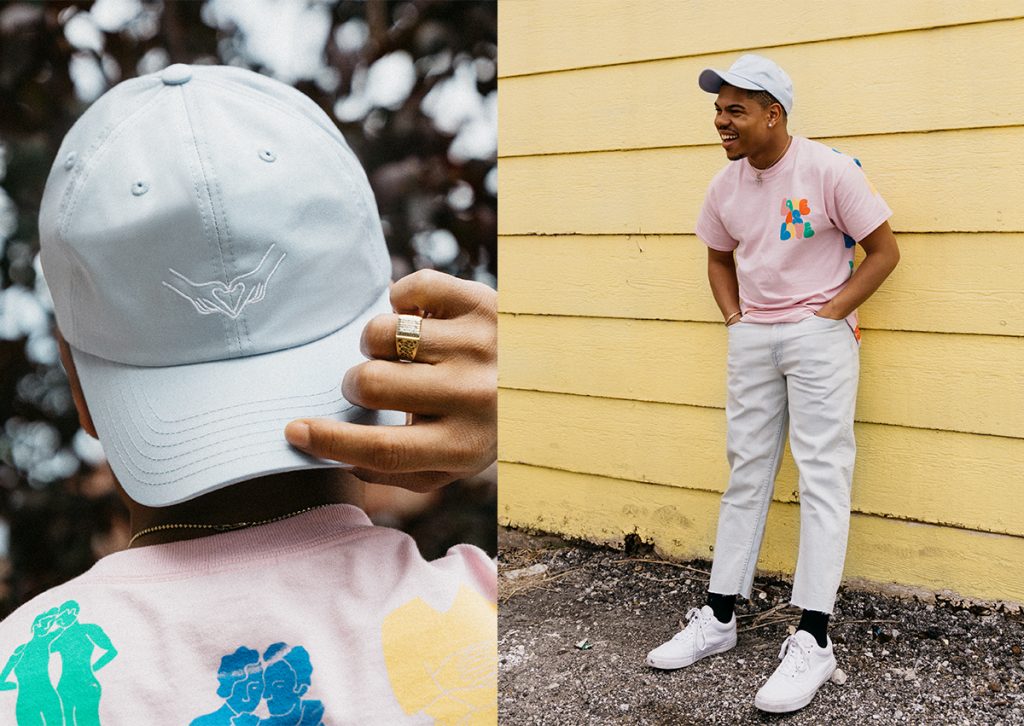 "UO is thrilled to build upon our annual celebration of Pride through this collaboration with GLSEN and Taylor Bennett," added Stacey Britt Fitzgerald, Urban Outfitters' Global Director of Creative Marketing. "GLSEN's work is vital in the creation of safe spaces for LGBTQ+ young people and we are honored to contribute to their mission through the sales of the UO Pride collection. Taylor was the perfect partner for this campaign–we've been so inspired by both his talent and his decision to come out; UO was pleased to provide both a platform for his story and support for his music."
Urban Outfitters has sponsored Bennett's first music video with "Roof Gone" to be released exclusively on the brand's YouTube channel in mid-June. Bennett will also perform at a special Pride celebration in his hometown of Chicago at UO's North State Street location on Friday, June 23rd.  Additionally, UO will be hosting Pride events in local stores around the globe throughout June and July.
The Pride collection is now available in Urban Outfitters stores across North America and on urbanoutfitters.com. Select products will be available in Europe later this month.