URBAN OUTFITTERS SEES SURGE IN THIRD QUARTER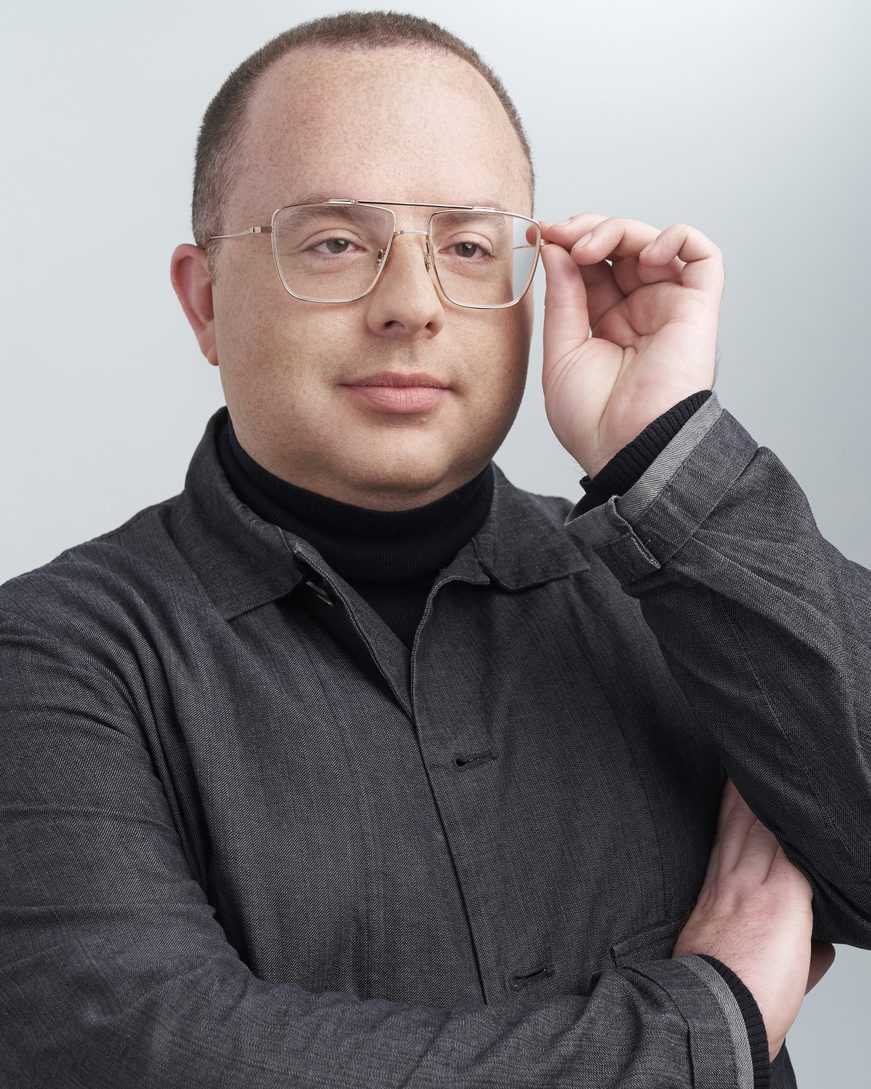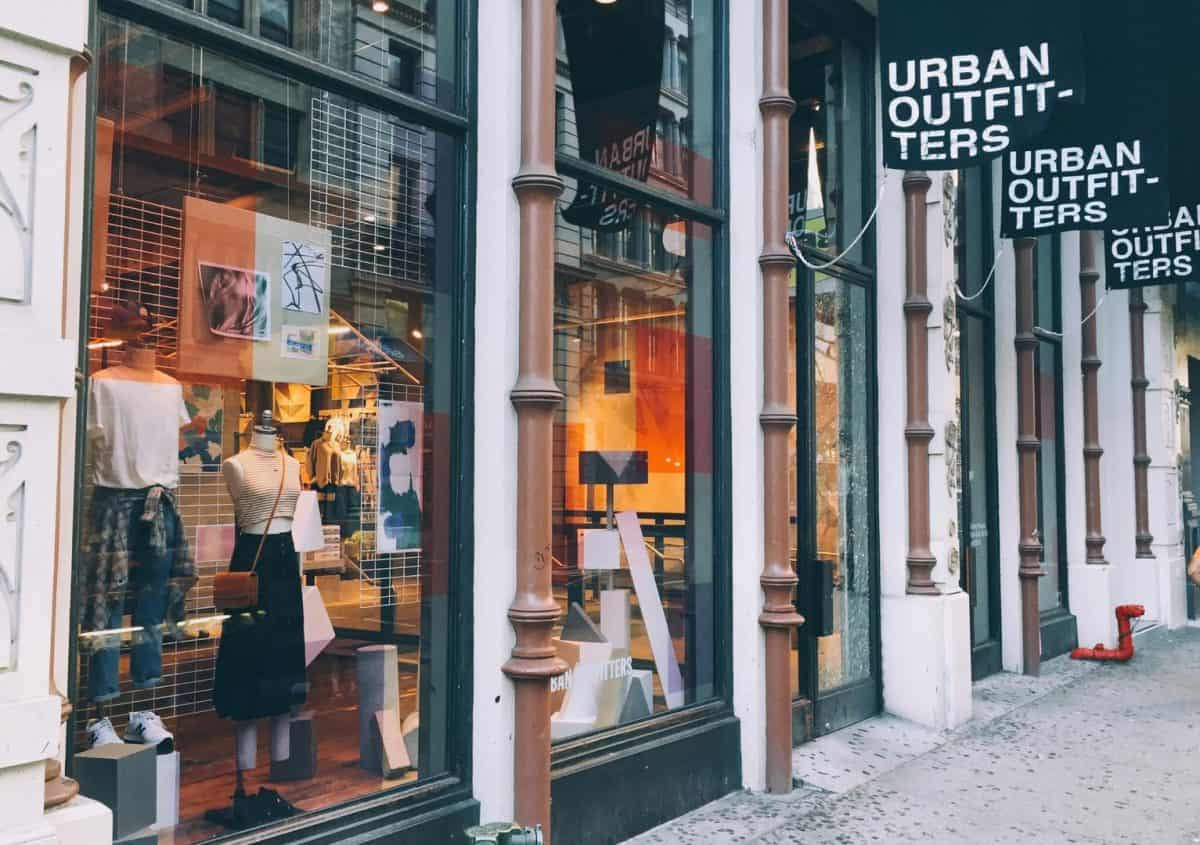 Urban Outfitters, Inc., which operates a portfolio of global consumer brands comprised of Anthropologie, BHLDN, Free People, Terrain and Urban Outfitters brands, saw a record third quarter with a net income of $45 million. Year-to-date, the Pennsylvania-based retailer has reported a net income of $107 million.
Total company net sales for the third quarter of fiscal 2018 increased 3.5 percent over the same quarter last year to a record $893 million. Comparable retail segment net sales, which include the comparable direct-to-consumer channel, increased 1 percent. Excluding the estimated impact of the North American hurricanes in the quarter, comparable retail segment net sales increased 2 percent.
By brand, comparable retail segment net sales increased 5 percent at Free People, 2 percent at the Anthropologie Group and 1 percent at Urban Outfitters. Comparable retail segment sales were driven by strong, double-digit growth in the direct-to-consumer channel, partially offset by negative retail store sales. Wholesale segment net sales increased 8.7 percent.
"I am pleased to announce record third-quarter sales, positive Retail segment comps at all three brands and another strong performance from Free People wholesale," said Richard A. Hayne, chief executive officer. "Record sales were driven by improved apparel execution across all channels and brands."
During the nine months ended October 31, the company opened a total of 16 new locations including: 8 Free People stores, 4 Urban Outfitters stores, 3 Anthropologie Group stores, and 1 Food and Beverage restaurant; and closed 6 locations including: 3 Free People stores, 1 Urban Outfitters store, 1 Anthropologie Group store, and 1 Food and Beverage restaurant.