URBAN OUTFITTERS TAPS STARTER FOR EXCLUSIVE NBA SOUVENIR JACKETS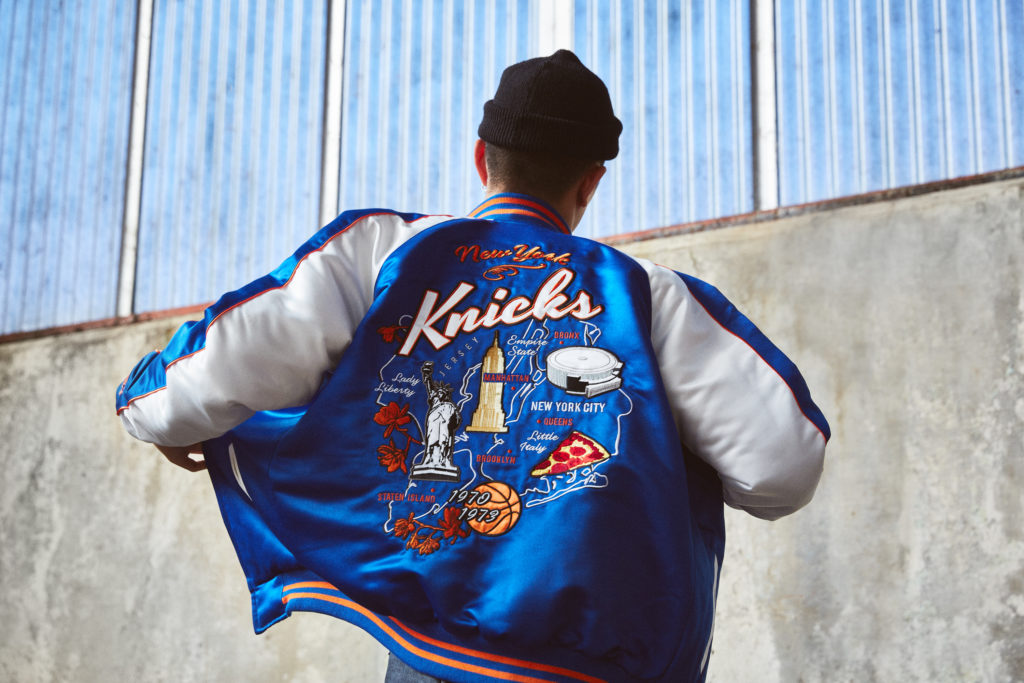 Athletic brand Starter has teamed up with lifestyle specialty retail store Urban Outfitters for a limited-edition collection of NBA souvenir jackets.
Available for nine NBA teams, each satin souvenir jacket is an homage to each teams' home city, featuring embroidered graphics of local icons and landmarks, plus a striped banded trim at the neck, cuffs, and waist.
The jackets, which retail for $149, will be available for the: Los Angeles Lakers, Cleveland Cavaliers, Houston Rockets, New York Knicks, Toronto Raptors, Chicago Bulls, Boston Celtics, Golden State Warriors, and Oklahoma City Thunder.
The Starter + UO collection is now available at urbanoutfitters.com and at select Urban Outfitters stores.