VAN HEUSEN DEBUTS NEW MAGNETIC SHIRT CLOSURE TECHNOLOGY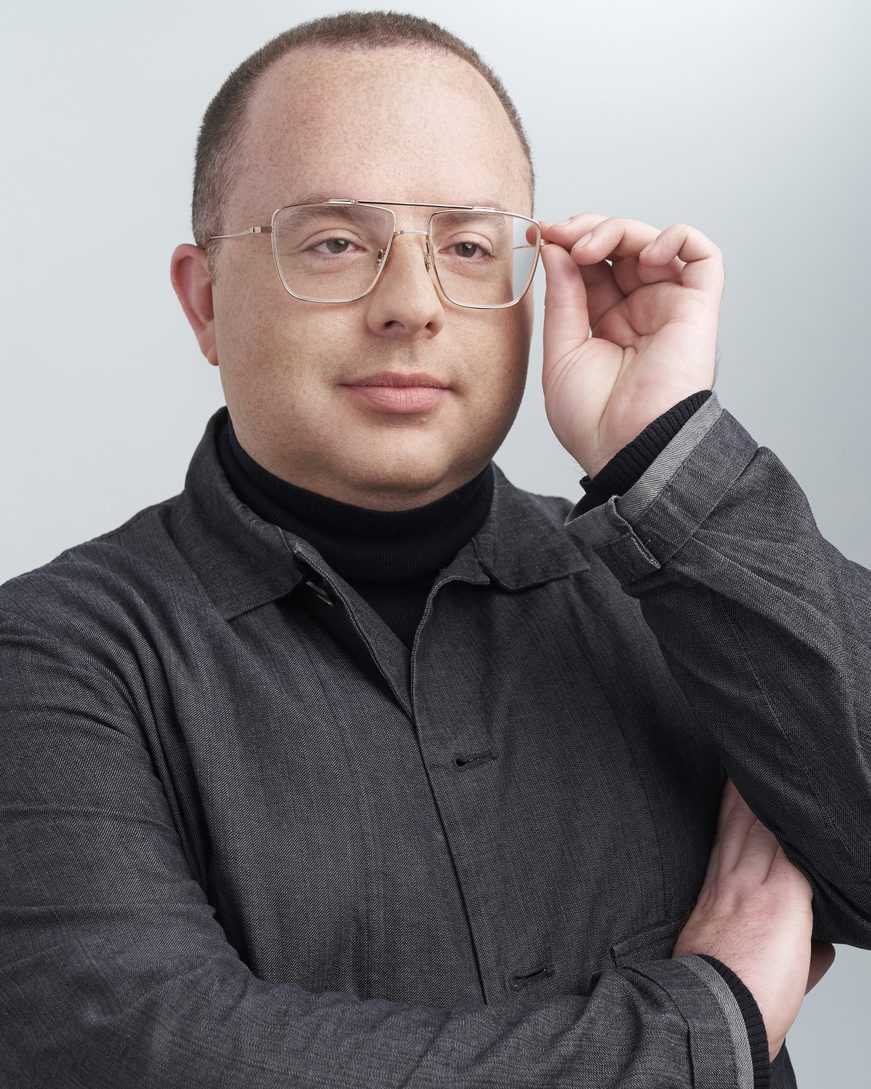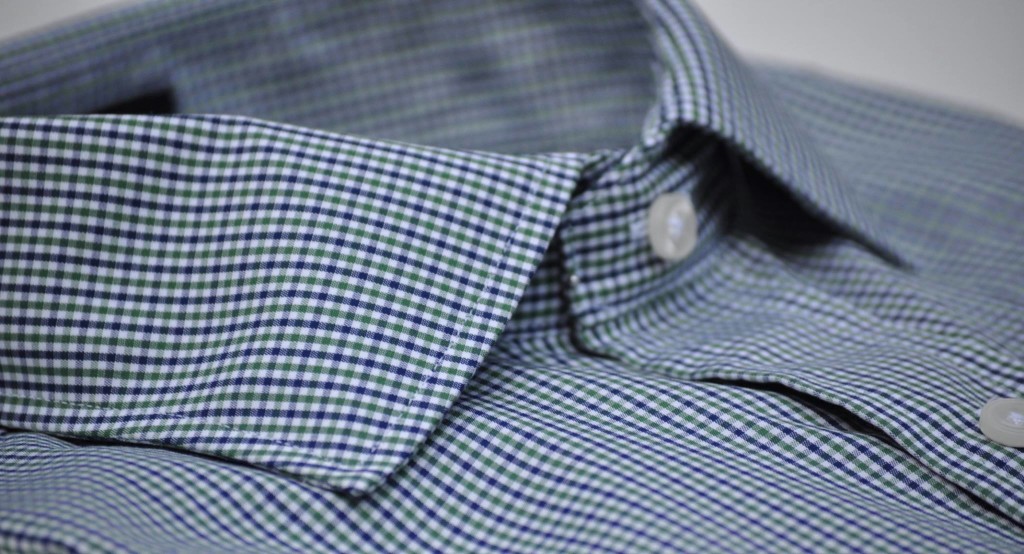 PVH Corp. has announced the launch of a collection of Van Heusen men's dress shirt designed with MagnaClick adaptive technology from MagnaReady LLC that eliminates traditional buttons. Shirts will be available this fall at select retailers, including Belk, JCPenney and Kohl's, both in stores and online, as well as on Amazon.com. This marks the first time these major retailers will carry adaptive clothing in stores.
Hidden inside the front placket and cuffs of the dress shirt are powerful magnets that connect together to ensure a secure closure leveraging stress free technology by MagnaReady LLC. Decorative buttons grace the shirt where functioning buttons would ordinarily appear for an authentic, crisp professional appearance. The high quality dress shirts are wrinkle free, stain resistant and designed with barrel cuffs.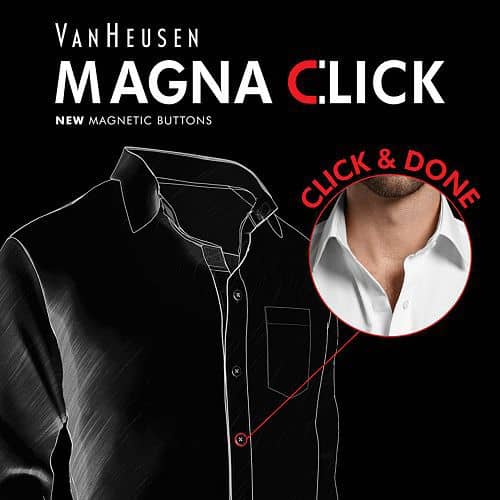 "We are extremely proud to launch the Van Heusen dress shirt featuring MagnaClick technology," said David Sirkin, president of the dress furnishings group at PVH Corp. "We believe this is a game-changing product that offers a stylish, high quality solution for consumers with limited dexterity or those seeking an alternative to buttons."
"I am overjoyed to know that our technology will provide an adaptive solution for so many people thanks to our partnership with PVH for Van Heusen dress shirts," added Maura Horton, CEO of MagnaReady LLC. "This is truly a major milestone for retailers to carry adaptive clothing at national chains and help this underserved market."