VARSITY HEADWEAR TEAM WITH UNICEF FOR BLACK FRIDAY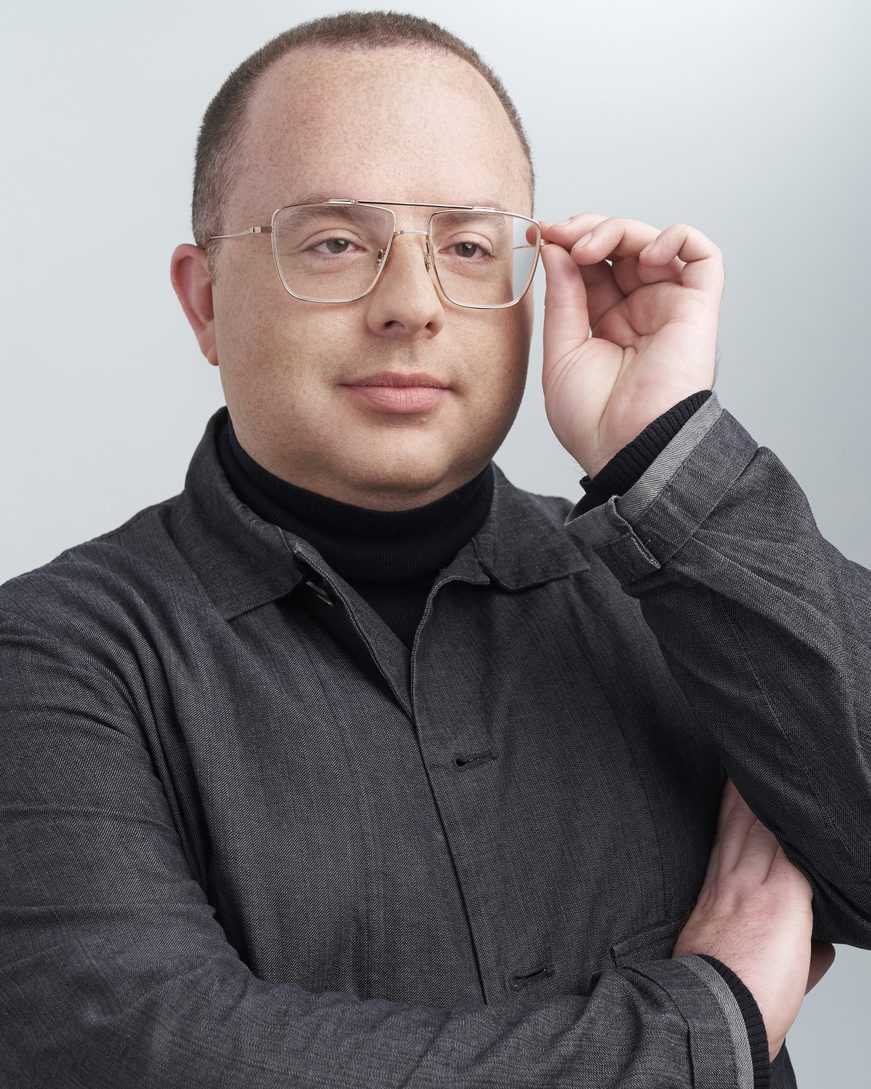 Norwegian luxury headwear brand Varsity Headwear has teamed up with UNICEF Norway (a division of UNICEF Global) to celebrate Black Friday weekend.
Beginning Friday, November 27th at 3:00 A.M. EST until Sunday, November 29th at 6:00 P.M. EST, the Norwegian-based brand will donate a minimum of 10 percent from the sale of every hat to the global organization, helping to save children's lives around the world.
"Giving back and having a positive impact is an integral part of the DNA of our brand," said Alexander Adams, co-founder of Varsity Headwear. "Rather than pushing out discounts, we believe customers should buy our quality products at a fair price and feel good about their purchase making a difference in this world, especially during a year like this one."
The partnership marks the continuation of an existing relationship between Varsity Headwear and UNICEF Norway, with the brand having previously donated over 250 caps during the 2019 holiday season. This season, in addition to the philanthropic initiative, the brand will be making a monetary donation to UNICEF Norway to acknowledge their dedication to continuing a long-term partnership.
Worn by some of the most influential people in the world, including the Royal family of Norway, Varsity Headwear caps are made from some of the world's finest fabrics sourced from sustainable mills including alpaca, cashmere, synthetic suedes, wools, and other technical fabrics including soft and buttery oilskin, linen-cotton, and corduroy.