Vegas Highlights: ESPN Neckwear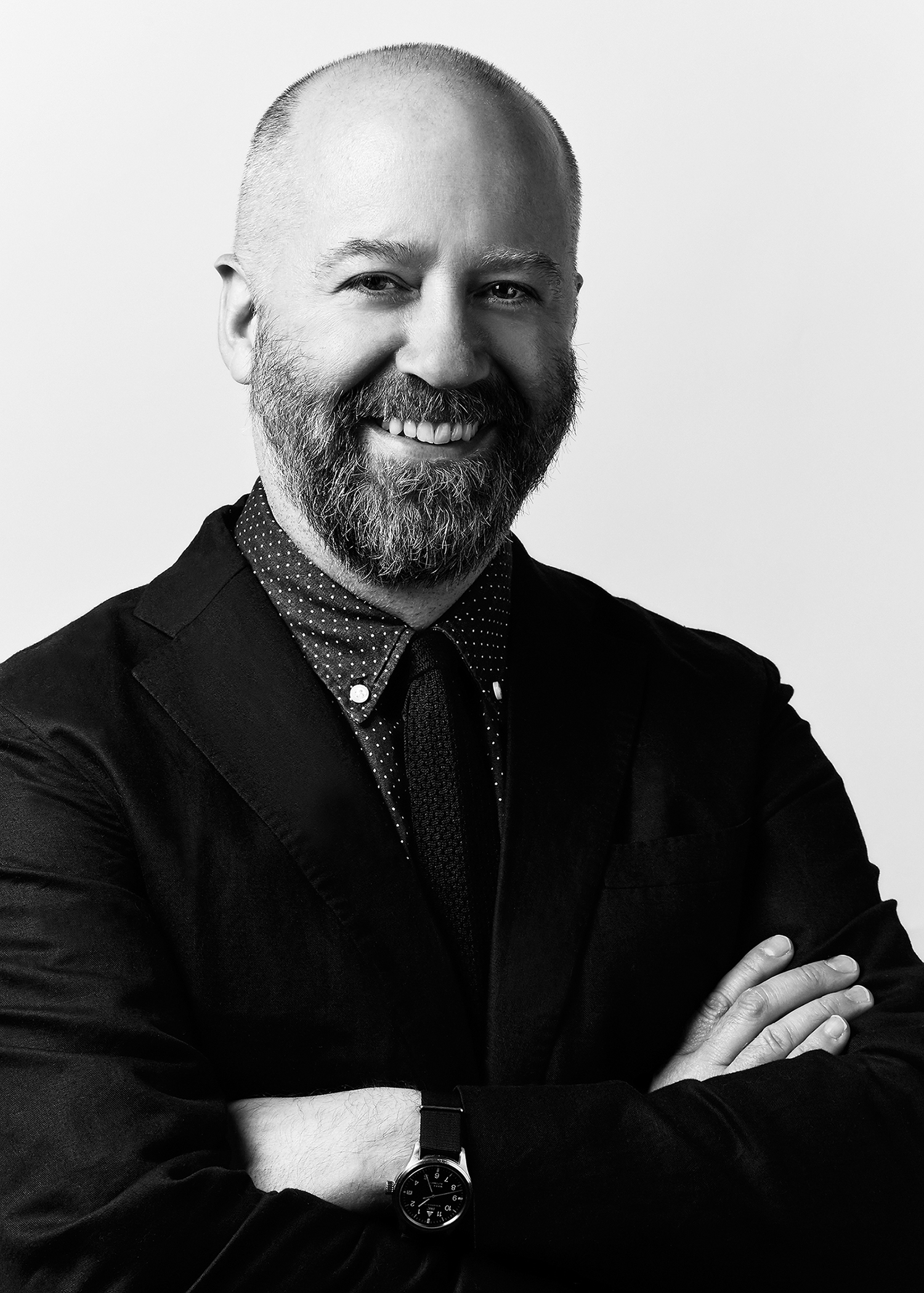 Jeff Sencer showed me his latest project for LND Neckwear at MRket, a collection of ESPN-branded ties and accessories. The first of his ESPN collaborations is the College Gameday Football Collection. It features dozens of designs in colors that coordinate with those of a good number of NCAA teams. While I didn't see the colors of my alma mater, the University of Minnesota, there were plenty of others, from the Florida Gators to the Arizona Wildcats. I liked the subtle ESPN branding of the tonal solids, shown here.
In his announcement about the collection, Sencer pointed out the power of the ESPN brand: apparently at least 33 people have been named "Espn." While I couldn't verify the exact figure, Bloomberg Businessweek reported in December that at least two babies were given the name last year. "It's incredibly flattering, and it just goes to show the great lengths people will go to display their fandom, which makes sports special," ESPN spokesman Bill Hofheimer told Bloomberg. I think this is good sign these ties will do well at retail.