VEGAS MRKET PREVIEW: COAST LIFE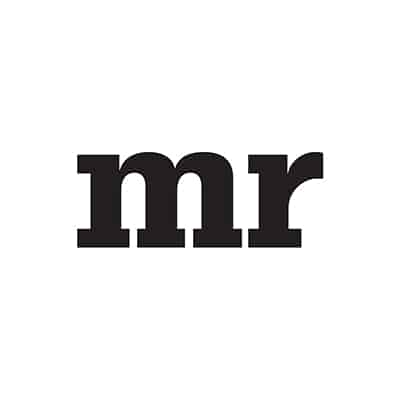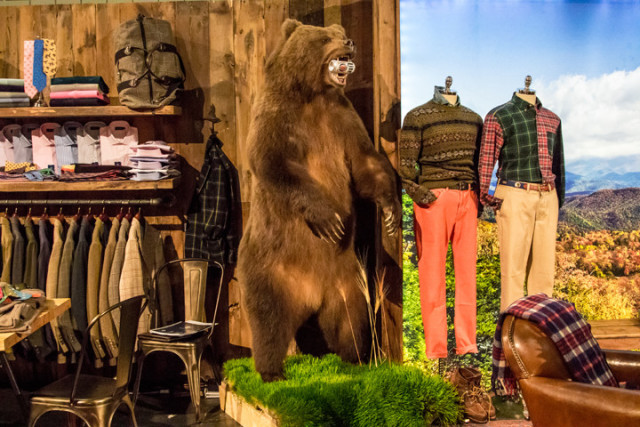 Casual, cool, collegiate, classic – all of these adjectives can apply to the many brands who make up the category called "Coast Life," that will be a highlight of the MRket Las Vegas show, to be held February 15-17 in Las Vegas at the Palazzo/Sands Expo.
What should retailers be on the lookout for? Fabulous sportcoats from Crittenden; jaunty hoodies from Duck Head, must-have transitional vests from Gyde; comfortable-as-can-be polos, slacks, and sport shirts from Johnnie-O; hand-crafted needlepoint accessories and multi-colored belts from Smathers & Branson, and brightly patterned shirts and neckwear from Vineyard Vines are among the must-sees (and must-haves) in this arena.
But few companies will display as impressive a collection of apparel as Atlanta-based Southern Proper, which is celebrating its 10th anniversary this year, and appeals to everyone (since it now features a women's line) from students to those attending their college reunions. "It's a true Southern-inspired brand," states Emmie Henderson Howard, the company's chief executive belle. "We all grew up in the South and we cater to the Southern lifestyle. A lot of our customers first bought our clothes when they were in college, and now they've grown up with us and we've grown up with them."
The fall/winter '16 line, which will be carried in department stores such as Dillard's and Belk along with better specialty stores, "mixes elements of football, harvest, and home," says Howard. Colors are primarily in earthy palettes, including mulch and forest green, and textures are one of the most important elements in the collection, notes Howard.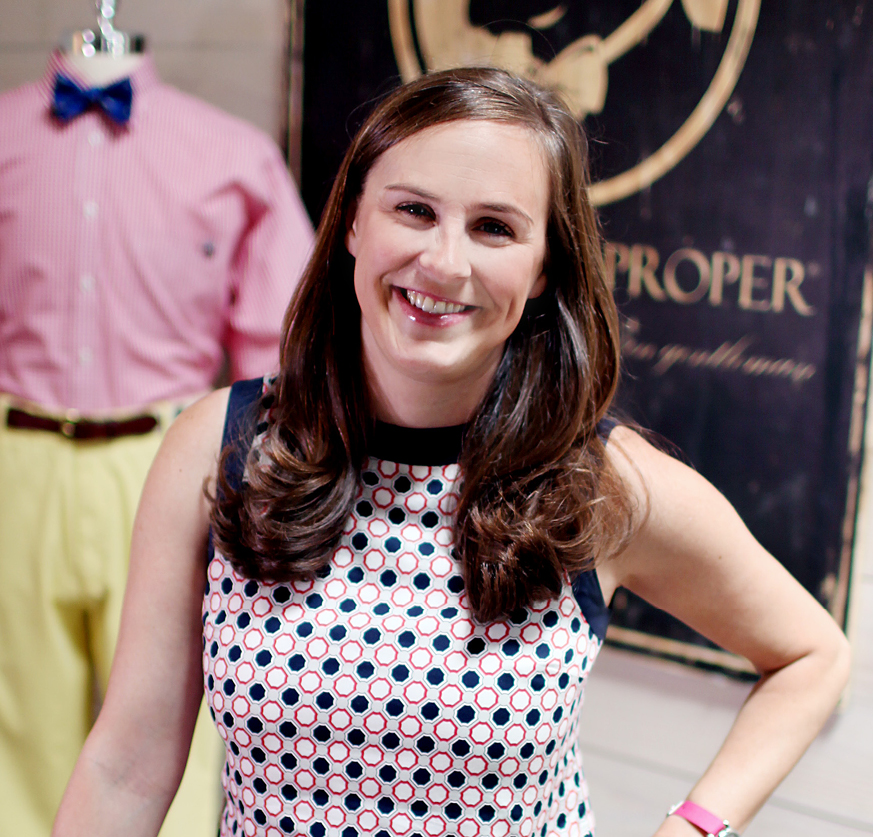 So are the little details that make Southern Proper stand out from the crowd. A stunning green sport jacket has a hidden inside pocket that is specifically designed to hold two cigars (but can also be used for pens if you prefer). Many items are reversible, and there is an increase in layering pieces including vests.
Howard has also priced the collection most reasonably, with most pieces in the $125 and under range. (The aforementioned sport is the most expensive item at $395.) "We know that we appeal to millennials or in some cases the parents of millennials who are helping their kids out financially," and we want them to afford the product. Great word of mouth, along with a true commitment to customer service, is what has helped us celebrate this anniversary."