VENMO NOW A PAYMENT OPTION ON ABERCROMBIE, HOLLISTER APPS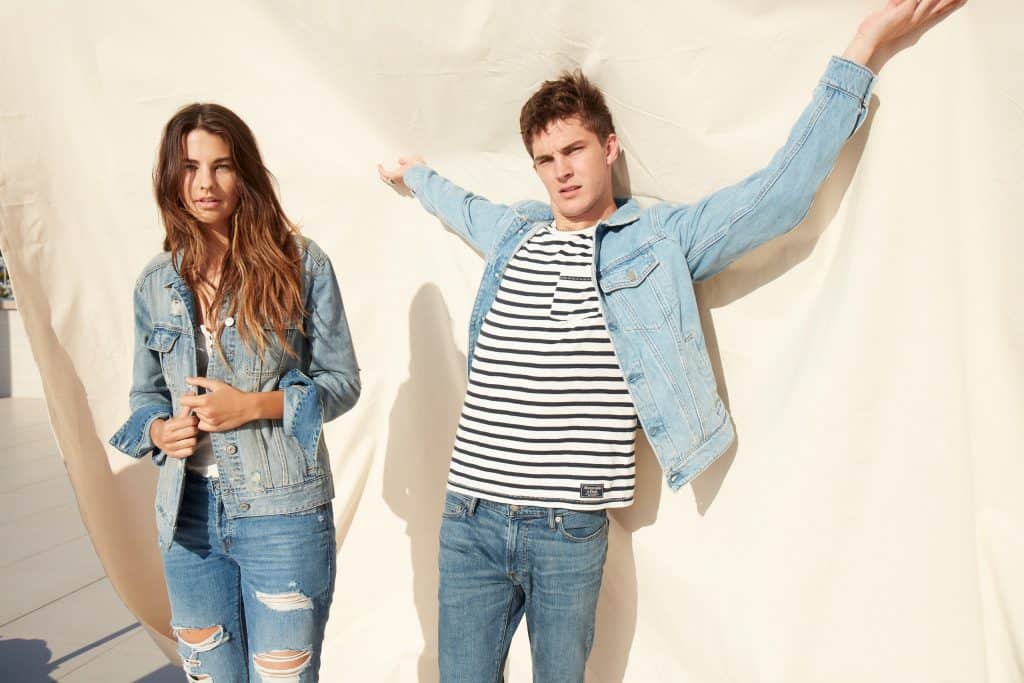 Abercrombie & Fitch Co. has announced its integration with mobile payment platform Venmo on its mobile shopping apps. Beginning today, Venmo will be among the payment options in the customer's shopping bag on both the Abercrombie & Fitch and Hollister iOS and Android Apps. A&F Co. is the first specialty retailer to offer customers the ability to purchase products directly though their Venmo account.
A&F Co.'s mobile apps are its fastest growing digital channel across its brands, and its mobile app customers are visiting the brands twice as often as its average web customer.
"We are excited about our Venmo integration, as we know Venmo is an increasingly popular payment option among our millennial and Gen Z customer bases," said Joanne Crevoiserat, chief operating officer of Abercrombie & Fitch Co. "As a company, we aim to provide engaging, seamless brand experiences, from product discovery through to checkout and fulfilment; adding Venmo as a payment option supports that goal, and is a powerful addition to our popular, highly-rated apps."
Customers can download the latest versions of the Abercrombie & Fitch and Hollister Mobile Apps in the Apple App Store or Google Play Store.