VERSACE REFLECTS ON MODERN MASCULINITY FOR FALL '19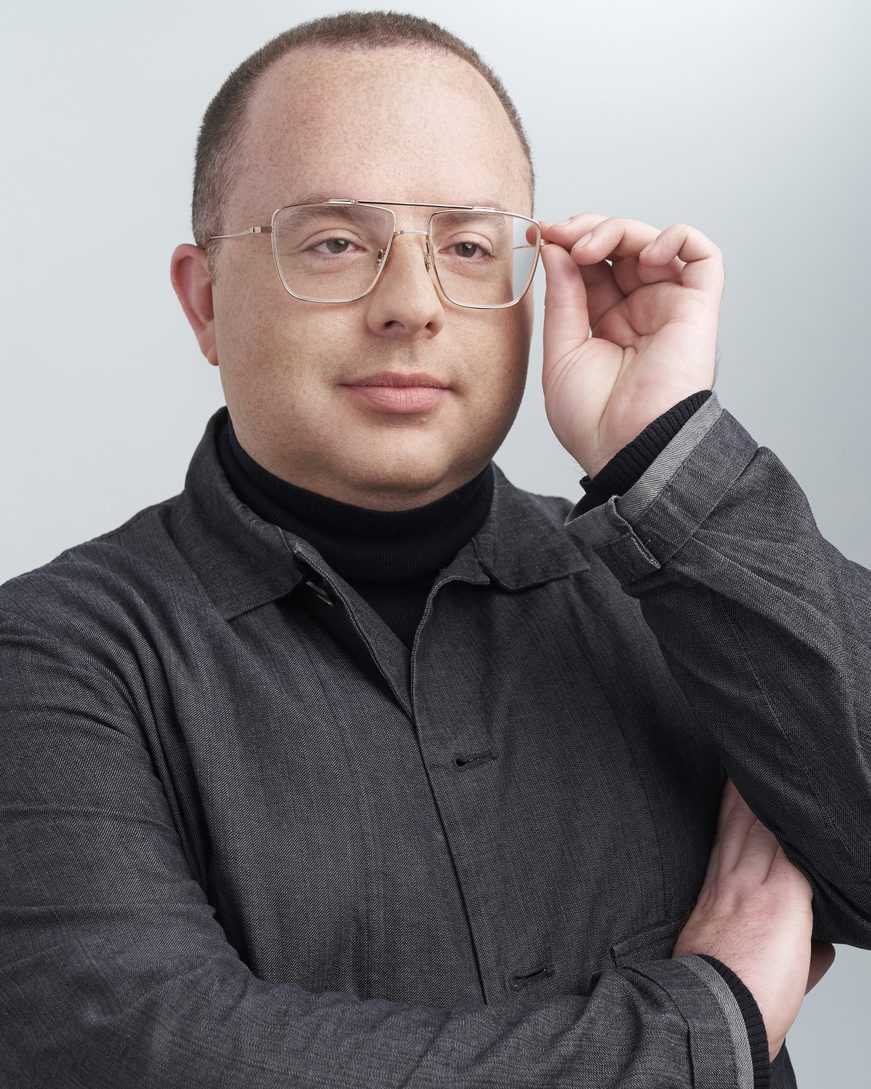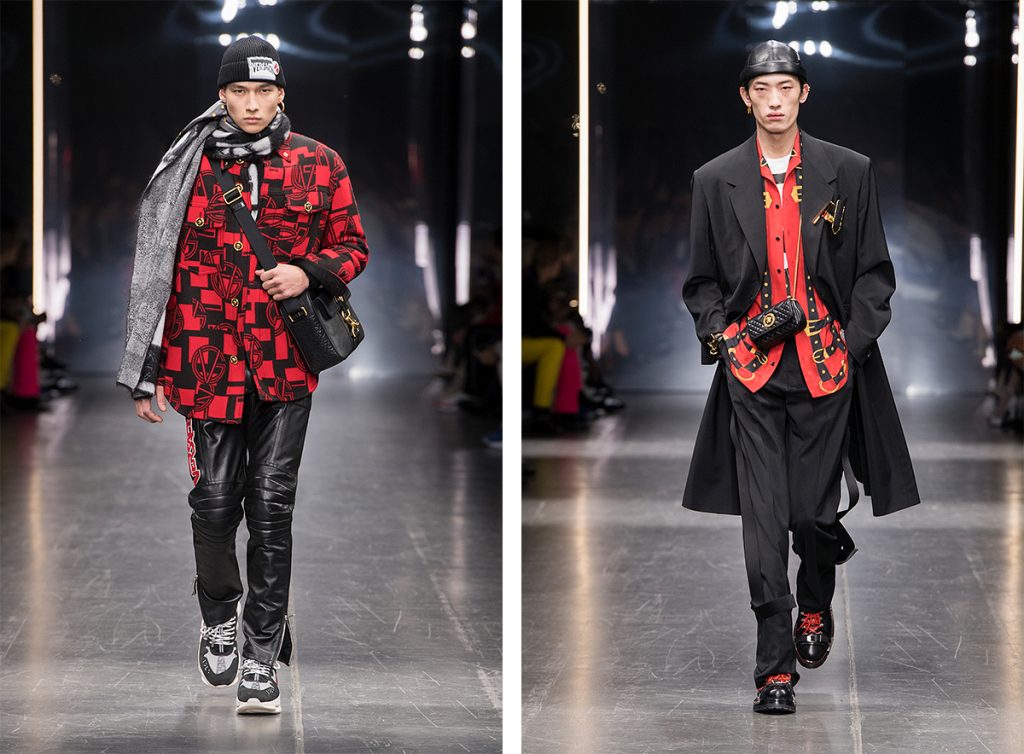 The Versace man fall/winter 2019 collection reflects on the modern concept of man and on an idea of masculinity that pushes the boundaries and breaks the rules of menswear by challenging notions and stereotypes.
"In the '90s there was such a specific idea of a man but, since then, fashion has evolved dramatically and today one cannot define men in just that same, clear way," said Donatella Versace. "Everything has changed, and today's society allows everyone a greater freedom to express themselves with their clothes as well as with their actions. What I wanted to show in this collection are the different facets of a man, who, like everyone, dresses according to the occasion and has gained the courage that he didn't have before. If I had to find a word that defines today's men, it would be daring."
This collection aims to create a conversation about what menswear is today by empowering people to explore and express the various aspects of their character through style choices.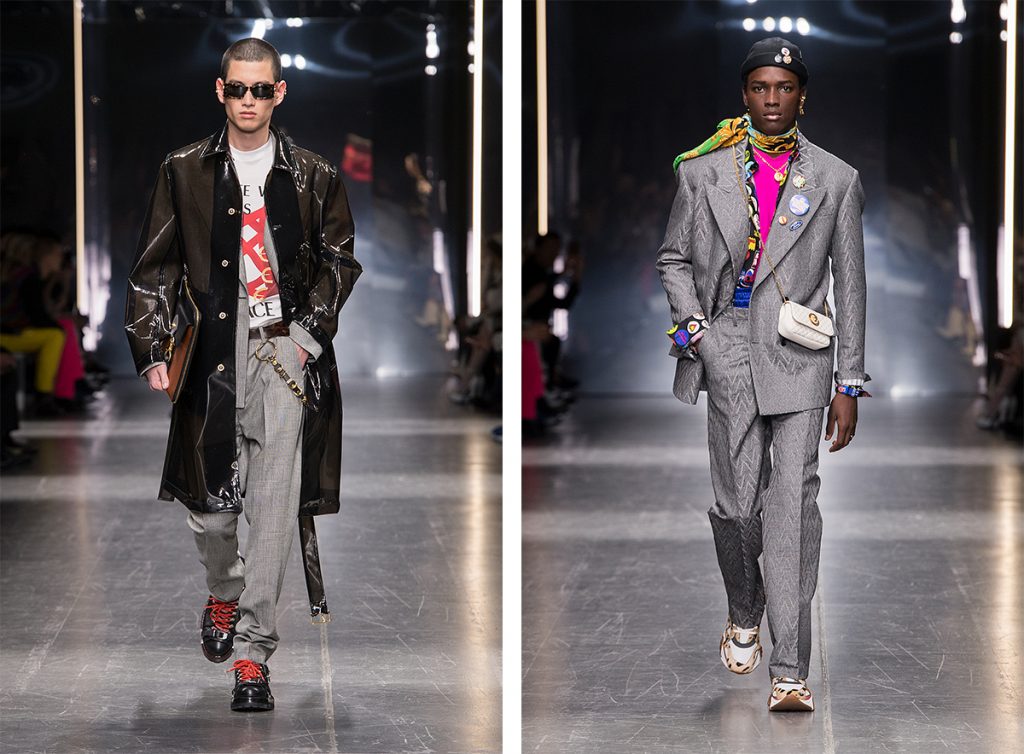 Sharp tailored suits with safety pin details walk next to see-through plastic pants or bondage-printed silk shirts. Embroidered lace details are placed on knitwear and worn with the most classic Prince-of-Wales pants and the Chain Reaction sneakers. Embroidered boxer-style shorts are worn with button-up dress shirts.
A limited-edition collaboration with Ford is inspired by the excitement of buying your first car. Excitement and aspiration of owning something as an extension of one's personality, something very connected to the idea of being a man.
The layered looks and seemingly random clash of elements, colors, jewelry, accessories, prints and shapes give men the possibility and courage to test the extent of masculinity and to tell their own story.