VERSACE TAPS JONATHAN AKEROYD AS CEO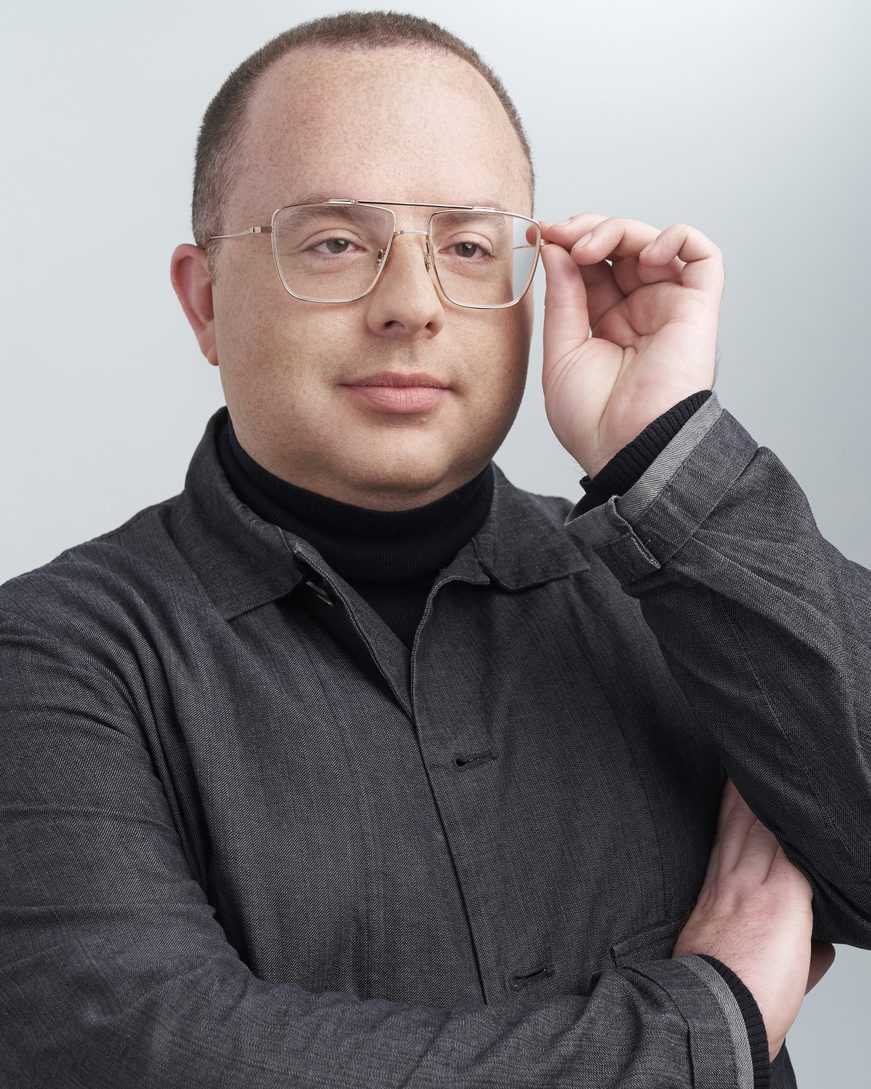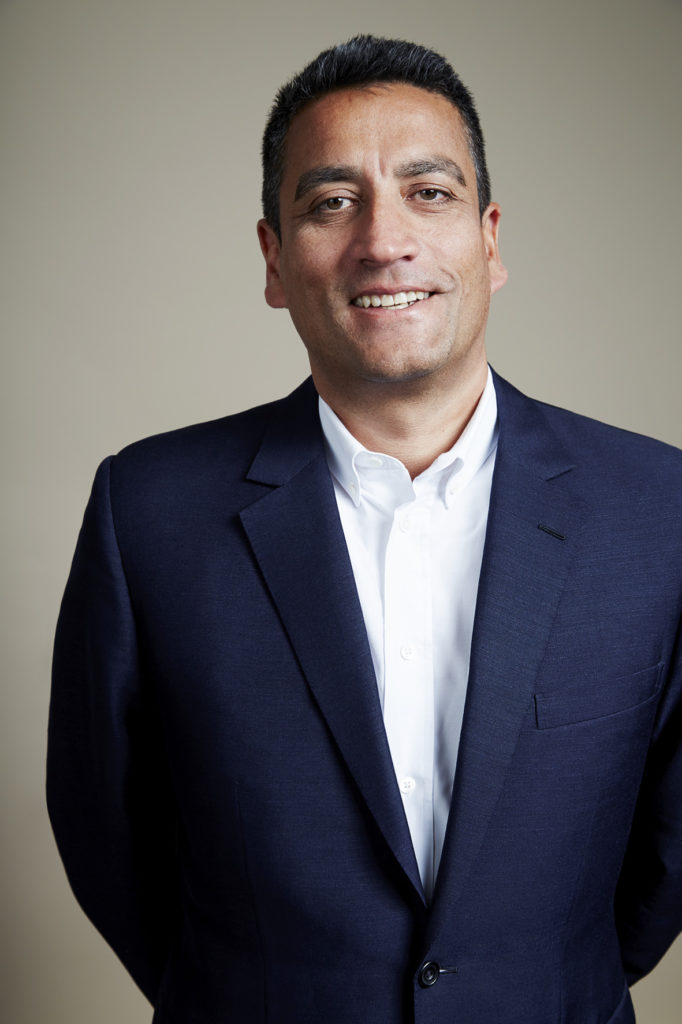 Gianni Versace S.p.A. has announced the appointment of Jonathan Akeroyd as chief executive officer, effective immediately. He succeeds Gian Giacomo Ferraris, who joined Versace in 2009 and led the company during an important period of strong growth.
Prior to joining Versace, Akeroyd served as CEO of Alexander McQueen from 2004 until May 2016. While at Alexander McQueen, Akeroyd successfully oversaw the growth and the international expansion of the brand, working with the creative and leadership teams during one of the Company's most robust periods.
"We are delighted to welcome Jonathan Akeroyd as our new CEO," said Donatella Versace, vice president and artistic director. "Jonathan brings a proven track record in building global brands, steering growth and driving strategic development. Jonathan Akeroyd's industry expertise and vision will be key to advancing the next phase of Versace's development."
"It is an honor to be joining such a dynamic and innovative organization. Versace is an iconic lifestyle brand recognized globally as a premier name in luxury," added Akeroyd. "I look forward to implementing a long-term business strategy that supports the visionary and creative direction of Donatella Versace and her team. This is an exciting opportunity to take Versace to even greater success."