VF CORP SPINS OFF DENIM BUSINESS, PLANS TO MOVE HEADQUARTERS TO DENVER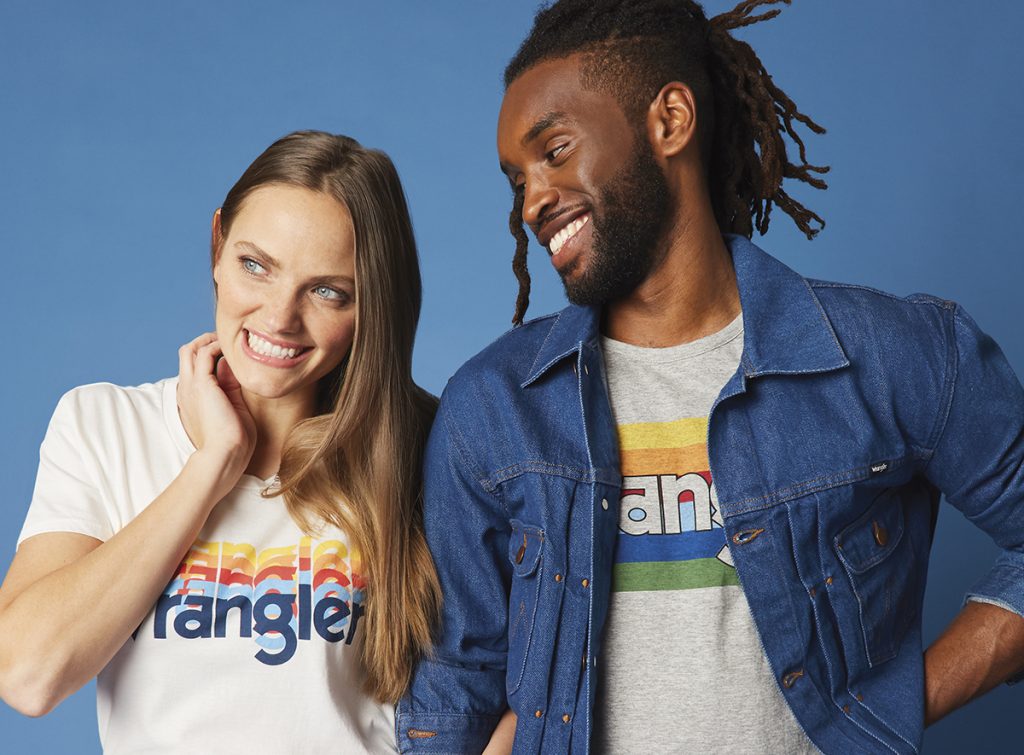 Branded lifestyle apparel, footwear and accessories company VF Corporation has announced that it intends to separate the company into two independent, publicly traded companies: VF Corporation, a global apparel and footwear powerhouse, and a yet-to-be named company (NewCo), which will hold VF's Jeans and VF Outlet businesses and will be a global leader in the denim category. The company expects to create these companies through a tax-free spin-off of NewCo to VF's shareholders.
"As shown by our recent quarterly results, VF continues to gain momentum on our transformation journey, marked by strong progress on our strategic initiatives and portfolio management," said Steve Rendle, Chairman, president and chief executive officer. "With these strong foundations in place, we are now ideally positioned to create two independent, leading, global companies."
During the past several years, VF has undertaken a series of transformational portfolio actions. In 2017, VF unveiled its five-year growth priorities. These included a disciplined reshaping of the brand portfolio to better position the company for long-term success in a quickly changing business landscape. Since then, VF has pursued a range of opportunities pivotal to its portfolio transformation, including the acquisitions of Williamson-Dickie, and the Icebreaker and Altra brands, and the divestitures of the Nautica brand and the Licensed Sports Group, including the Majestic brand. Through these actions, the company has sharpened its focus on activity-based outdoor, active, and work lifestyles.
The separation is intended to sharpen VF's focus as a global apparel and footwear powerhouse with a portfolio of iconic brands in highly attractive and growing consumer segments and categories, leading to enhanced long-term revenue growth and margin expansion. With estimated annual revenue of more than $11 billion, the new VF will have a mid-teen total shareholder return target, including a strong dividend yield in line with the S&P 500. The separation will also give the company more flexibility to pursue its M&A strategy, explore new growth vectors and apply even more investment behind its organic brand portfolio.
VF will move its global headquarters from Greensboro, NC to the metro Denver area, which will also serve as the home for The North Face, JanSport, Smartwool, Altra and Eagle Creek brands and both VF's Global Innovation Center for technical fabrics and Digital Lab. The new Colorado location will be staffed by brand leaders and associates, innovation staff, certain members of VF's global leadership team and other corporate functions.
"Locating these brands, along with select VF leaders, at the base of the Rocky Mountains will enable us to accelerate innovation, unlock collaboration across brands and functions, attract and retain talent and connect with consumers," said Rendle, who will continue to lead VF.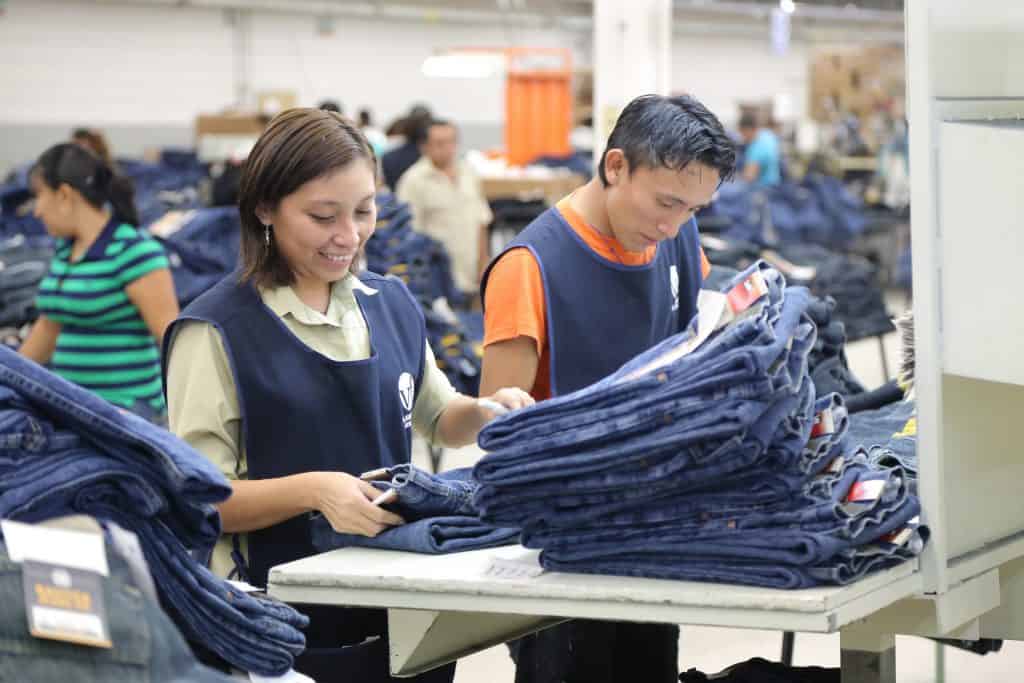 NewCo will be a global leader in the denim category, with iconic brands steeped in rich heritage and authenticity, including the Wrangler and Lee brands. The VF Outlet business will be part of NewCo's portfolio.
With estimated annual revenue of more than $2.5 billion and a high single-digit total shareholder return target, NewCo will have an attractive financial profile, including a sustainable high dividend yield. NewCo will have a best-in-class supply chain, channel and category management expertise, reinforced by deep and long-standing relationships with leading global retailers. Additionally, NewCo will have diversified geographic exposure and plans to further extend its geographic footprint with a sharp focus on Asia, building on its established presence in China. NewCo also will have the opportunity to expand its distribution to new customers and categories, with a focus on both their owned and wholesale digital partner channels. NewCo expects to unlock significant scale and cost efficiencies by streamlining operations, providing flexibility to pursue strategic acquisitions over time.
The company also today announced the anticipated designation of Scott Baxter as chief executive officer of NewCo and Rustin Welton as chief financial officer, effective upon completion of the transaction.
"Scott is an extremely talented leader who has a long track record of success, which includes leading the Jeans business from 2011 through 2015, a period during which the business grew at a mid-single-digit rate," said Rendle. "There's no one more qualified and appropriate to serve as CEO than Scott. I am confident he will do an exceptional job as CEO of NewCo."
The company plans to announce additional members of the NewCo executive team and further details on the composition of the Board of Directors ahead of the completion of the transaction.
NewCo's global headquarters will remain in Greensboro, N.C. The Lee brand will move its headquarters to Greensboro from Kansas City, joining the Wrangler brand.
Rendle added, "We're proud of our Greensboro, N.C., roots and remain committed to the community, including a strong ongoing employment presence. Combined with the relocation of the Lee brand from Kansas City and the establishment of a major new public company with Greensboro headquarters, we expect that total VF and NewCo employment in the area will remain at current levels."
"This is great news for our associates, who will become part of two more sharply-focused, dynamic companies, with the ability to build even stronger partnerships with customers and deliver fantastic innovation for consumers," he said. "I want to thank all of our outstanding colleagues for the extraordinary work they have done to get us to this point. Their talent, passion and hard work will allow both VF and NewCo to succeed long into the future."
The separation is currently targeted to be completed in the first half of calendar 2019, subject to final approval by the company's Board of Directors, customary regulatory approvals and tax and legal considerations.