VF CORPORATION INTRODUCES 2021 STRATEGIC GROWTH PLAN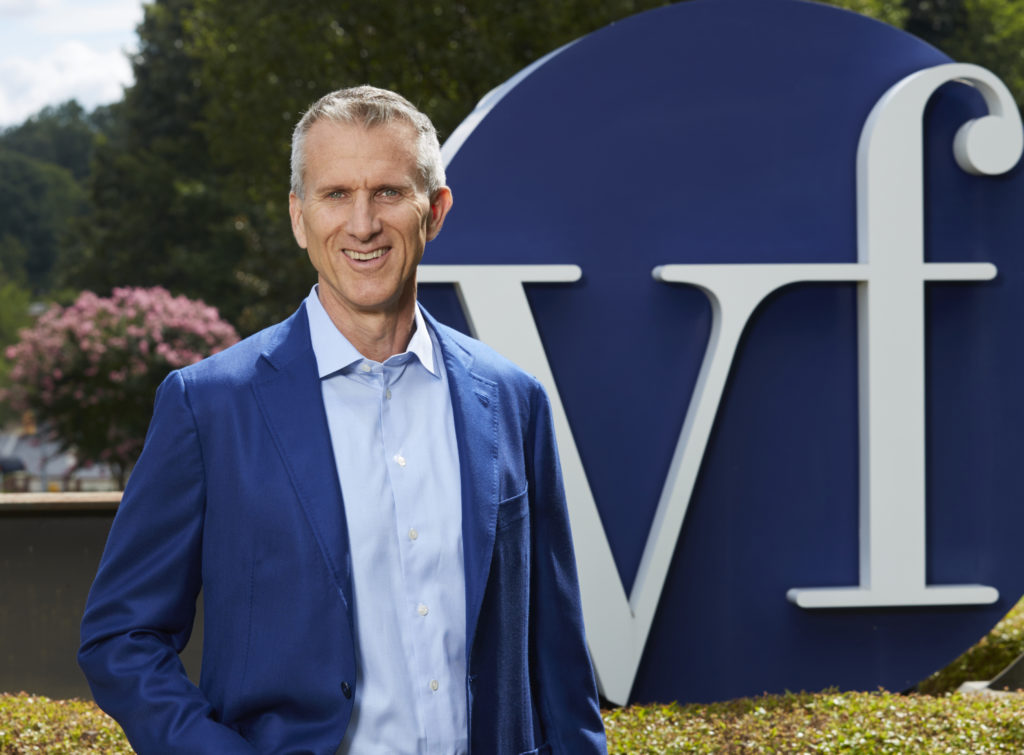 VF Corporation will be hosting a meeting with investors and analysts today in Boston, to introduce the company's 2021 strategic growth plan and key initiatives designed to deliver superior returns to shareholders.
The 2021 strategic growth plan addresses the quickly changing market landscape with a measurable goal of delivering top shareholder returns. The five-year plan focuses on four strategic choices that serve as the foundational elements of the new strategy. These choices include: 1) reshaping the company's brand portfolio and enabling VF's powerful brands; 2) transforming to a consumer and retail-centric model; 3) elevating direct-to-consumer while prioritizing digital; and, 4) distorting investment toward Asia, with a heightened focus on China.
These choices will be enabled by amplified investments and focus on six critical capabilities, including: design and innovation, demand creation and brand experience, insights and analytics, retail excellence, demand and supply chain agility, and talent.
"Our 2021 strategic growth plan fuels our aspiration to consistently grow by creating amazing products and brand experiences that transform and improve the lives of consumers worldwide," said Steve Rendle, president and chief executive officer. "VF has some of the most beloved and iconic brands in the world and a talented organization that has the passion and commitment to thrive in a rapidly changing marketplace."
Rendle continued, "The strength and consistency of our largest brands and business platforms give me great confidence in our ability to achieve our targets. We remain sharply focused on our diversified value creation model, which is designed to deliver solid results across the many and varied business cycles and economies around the world."