VFC COMPLETES ACQUISITION OF DICKIES PARENT COMPANY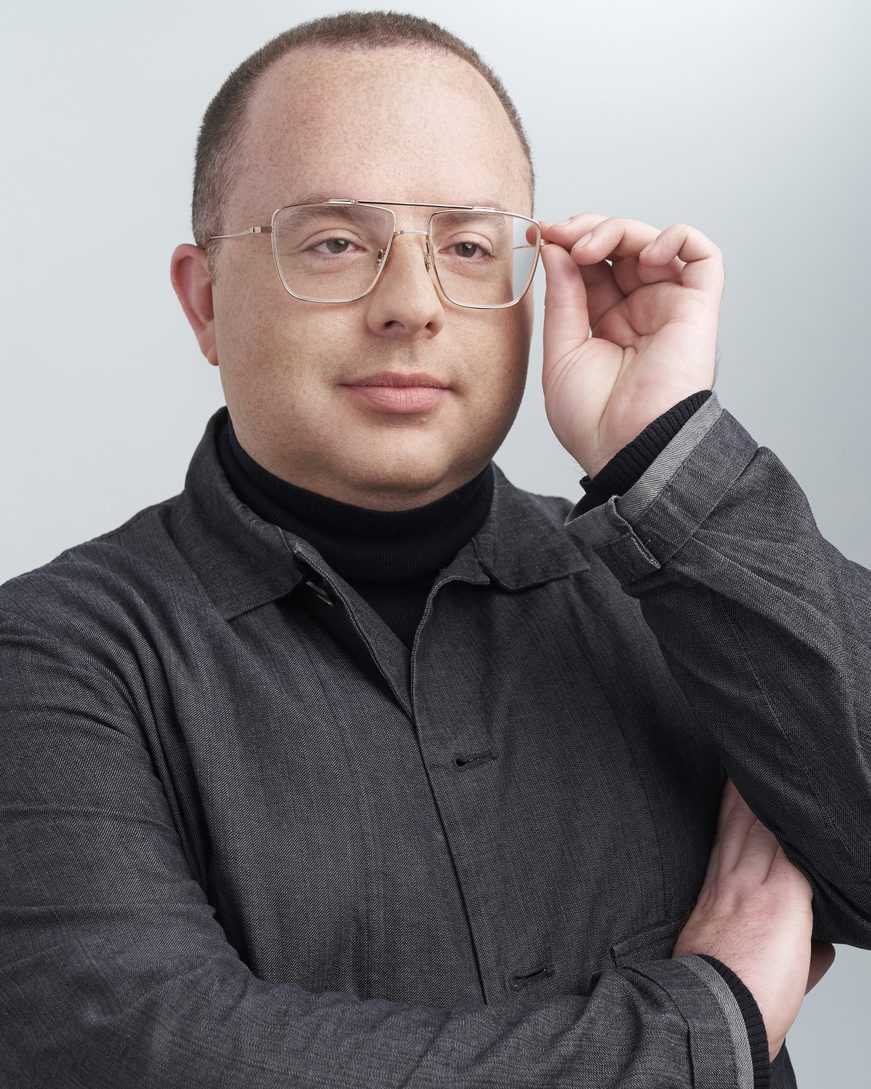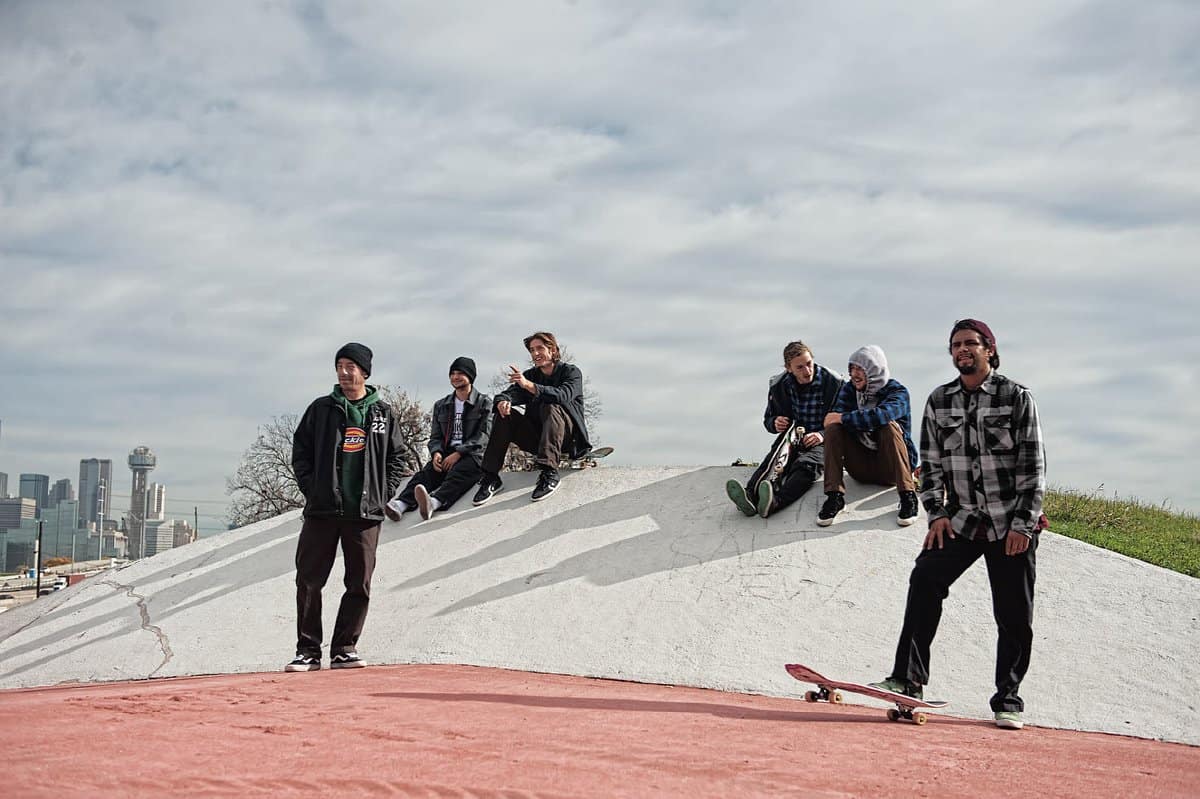 VF Corporation has completed the acquisition of workwear company Williamson-Dickie Mfg. Co. for $820 million in cash. As a result of the transaction, Williamson-Dickie has become a wholly owned subsidiary of VF Corporation.
The acquisition combines Williamson-Dickie's brands, including Dickies, Workrite, Kodiak, Terra, and Walls with VF's current workwear offerings, including Wrangler RIGGS Workwear, Timberland PRO, Red Kap, Bulwark, and Horace Small to create a global leader in workwear with approximately $1.7 billion in annual revenue that will serve a broader set of consumers and industries around the world.
For 2017, Williamson-Dickie is expected to contribute approximately $200 million of revenue to VF. By 2021, Williamson-Dickie is expected to contribute more than $1 billion of revenue, which will accelerate VF's revenue to over $15 billion.
"When we introduced our 2021 global business strategy earlier this year, reshaping our portfolio to accelerate growth was our highest priority," said Steve Rendle, president and chief executive officer of VF. "The acquisition of Williamson-Dickie is another meaningful step that delivers on that commitment and further demonstrates our focus on being an active portfolio manager to drive transformative growth for VF and value creation for our shareholders."