VICTORINOX TO CLOSE APPAREL DIVISION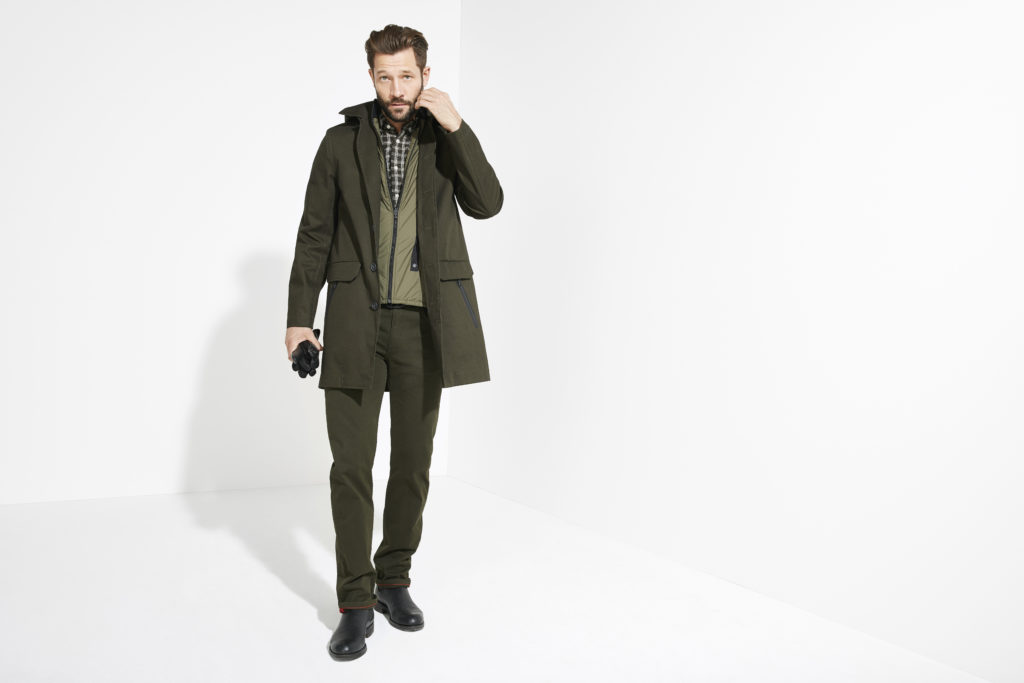 Swiss lifestyle brand Victorinox has announced that it will discontinue its apparel business at the end of this year.
The final collection to hit retail will be the spring/summer 2017 with the exception of Japan, who will conclude with the fall/ winter 2017 collection. This stems from the decision of the family-run company to fully concentrate its efforts on the brand's major areas of competency.
"Our apparel business has provided a meaningful and enriching experience for our brand for well over a decade," said Carl Elsener, CEO of Victorinox Group. "Our priority, however, is to strengthen the brand's position in the ever-changing global market. To achieve this, we must focus on our key categories which best reflect our customers' needs."
Victorinox's clothing collections were firstly available in the U.S. and were gradually distributed in selected markets such as Japan and the UK as well as in the brand's own retail stores in Switzerland and Germany.