VILEBREQUIN LAUNCHES SUSTAINABLE SWIMWEAR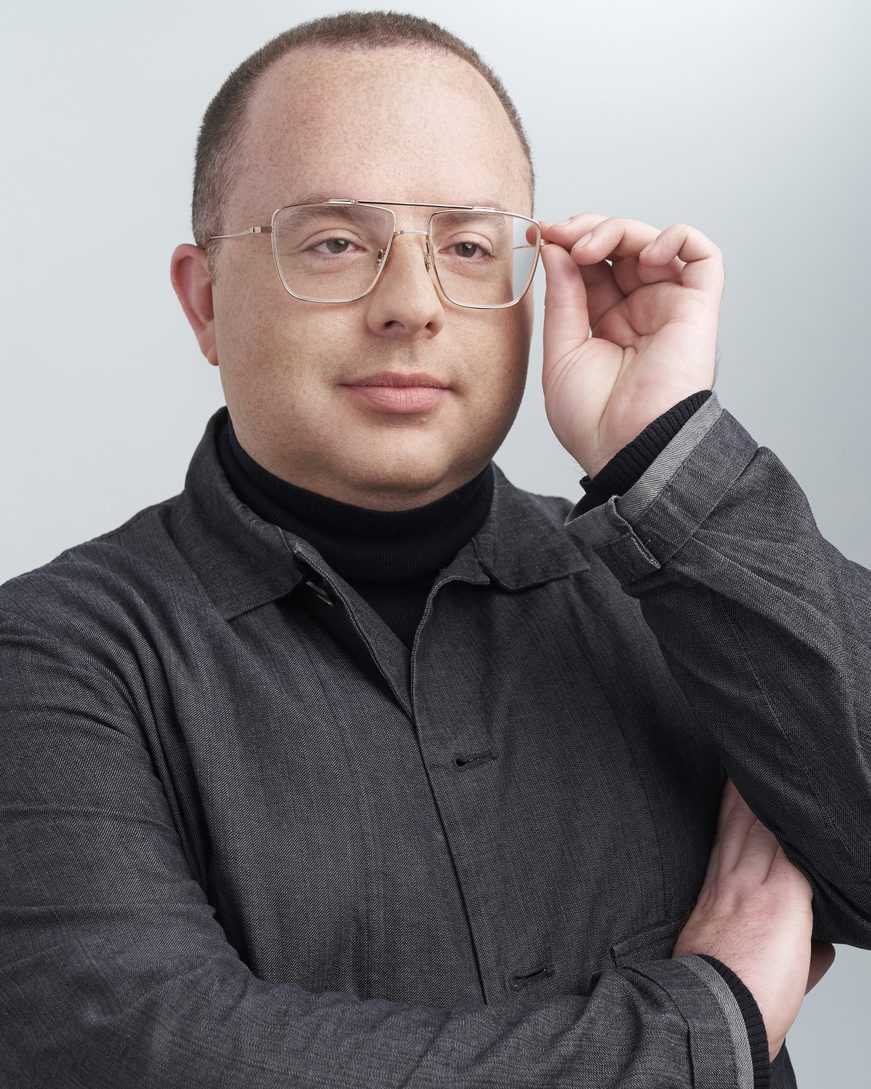 Vilebrequin has launched a new sustainable swimsuit – reworking ocean and textile waste into its durable classics.
Did you know that every year, 8 million tons of garbage ends up in the oceans? It is estimated that 75 percent of the waste is in the depths of the sea and only 25 percent is on the surface.
As plastics threaten to paralyze our oceans, Vilebrequin is debuting its "Man" swim short made of 80 percent recycled textiles and 20 percent plastic caught by Mediterranean fishermen – giving new life to 200g of plastic waste.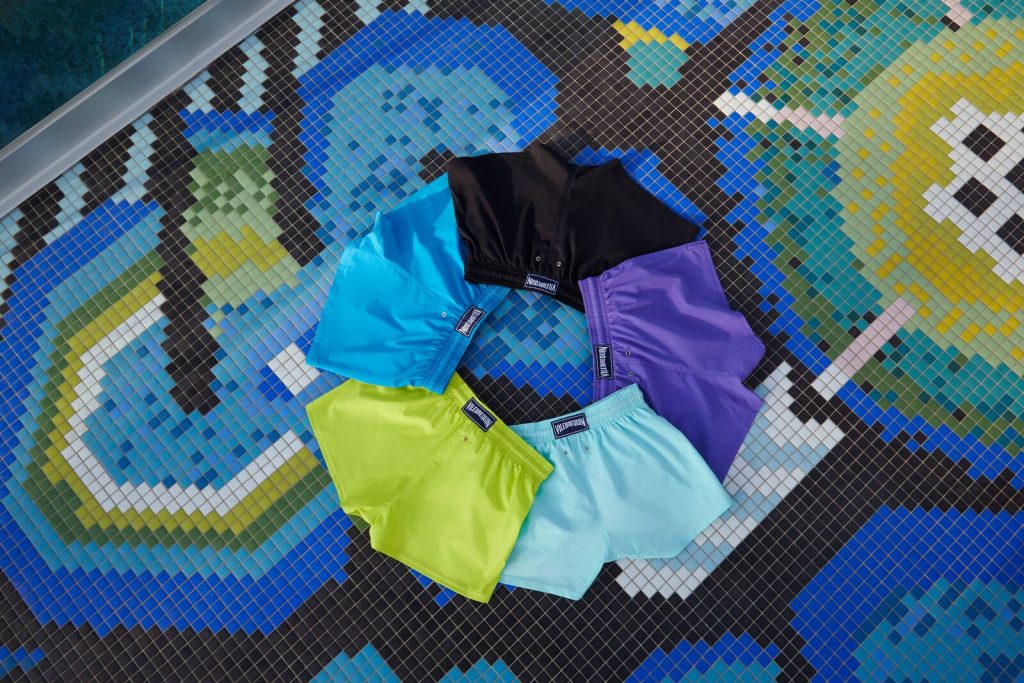 More than 400 boats and 1,500 fishermen of the Mediterranean coasts are involved in the project. The garbage is collected and made into thread and fabric. For every kilo of this 100 percent recycled polyester yarn, 1 kilo of trash is removed from the depths of the sea.
Retailing at $165, the new Man short features a shorter fit constructed with a stretch fabric, is pocket-free, and slits at the sides aid in absolute ease of movement. Offered in vibrant hues, the shorts also feature tone-on-tone waistband embroidery and drawstring tips.