VILEBREQUIN TO RELEASE QUEEN COLLECTION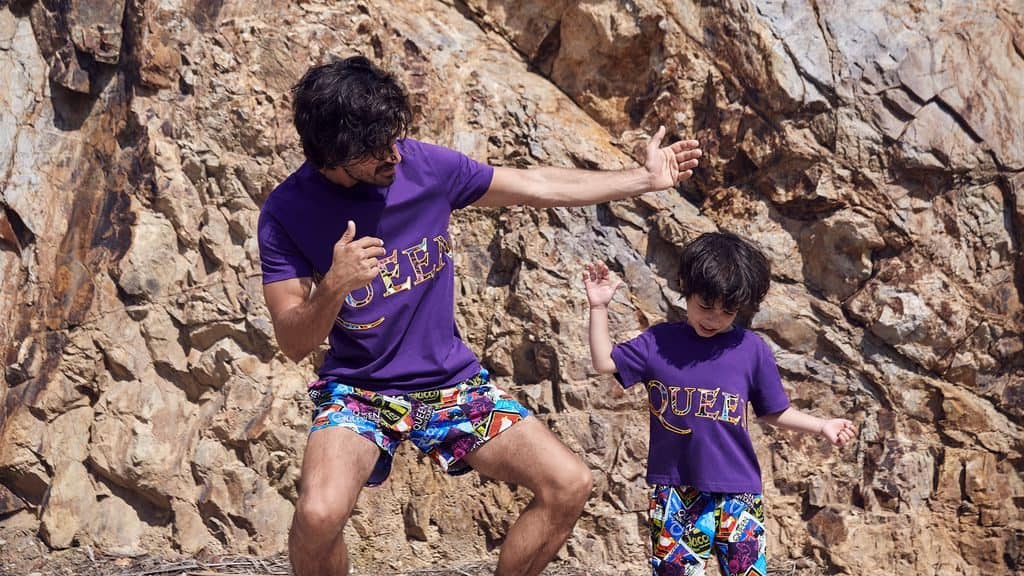 To coincide with the upcoming Vilebrequin Tour Summer 2019 collection, the swim and lifestyle brand has announced a very special guest feature from none other than Queen. Since bursting onto the scene with their first live gig in the summer of 1971, the British rock band have given sell-out tour after sell-out tour, bringing their unique and influential sound to hundreds of millions of fans worldwide.
That same summer of '71, Vilebrequin founders Fred and Yvette Prysquel debuted what would become the world's first and most iconic swim short. From St. Tropez to Hyde Park, freedom had found its anthem: "Don't stop me now, I'm having such a good time!"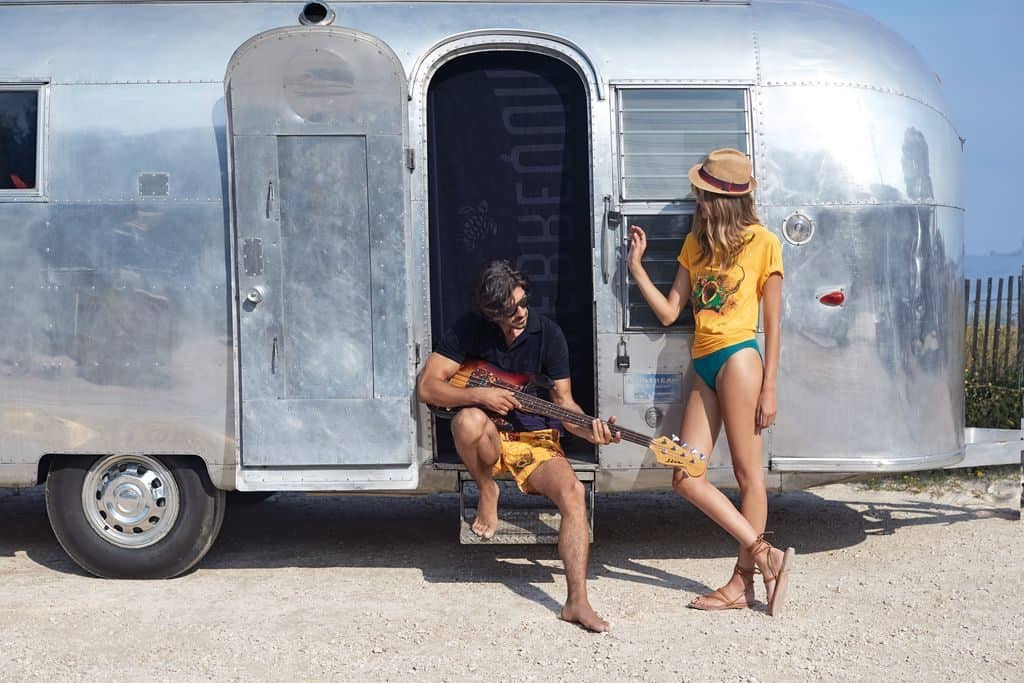 As the hotly-anticipated biopic Bohemian Rhapsody prepares to hit the screen, relive the magic of Queen through an exclusive legacy collection by Vilebrequin. Featuring two headline prints, Queen Tour and Joker Queen, this 14-piece capsule gives you the chance to rock official tour and album artwork like never before.
A tribute to the group's legendary live performances, Queen Tour lets you access all areas, emblazoning stretch-fabric swimsuits, embroidered tees and waterproof totes with posters and passes from the early years. Released at the height of Queen's glory, the 1991 album Innuendo brought the world 'I'm Going Slightly Mad' and 'The Show Must Go On.' Additionally, rare illustrations and autographs from all four band members make Joker Queen swimsuits, t-shirts and totes ultra-collectible.