VINCE REPORTS STRONG THIRD QUARTER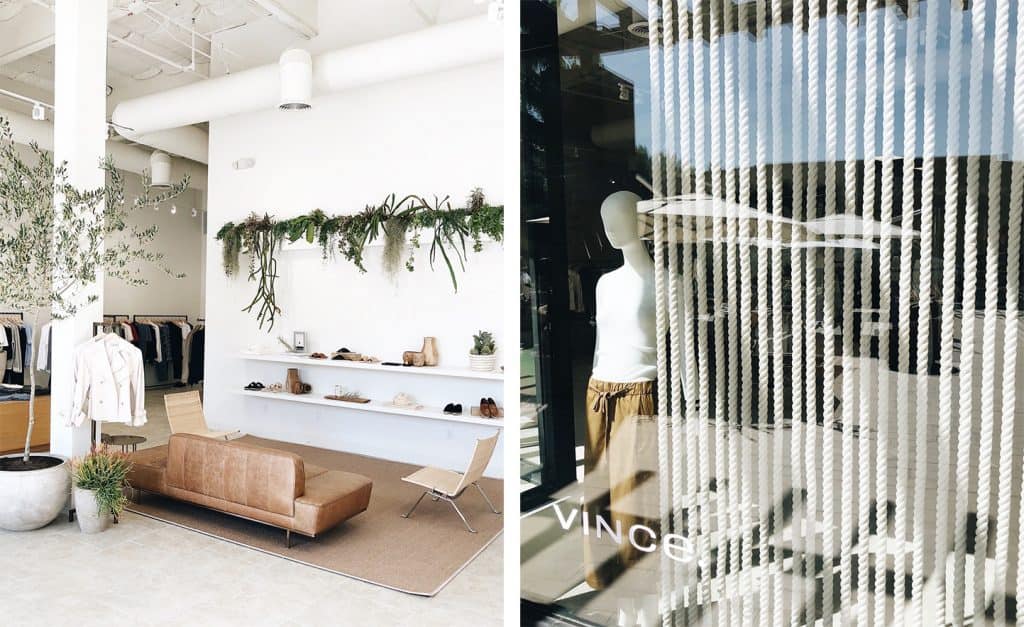 Global luxury apparel and accessories brand Vince has reported a strong third quarter ahead of the holiday season.
Net sales increased 5.6 percent to $83.5 million from $79.1 million in the third quarter of fiscal 2017. The brand's wholesale segment sales were flat at $53.0 million, as shipment declines related to the exit of certain wholesale partners were offset by lower sales allowances than in the same prior year period.
Vince's direct-to-consumer segment sales increased 17.1 percent to $30.5 million compared to the third quarter of fiscal 2017. Comparable sales increased 14.1 percent, including e-commerce sales, due primarily to an increase in transactions partially offset by a lower average unit retail related to product mix.
"Our third quarter results reflect continued strength across several areas of our business," said Brendan Hoffman, chief executive officer. "Overall, with another quarter of great results under our belt, combined with our performance through the Black Friday weekend, we are raising the low end of our full year guidance and are more optimistic than ever about our ability to deliver profitable growth over the long term."
During the third quarter, Vince opened two stores in premier locations and recently signed a lease for a store in midtown Manhattan across from Rockefeller Center.