VINCE SEES INCREASE IN ONLINE SALES WHILE WHOLESALE DROPS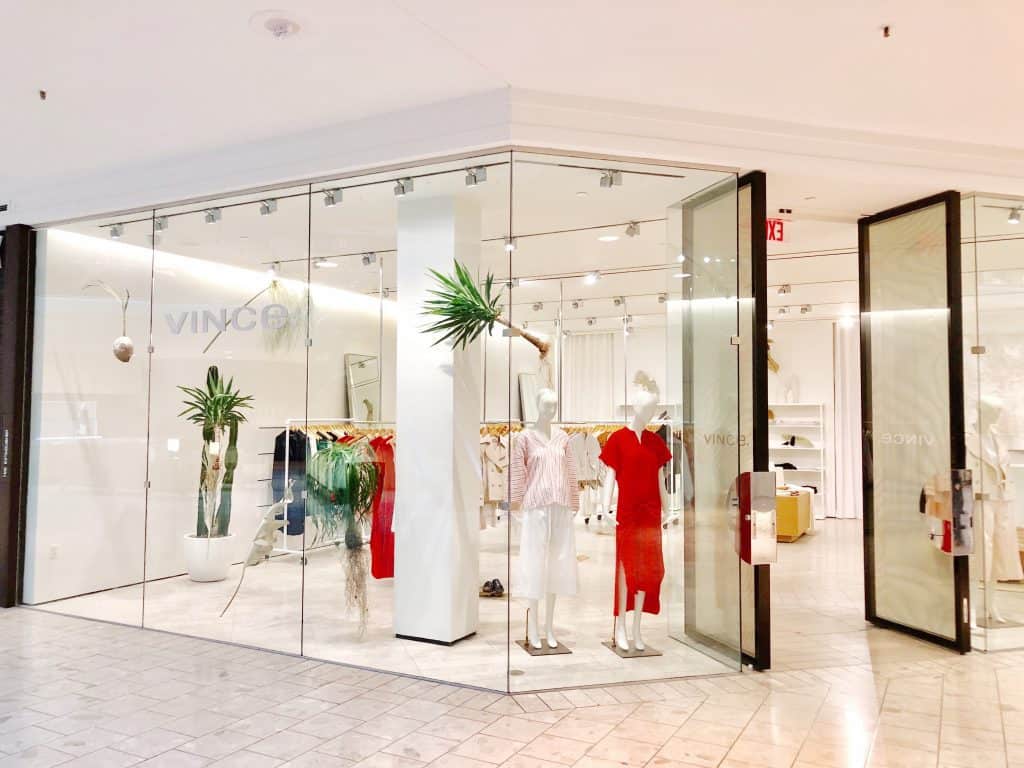 Luxury apparel and accessories brand Vince had a mixed first quarter, with a solid increase in its direct-to-consumer sales but a drop in its wholesale numbers.
Net sales decreased 6.1 percent in the first quarter of 2018 to $54.5 million compared to $58 million in the first quarter of fiscal 2017. The brand's wholesale segment sales decreased 19.5 percent to $28.5 million, in line with expectations, as compared to the same period last year primarily due to the planned reduction in full-price wholesale partners. Direct-to-consumer segment sales increased 14.9 percent to $26 million compared to the first quarter of fiscal 2017. Comparable sales increased 12.3 percent, including e-commerce sales, primarily due to an increase in transactions.
"We were pleased with the strong response to our women's and men's product assortments in the first quarter which drove a double digit comparable sales increase in our full price stores, and more than 25 percdnt growth in our e-commerce business," said Brendan Hoffman, chief executive officer. "In addition, we are highly encouraged by our three recent store openings, all of which are exceeding our sales expectations."
"In the wholesale channel, we saw better than expected performance at both Nordstrom and Neiman Marcus as well as strong sell-through across all accounts, indicating a favorable response to our product offering," continued Hoffman. "Sales in our wholesale segment declined, consistent with our expectations, primarily as the result of our planned reduction in partners in this channel. Given our increased confidence and visibility in the business, we have reinstituted annual guidance. With the building enthusiasm for our brand, we are more confident than ever that we are on the right path to delivering consistent profitable growth over the long term."