VINCE STABILIZES IN SECOND QUARTER, RETHINKS DEPARTMENT STORE DISTRIBUTION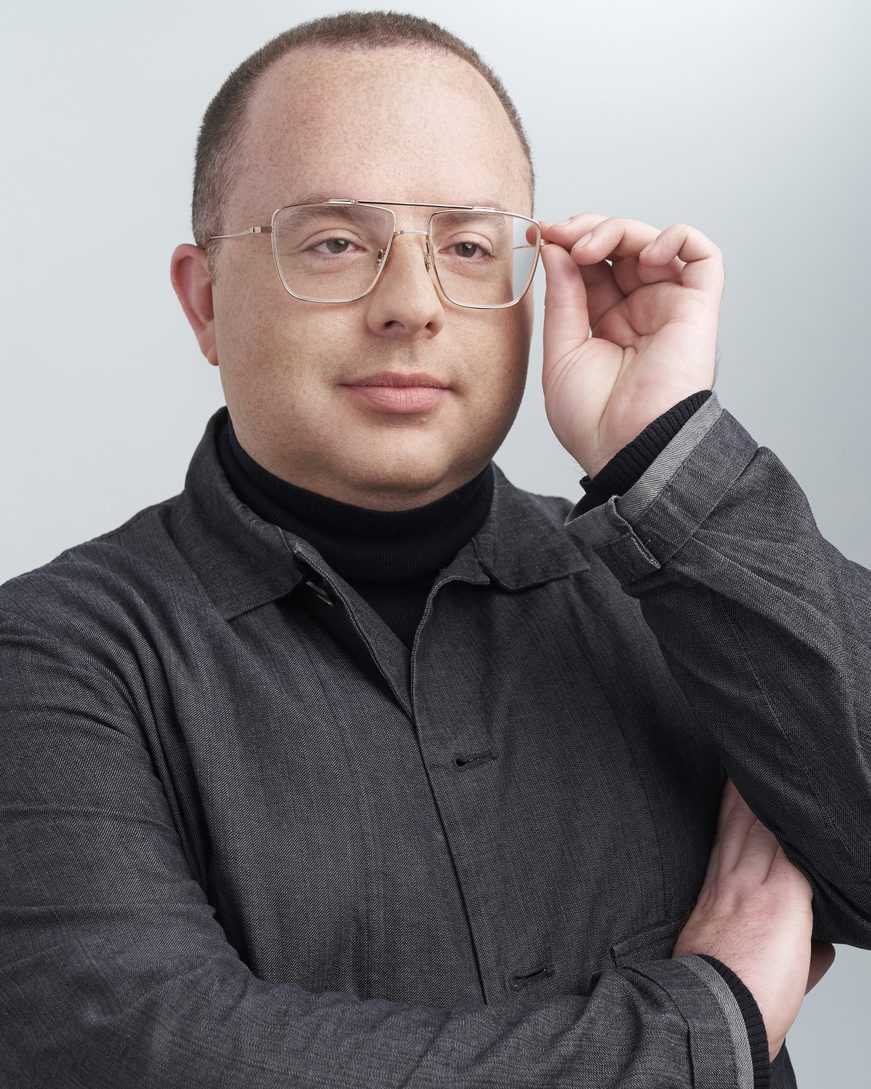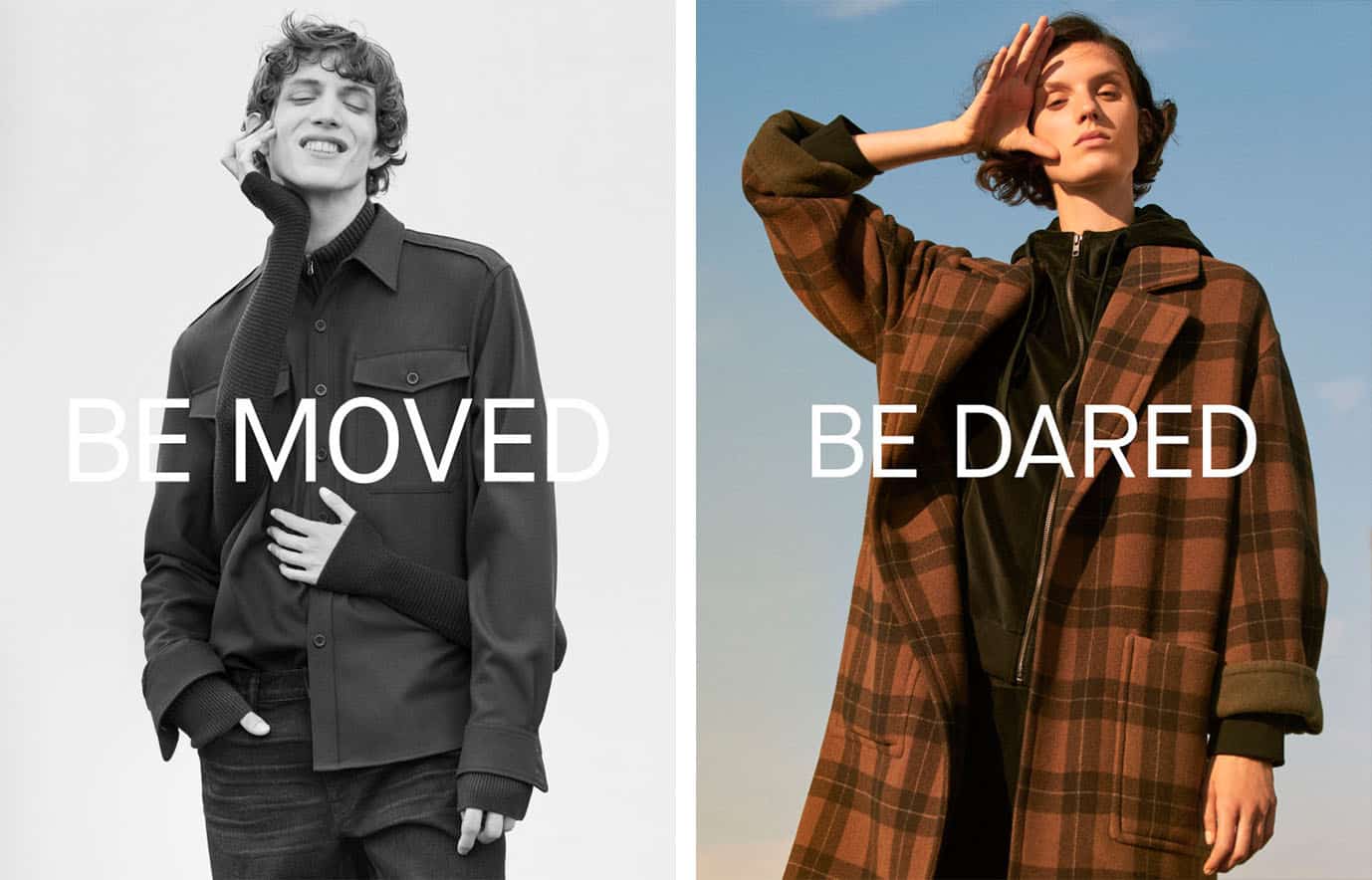 Global luxury apparel and accessories brand Vince Holding Corp. is reporting a slight increase in its sales for the second quarter of fiscal 2017.
Net sales increased 0.2 percent to $60.8 million from $60.7 million in the second quarter of fiscal 2016. Wholesale segment sales decreased 0.9 percent to $39.3 million, primarily due to a reduction in sales internationally. Direct-to-consumer segment sales increased 2.3 percent to $21.6 million compared to the second quarter of fiscal 2016. Comparable sales decreased 0.8 percent, including e-commerce sales, due to a decrease in average order value.
"We were pleased to see the stabilization in net sales during the second quarter, which showed significant sequential improvement versus our first quarter results," said Brendan Hoffman, chief executive officer. "In our wholesale business, sales decreased slightly, due to a reduction in international sales. We also saw disruption in receipt flows for pre-fall and fall deliveries. In our direct-to-consumer segment, we saw sequential improvement in sales, with strong sales growth in our e-commerce business. In addition, we were very pleased with the positive sell through that we have seen for our fall product thus far in our retail channel."
Hoffman continued to say that the company has taken steps to rationalize its department store distribution and made the strategic decision to enter into limited distribution arrangements for non-licensed products with two department store partners, Nordstrom and Neiman Marcus, beginning in fiscal 2018.
"We expect that these partnerships will bring a number of benefits to our business, including driving improved profitability over the long-term," added Hoffman. "Overall, we believe that we have the right initiatives and team in place for our brand, and expect to stabilize and ultimately drive growth in the business as we refine our wholesale distribution strategy, and enhance our direct-to-consumer segment. In addition, we believe that our efforts to deliver product that is better aligned with customers' needs and enhanced, targeted marketing initiatives, combined with our focus on reducing costs across the business while making investments in our infrastructure will support our long term growth objectives."