VINCE'S STOCK RISES AS NEW INVESTMENT COMMITMENT LETTER IS ISSUED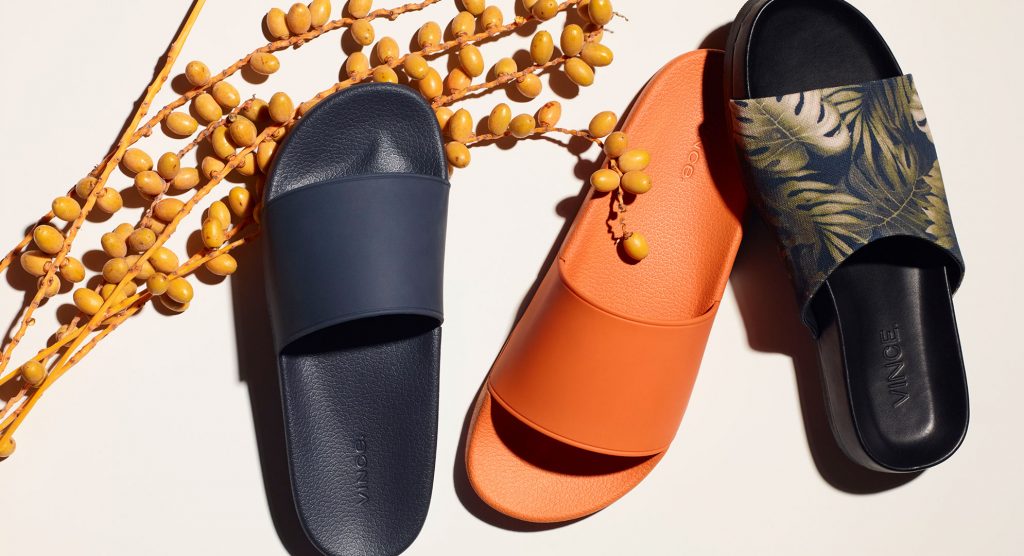 Global luxury apparel and accessories brand Vince Holding Corp. has announced that on May 18, the company received a Rights Offering Commitment Letter from Sun Capital Partners V, L.P. that provides the company with an amount equal to $30 million of cash proceeds in the event that the company conducts a rights offering of its common stock to its stockholders. The company will provide further details if and when the Rights Offering commences.
Shares rose 63 percent to 54 cents in the stock market as of 9:30 am as a result of this announcement, after closing at 33 cents on Thursday.
"We are pleased to have received this Rights Offering Commitment Letter from Sun Fund V, and appreciate their continued support," said Brendan Hoffman, chief executive officer of Vince. "The proceeds from a potential offering would enhance our capital structure and provide additional cash for operations, enabling us to continue executing our strategic plan."
Vince also reported that it received a notice from the New York Stock Exchange indicating that the company did not satisfy the exchange's continued listing standards of having a thirty day trading average closing price of $1 or more, and a thirty session average market cap and stockholders' equity of $50 million or more.
The company must now confirm to the NYSE that it received that letter and plans to "cure the deficiencies," bringing its share price and trading-day average price by November 17.
This comes after the company announced in April that "management is assessing whether there are conditions or events that raise substantial doubt about the company's ability to continue as a going concern within one year after its financial statements are issued."