VINEYARD VINES EXPANDS RETAIL FOOTPRINT IN FLORIDA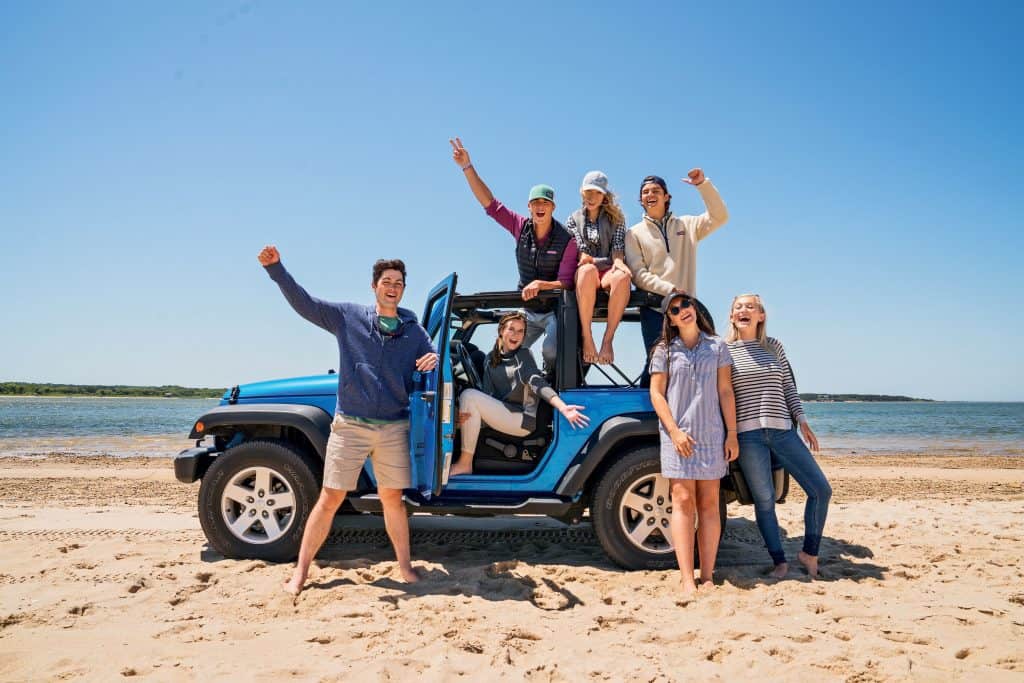 Lifestyle apparel brand Vineyard Vines has opened its first store at the Aventura Mall, a premier lifestyle shopping center in Miami-Dade County in Florida. The 1,740 square-foot store is designed to be a community hub, making shopping an enjoyable experience by showcasing seasonal clothing and accessories for men, women, and children along with select home goods. The store will open with its fall assortment and feature custom product designed for the Miami area.
Inspired by the water, Vineyard Vines Aventura will feature classic design details such as a signature yacht model point-of-sale system, polished wood accents, custom lighting and their iconic "Every Day Should Feel This Good" messaging throughout the store. With Florida-specific product exclusive only to this location, customers can represent the Good Life with select Shep Shirts, hats, t-shirts and more. Customers shopping on opening day will receive a custom Vineyard Vines baseball hat with a purchase of $150 or more.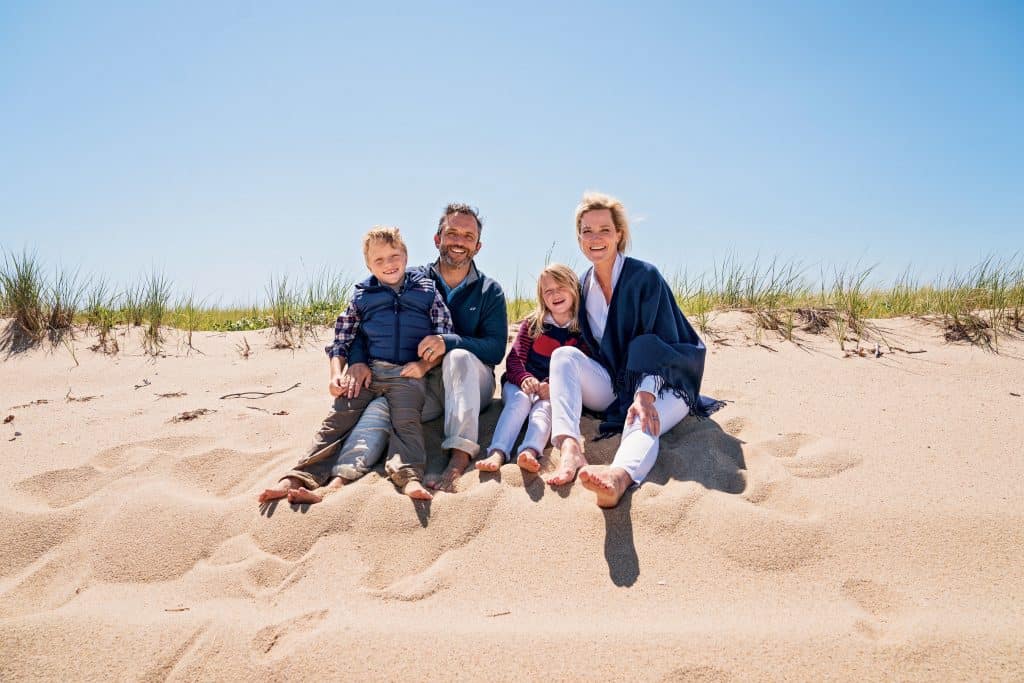 "We are thrilled to expand our retail presence in the Southeast Florida area," said Shep Murray, Vineyard Vines CEO and co-founder. "We love to spend time in Florida and try to get down there as often as we can."
"Floridians share our enthusiasm for living the Good Life and we look forward to growing our relationships and becoming a larger part of the Aventura community," added Ian Murray, Vineyard Vines CEO and co-founder.
The new Vineyard Vines Aventura location will feature shopping events in support of local charities, as well as exclusive in-store services, including but not limited to private shopping appointments, complimentary gift boxing and shipping, embroidery and personalization, curbside pick-up and activities for kids.