VINEYARD VINES INKS NEW DEAL WITH BOSTON RED SOX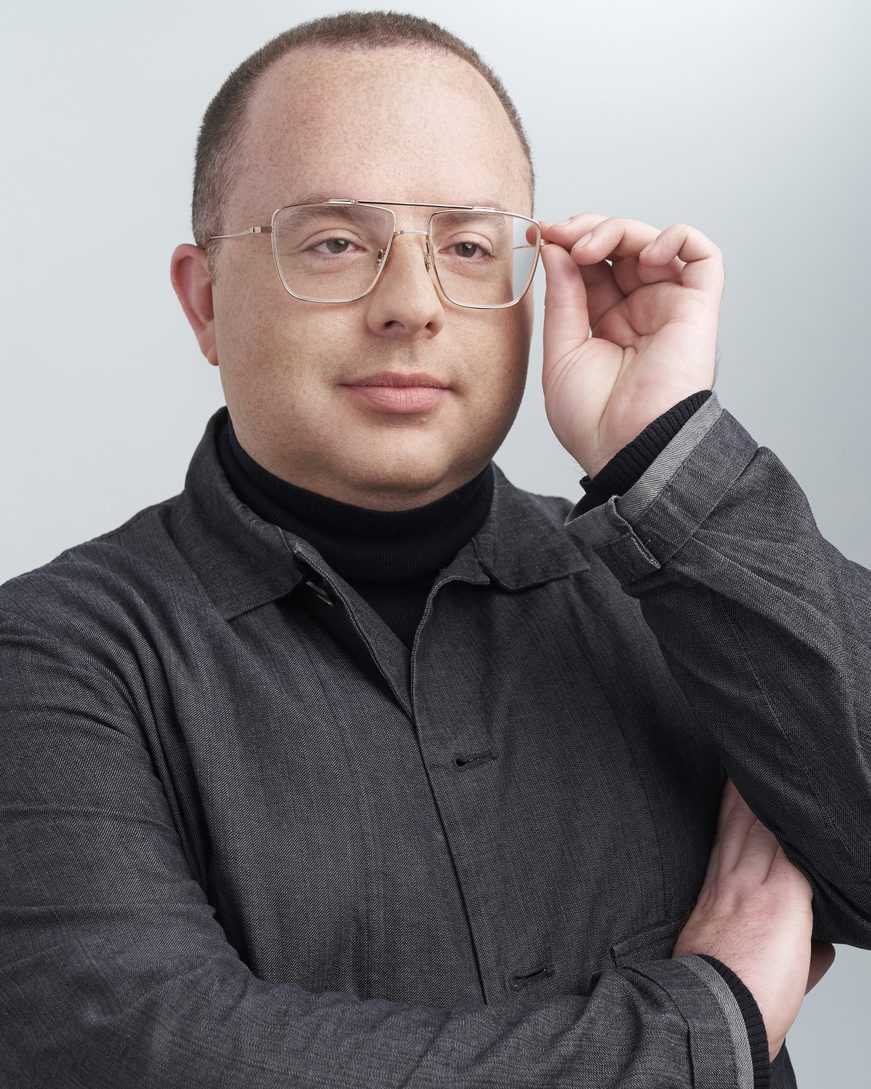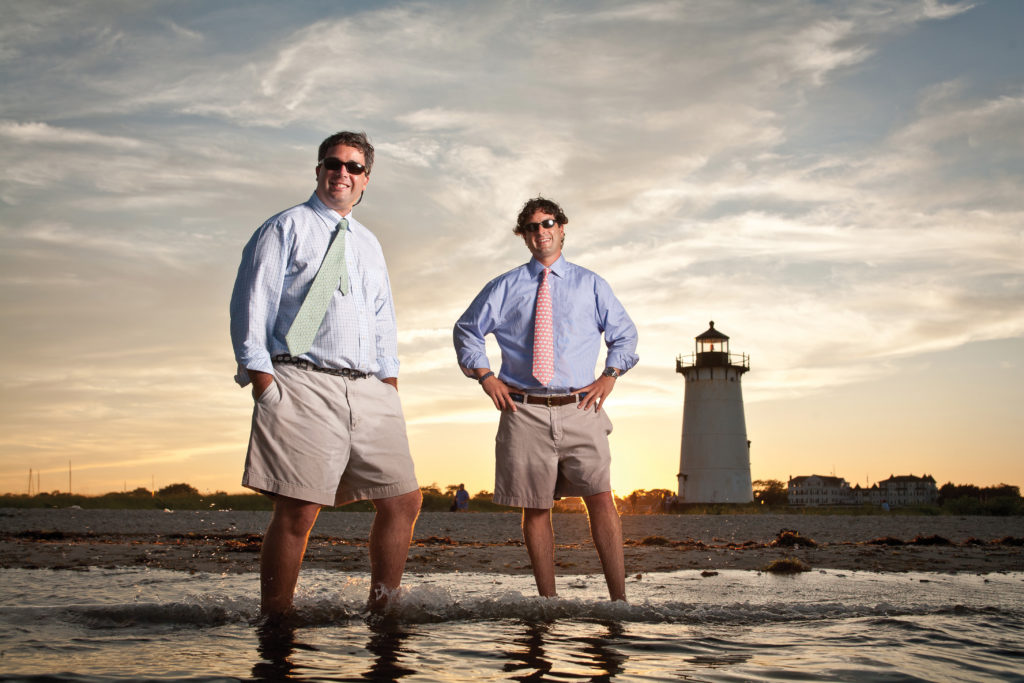 Vineyard Vines has formed a new partnership with famed Major League Baseball team the Boston Red Sox and its iconic ballpark, Fenway Park.
Inspired by its admiration for the vibrant city and beloved sport, Vineyard Vines will act as "The Official Style" of both the Boston Red Sox and Fenway Park, releasing exclusive products during the 2018 season. The collection will consist of products for men, women, and kids and will be available online at vineyardvines.com and in select Vineyard Vines stores, including the brand's newly transformed Prudential Center store location, which opens with a fresh new look on April 27.
Vineyard Vines will kick-off its partnership with the Boston Red Sox and Fenway Park on April 5, the team's home opener. In addition to offering exclusive apparel and accessories, the brand will activate Fenway's Rooftop Sessions, a pre-game concert series on the Strega Deck. Vineyard Vines signage will also be displayed on the Third Base line near the field's iconic Green Monster.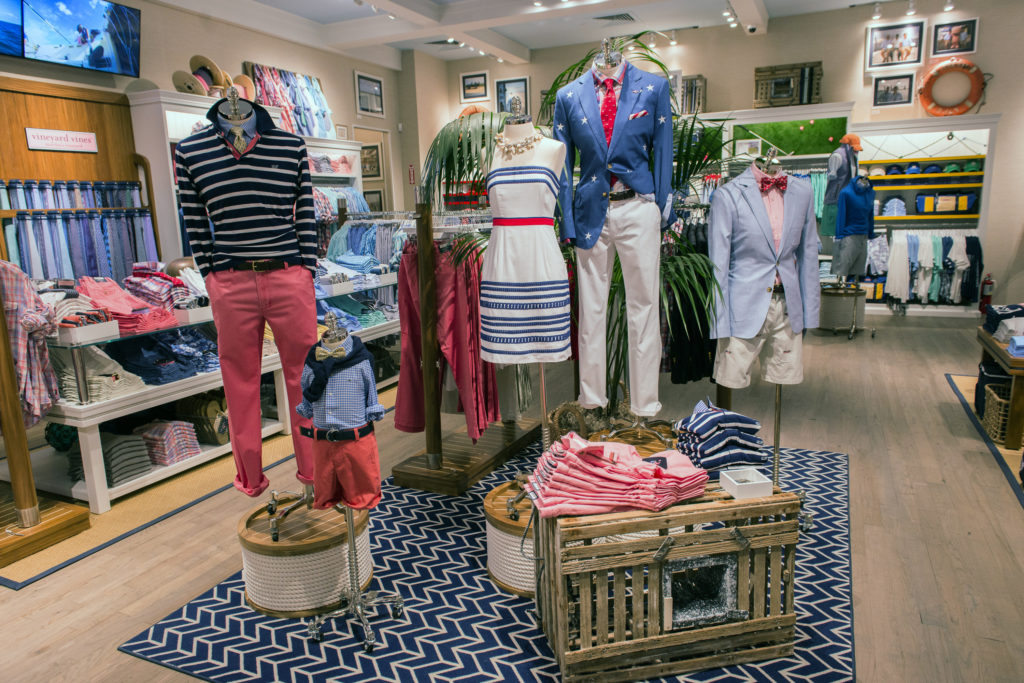 "Baseball is a treasured American pastime and the Boston Red Sox and Fenway Park are an iconic institution in the sport," said Ian Murray, co-founder and CEO of Vineyard Vines. "As a proud New England brand, we couldn't be more excited to partner with one of New England's favorite teams and further enhance our involvement in the Boston community."
"Working with the Boston Red Sox and Fenway Park was a natural fit and a wonderful complement to our preexisting sports collaborations with longstanding American traditions such as The Kentucky Derby and The America's Cup, along with our partnership with renowned sportscaster, Jim Nantz," added Shep Murray, co-founder and CEO of Vineyard Vines CEO.
On Thursday, April 26, the brand will celebrate the collaboration with the Boston Red Sox at the opening event of the newly renovated Prudential Center store at 800 Boylston St., Boston, MA 02199. Special guests include Wally the Green Monster, the Boston Red Sox World Series trophy, among others. In support of the partnership, a portion of the proceeds from the night's event will go back to the Red Sox Foundation, a local non-profit dedicated to the education, recreation and health needs of children and families in need across New England.