VINEYARD VINES PARTNERS WITH AMERICA'S CUP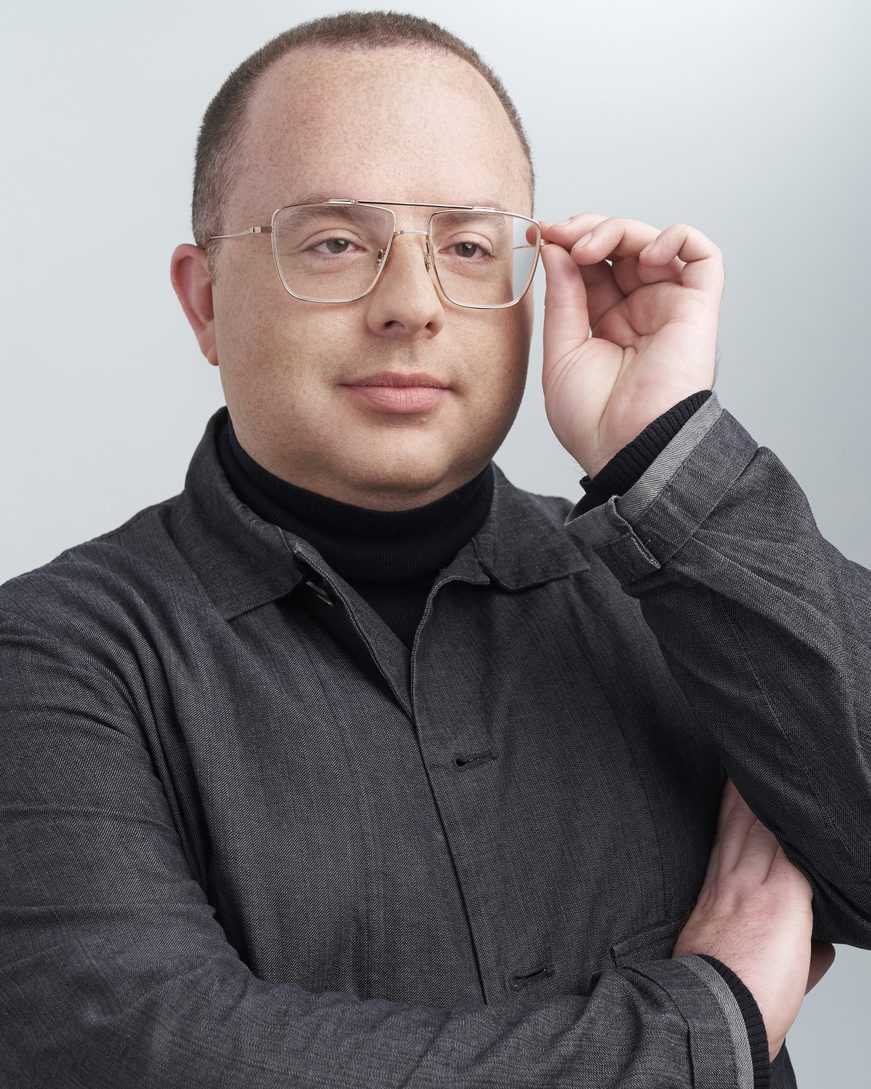 Vineyard Vines has partnered with the 35th America's Cup, the competition for the oldest trophy in international sport, on a collection of apparel and accessories. The initial capsule, which spans shirts, polos, ties, t-shirts, belts, and hats, will debut this fall and kicks off a larger collection that will debut in summer 2016.
The capsule collection will launch at the America's Cup World Series in Bermuda, running October 16-18, and will be sold online exclusively on their e-commerce site at that time. Price points will range from $36.50 to $125. The upcoming October event in Bermuda will also mark Vineyard Vines' first on-site event activation in partnership with the America's Cup.
"We are thrilled to announce our partnership with the America's Cup," said Shep Murray, Vineyard Vines CEO & co-founder. "The partnership was a natural fit and a wonderful complement to our preexisting sailing partnerships. The America's Cup is a prestigious event that combines a rich, long-standing heritage with ultra-modern technological advances in the sport of sailing."
"Sailing has always been part of Vineyard vines' DNA," said Ian Murray, Vineyard Vines CEO & co-founder. "We recognize that many of our customers share our love of the water, and that sailing is one of the places where they enjoy 'Every Day Should Feel This Good' moments."