VINEYARD VINES TO OPEN PATRIOT PLACE POP-UP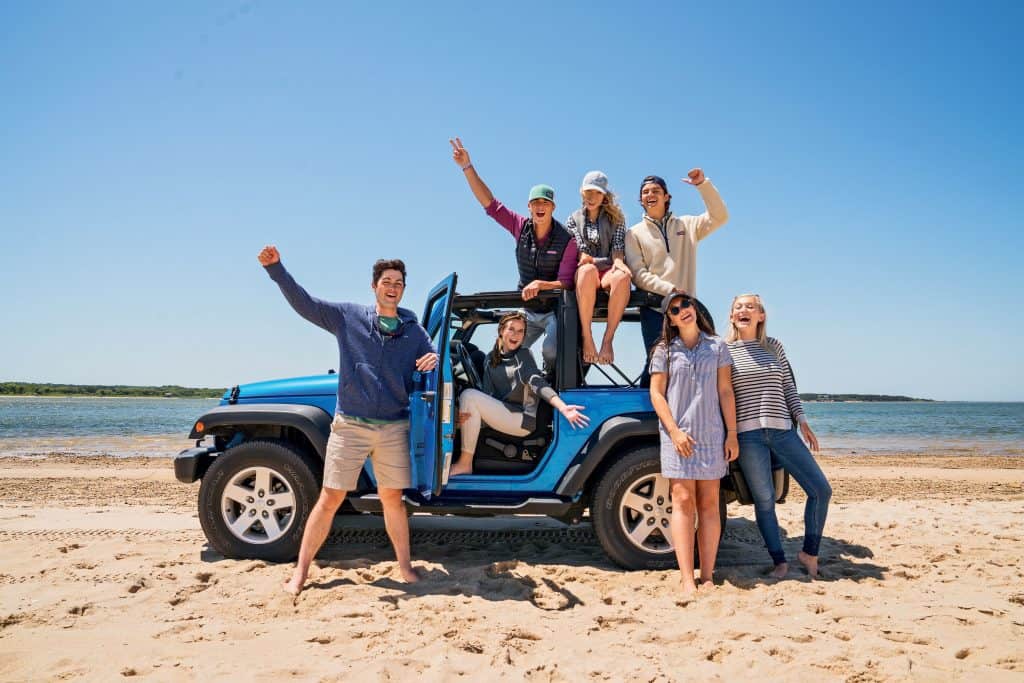 Vineyard Vines will open a pop-up store in Patriot Place, a regional shopping, dining and entertainment destination located adjacent to Gillette Stadium in Foxborough, Massachusetts on Saturday, October 13.
The Vineyard Vines Patriot Place pop-up will feature unique elements including a custom Patriots point-of-sale-system, video screen projection, turf wall and an in-store cornhole activation. Further honoring New England's celebrated sports teams, the new location will carry exclusive New England Patriots and Boston Red Sox clothing and accessories for the whole family, along with providing customers the chance to meet Pat Patriot on opening day. Customers who visit the store between October 13 and October 31 will be eligible to enter to win a pair of tickets to the New England Patriots vs. Minnesota Vikings home game on December 2.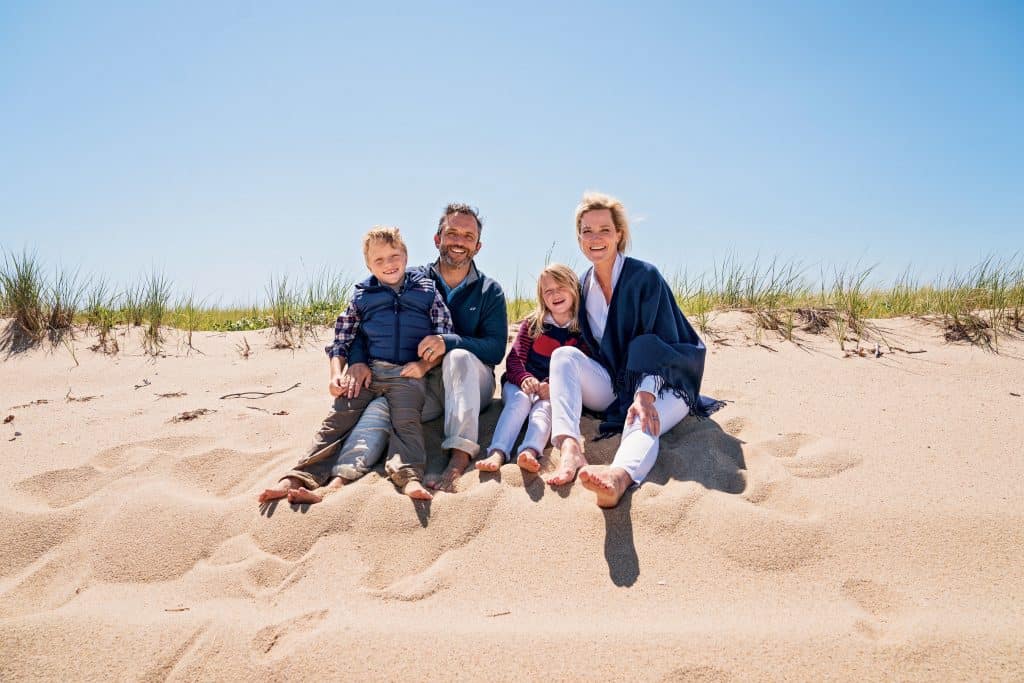 "We are thrilled to expand our retail footprint on the East Coast, especially in New England where it all began," said Shep Murray, Vineyard Vines CEO and co-founder. "Opening a pop-up location within Patriot Place and in the shadow of Gillette Stadium, home of the New England Patriots, has been a dream of ours and we look forward to engaging with the fan base and community there." Ian Murray, Vineyard Vines CEO and co-founder added, "New England sports fans share our enthusiasm for living the Good Life and we are excited to create an interactive shopping experience for them at Patriot Place."
Special guests Pat Patriot and the Vineyard Vines' whale will help open the store, located across from Bar Louie in Patriot Place's North Marketplace, from 10 a.m. – 12 p.m. on October 13. The pop-up store will feature shopping events in support of local charities, as well as exclusive in-store services, including but not limited to private shopping appointments, complimentary gift boxing and shipping, embroidery and personalization, curbside pick-up and activities for kids.