VISION STREET WEAR MOVES INTO CHINA WITH NEW PARTNERSHIP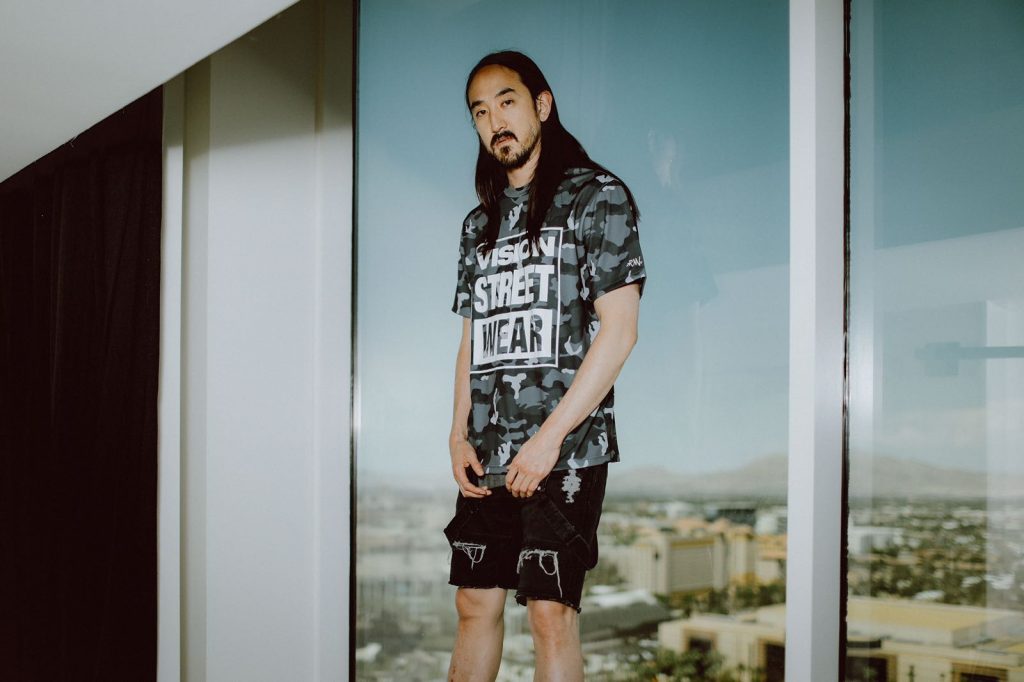 Authentic Brands Group (ABG) has announced the global expansion of skate and streetwear brand Vision Street Wear in partnership with Shanghai Fanking, a leading company specializing in brand management and retail development. The brand will roll out in 30 shop-in-shop locations including Bejing, Harbin, Shanxi, Szechuan, Guangxi, and Guangdong through the end of 2018 with plans to expand to more than 100 locations by 2022.
"For many years Vision Street Wear has played a significant role in skate, music, and streetwear culture," said Nick Woodhouse, president and CMO of ABG. "Launching Vision Street Wear shop in shop locations are a tribute to the brand's continued impact on pop-culture and are an ignition point in China as we embark on bringing this iconic brand to an emerging streetwear generation. We are thrilled to be expanding the brand's global impact with Shanghai Fanking in China."
The Vision Street Wear shop in shops are influenced by street culture and offers an authentic brand setting. An assortment of street-inspired sportswear apparel for guys and girls, infused with the brand's heritage including its recognizable black, white and red logo, will debut with the launch.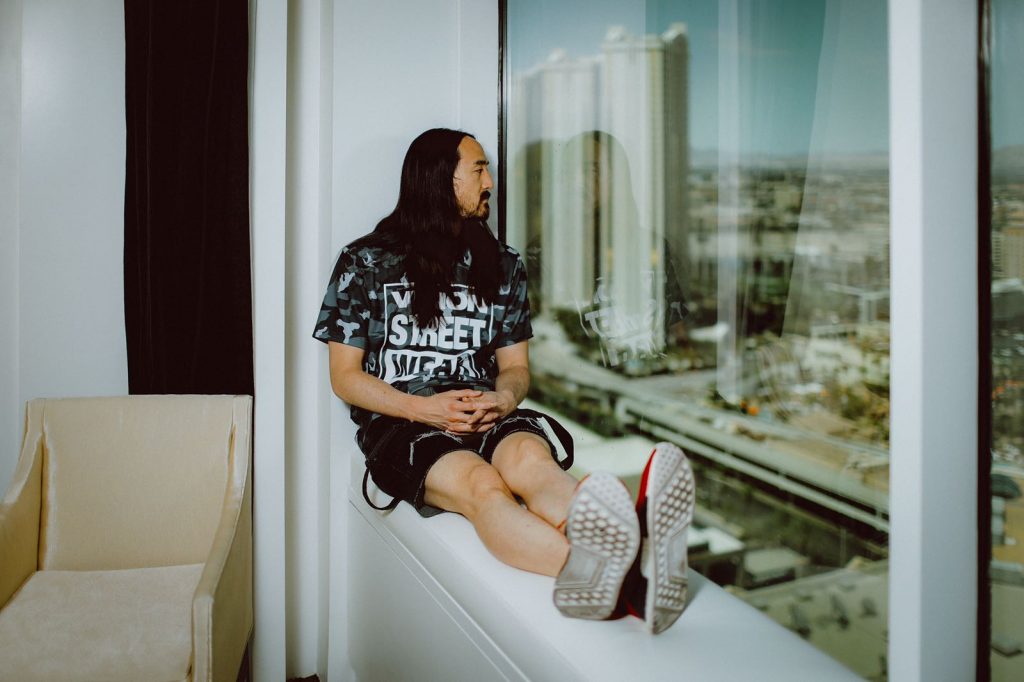 "Vision Street Wear is coming to China! I'm so proud to be a part of this incredible brand with its rich history now being introduced to a country where there is so much fashion, art, and culture," added Steve Aoki, Grammy-nominated DJ, producer, and co-owner of Vision Street Wear. "It's great to be a part of the introduction of Vision in China and I look forward to growing the brand's fan base in conjunction with Shanghai Fanking in this important trend-forward market."
"We are excited to launch Vision Street Wear during a time when the streetwear market is on the rise in China," said Ren Jin-De, president of Shanghai Fanking. "The most important thing is for us to create brand awareness and get consumers excited about the new business venture by building an exhilarating and uniting relationship with the local market."