VUORI HIRES CATHERINE PIKE AS SENIOR DIRECTOR OF RETAIL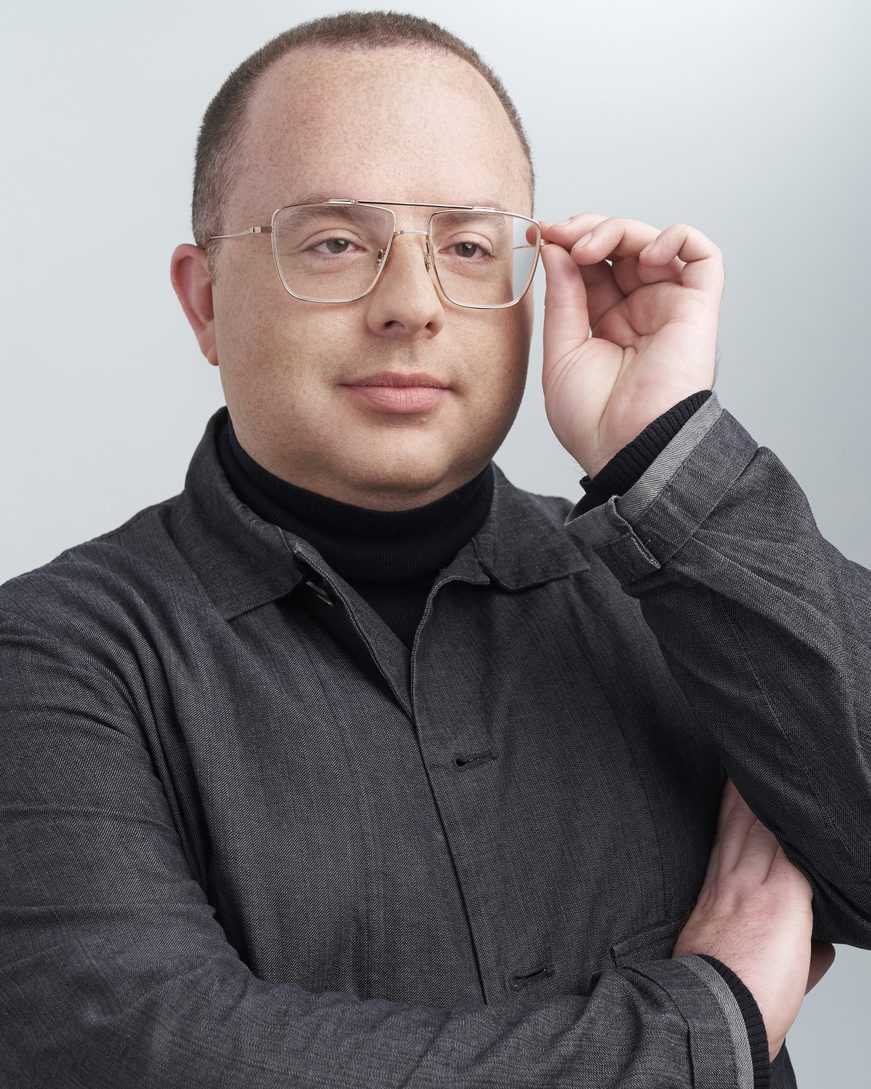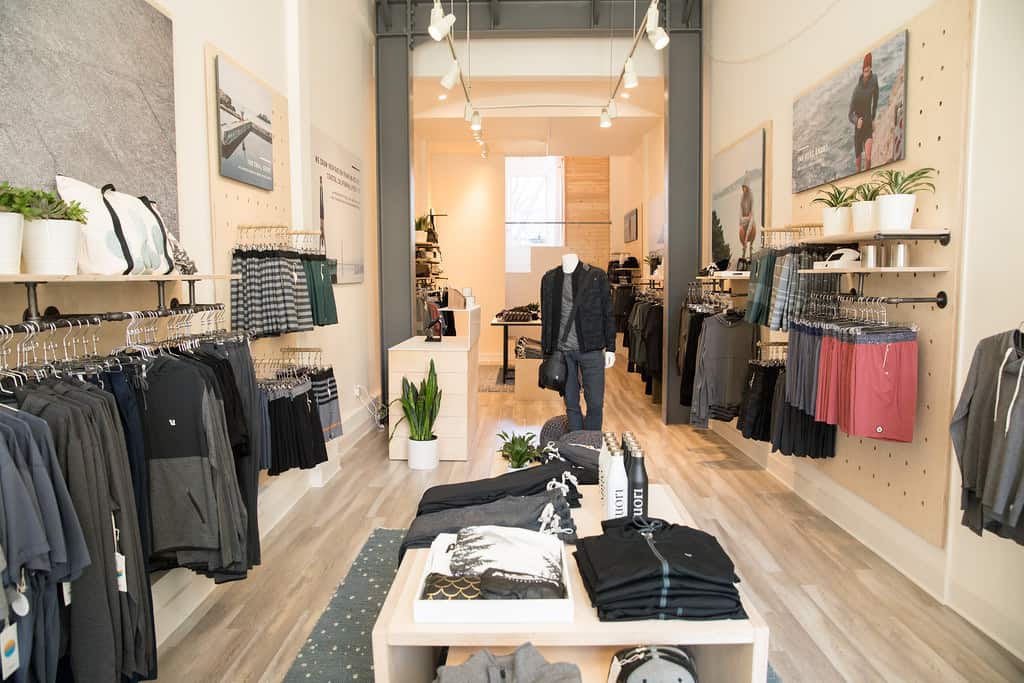 Southern California-inspired activewear brand Vuori has hired retail industry veteran Catherine Pike as the senior director of retail. In this new position, which is effective immediately, Pike reports directly to brand founder Joe Kudla.
Pike has more than a decade of experience in sales and marketing with tested expertise in developing, implementing, and operating diversified client programs. She began her career as a member of the Lululemon Athletica team. Catherine spent nine years with the brand, advancing through leadership roles and earning an unprecedented three promotions within her first three years. One of her final roles at the company was that of director of the southwest territory, where she successfully managed more than 50 stores. Pike's other responsibilities at Lululemon included driving brand awareness and engagement through a mix of traditional and non-traditional media; leading and developing multifunctional, high-performing area teams; and building a strong pipeline of community leaders.
A seasoned sales and marketing executive, Pike most recently served as the executive vice president of franchise operations for FIT4MOM, the world's largest wellness company with programs exclusively and thoughtfully designed for mothers. She is also a licensed lawyer in Colorado and California.
Pike will be a valued asset to Vuori as the brand seeks to build out its vertical retail channel, a critical component of the company's plan to win further market share. Currently, Vuori has five retail store locations–Encinitas, Calif.; Manhattan Beach, Calif.; San Francisco, Calif.; Del Mar, Calif.; and Newport Beach, Calif. The brand is also actively looking to open an Orange County flagship as well as an additional Los Angeles store and two more in the Bay Area in 2020. Other markets on the brand's radar include Scottsdale, Ariz.; Denver, Colo.; Boulder, Colo.; Austin, Tex.; Seattle, Wash.; Portland, Ore.; Chicago, Ill.; and New York City.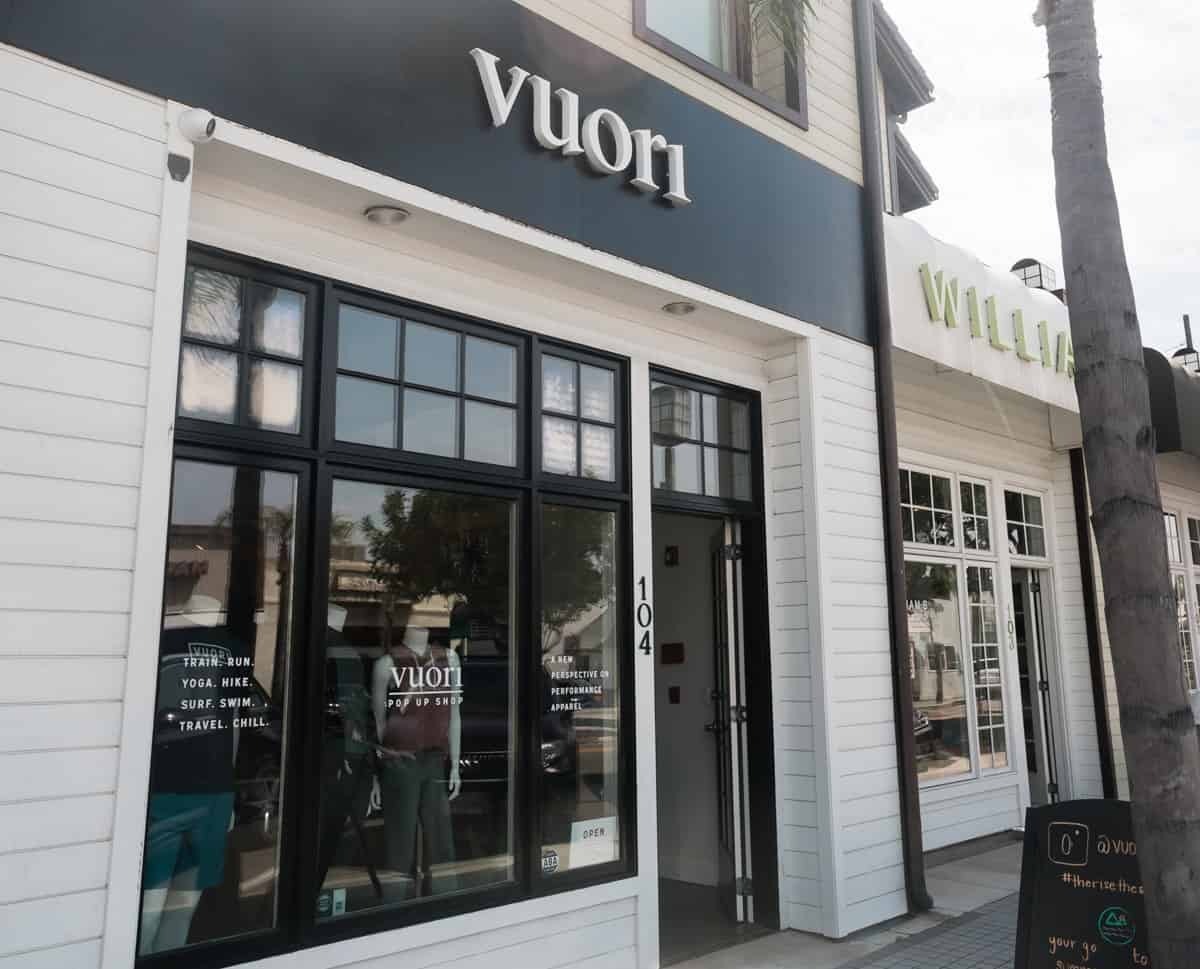 "Throughout my career, I have had the honor of working with brands that are not only major players, but that are completely changing the game in their respective markets," said Pike. "This tradition continues as I join the Vuori team, where I am thrilled to be able to contribute to the continued success of this rapidly growing brand by launching and overseeing its retail network."
Vuori's appointment of Pike is a testament to the continued, rapid growth the brand has experienced since the successful 2015 launch of their men's collection and subsequent 2019 womenswear launch. Vuori's plan to grow both their men's and women's categories involves a number of exciting hires, store openings, and product launches.
"We are thrilled to welcome Catherine to the Vuori family and know that she will play a major role in continuing to build on the incredible success that has been experienced thus far through our unique retail store strategy," said Joe Kudla, Vuori founder and CEO. "This includes enabling the brand to connect directly with customers and their communities, which is an experience that we are confident Catherine will help us elevate to new heights."
Last year, Vuori received a $45 million investment from Norwest Venture Partners, a leading growth equity firm. The brand has allocated the funds to a series of initiatives that support its evolution and continued expansion.