VUORI OPENS SAN FRANCISCO STORE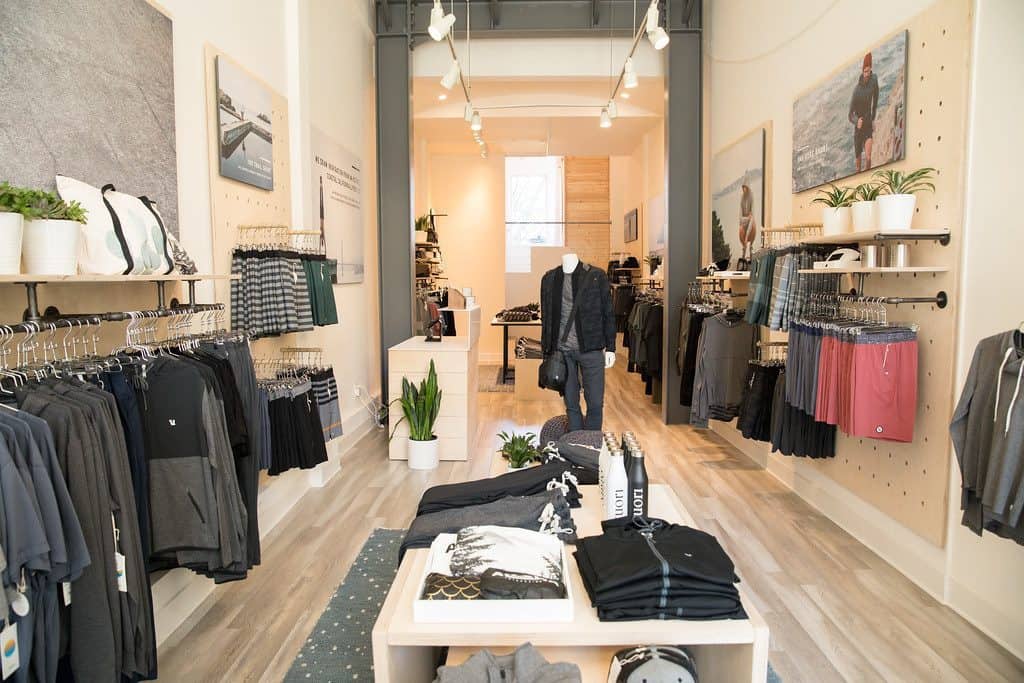 Southern California-inspired performance brand Vuori Clothing has opened its latest store located at 2070 Union Street in San Francisco.
Appropriately standing directly across Union Street from Equinox and SoulCycle, the 1,000-square-foot store offers Vuori's extensive collection of men's performance gear including shorts, boardshorts, pants, tops, graphic tees, hoodies, jackets, and accessories. A curated selection of Vuori's newly-launched women's product is also available.
Joe Kudla, Vuori's founder and CEO, carefully selected San Francisco as the brand's next home, recognizing an affinity between Vuori's products and residents of the Bay Area. "San Francisco has long remained at the cutting edge of technology, business, culture, and wellness," said Kudla. "Those who live in the area lead active, health-conscious lifestyles where they're physically moving during the most important parts of their day. Whether they're running, surfing, hiking, or even just commuting, we're eager to meet our new neighbors and help them to seamlessly connect those movements and moments."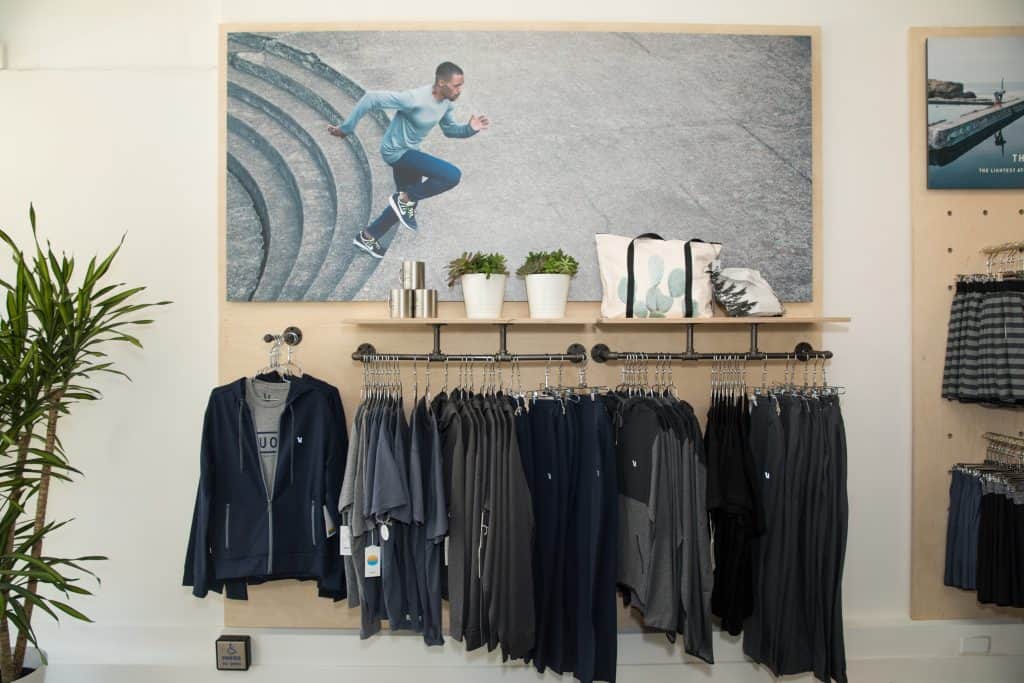 Vuori's expansion to San Francisco follows tremendous success at their flagship store in the beach city of Encinitas, California. In addition to headquarters and the just-opened San Francisco shop, Vuori has an additional location in Manhattan Beach, California, which opened this summer. Vuori's Union Street location boasts an aesthetic similar to the one found in the Encinitas and Manhattan Beach stores: a clean, modern design is complemented by earthy elements such as a birchwood finish and natural light.
Offline, Vuori engages its community through in-store events such as art shows, concerts, and fitness classes. A tactic with proven success in Encinitas and Manhattan Beach, Vuori is currently assembling a calendar of events to hold in the San Francisco store.
"With any store opening, our hope is that we'll become a natural part of the community," added Nikki Sakelliou, vice president of marketing at Vuori. "We've experienced great success with our stores so far, and anticipate the San Francisco customers will love our products once they can experience the difference firsthand."