WHY WALMART WILL NOT BE HIRING ANY SEASONAL ASSOCIATES THIS HOLIDAY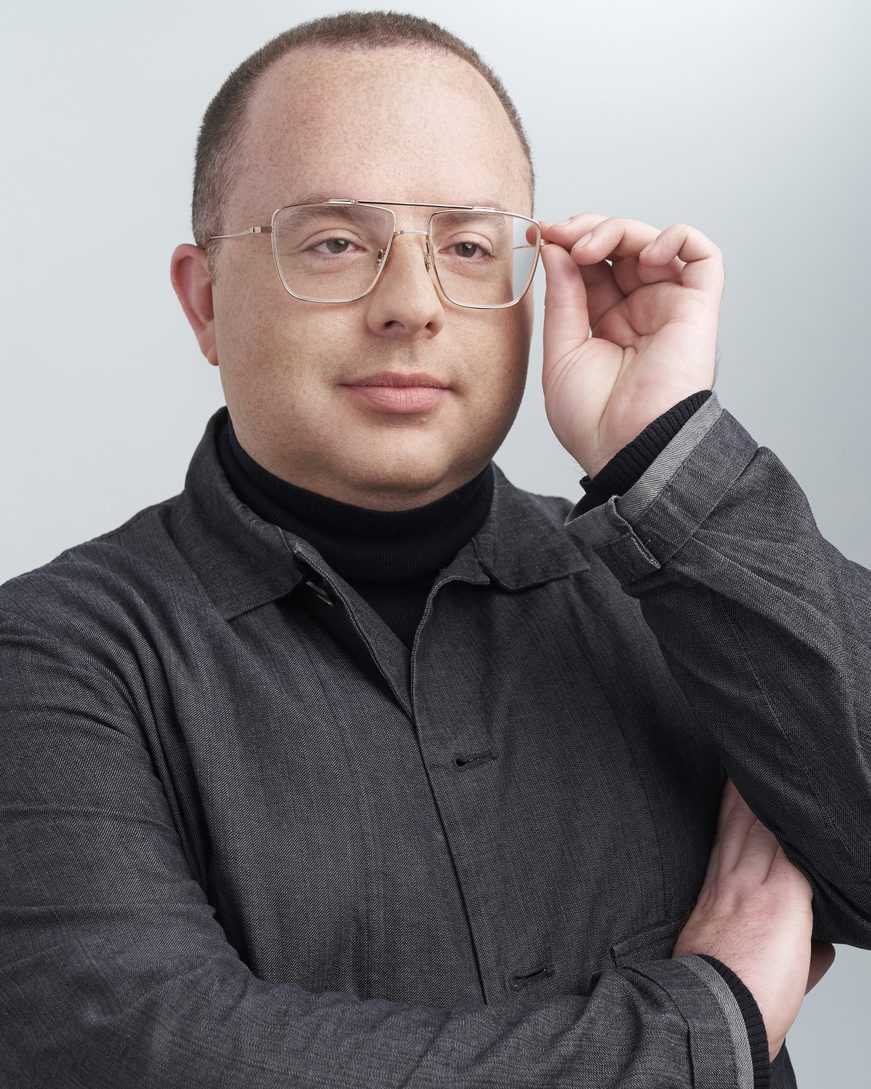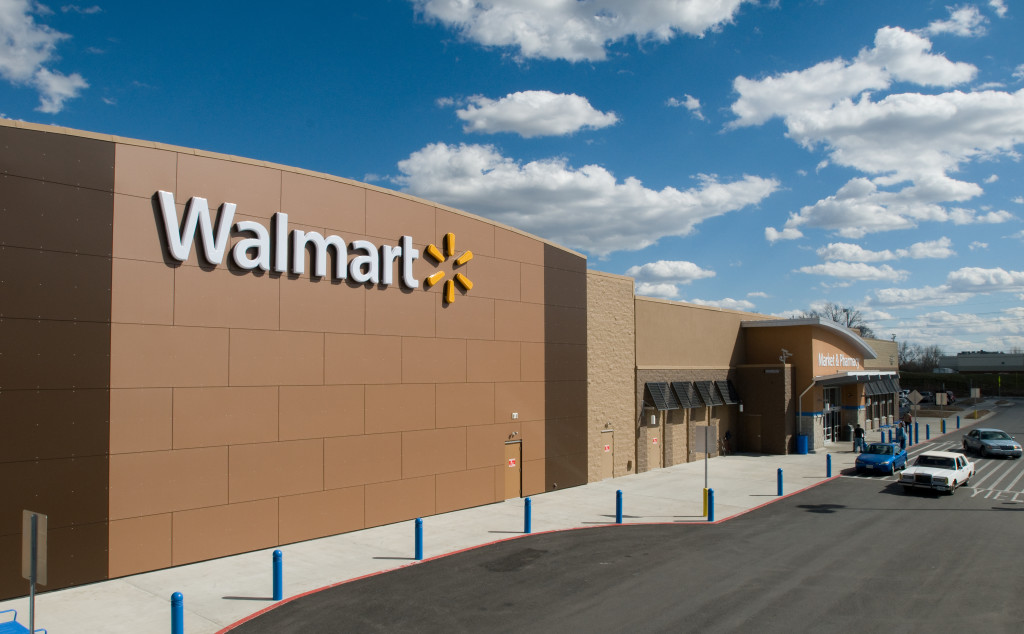 Arkansas-based retailer Walmart is giving its employees the opportunity to work extra hours during this holiday season, rather than offering those hours to seasonal workers, the company said in a statement.
"These extra hours will help staff traditional roles like cashier and stocker, and newly created technology-empowered positions such as personal shoppers and Pickup associates," said Judith McKenna, chief operating officer of Walmart U.S., in a statement. "This is the same approach we took last year, and we heard great feedback from our customers and associates."
Retailers have traditionally bulked up their hiring of temporary employees for the holidays to help prepare for the shopping rush. That policy earned pushback, though, with full-time employees frustrated at the lack of opportunity for more hours and pay.
"Our associates make the holidays come to life in our stores, and we are thankful for everything they do to help our customers have the best possible shopping experience," added McKenna. "As we head into our busiest time of the year, we know associates are ready to deliver for our customers and help give them a memorable and affordable Christmas."