Washington D.C.'s Lost Boys Closing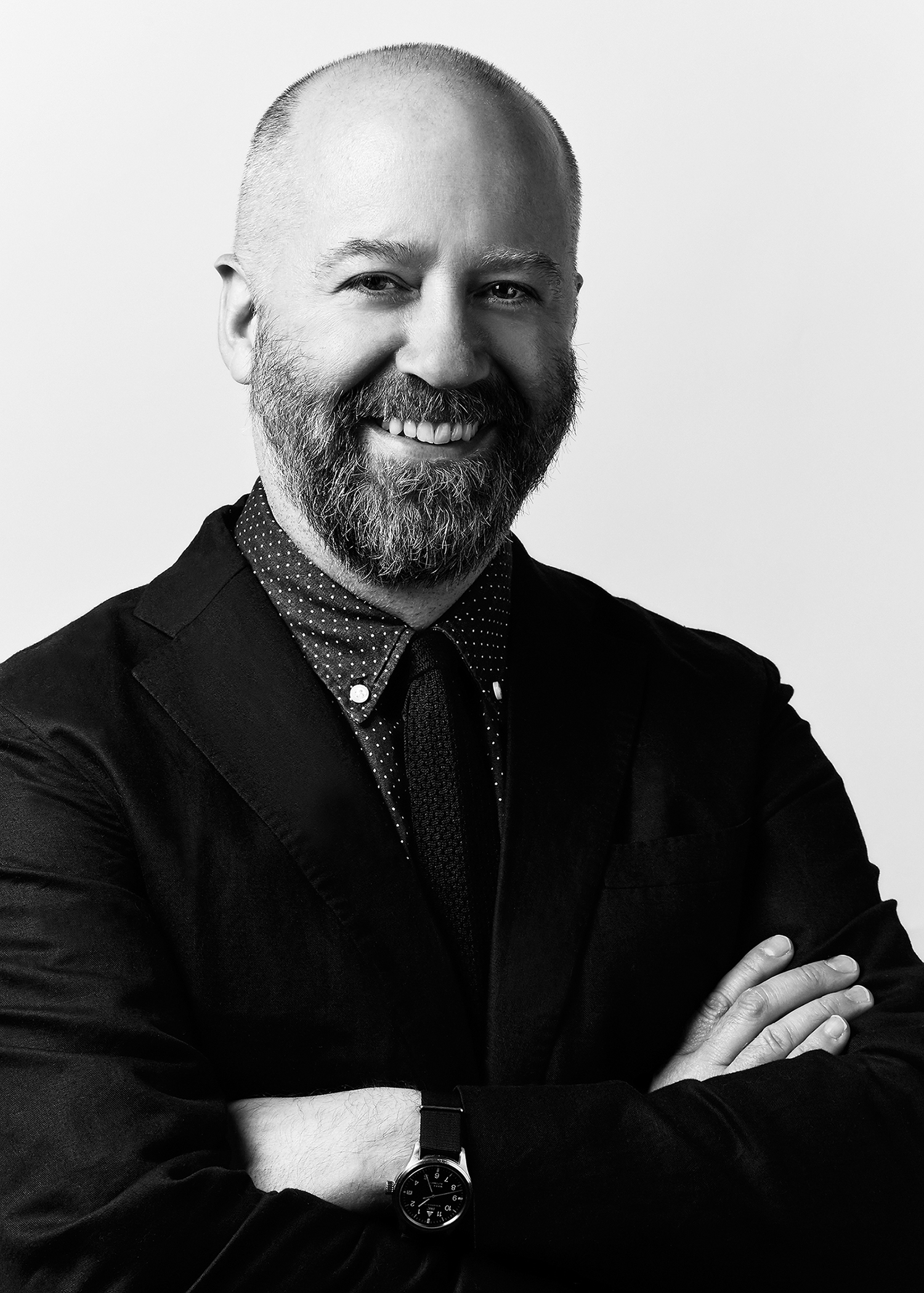 Lost Boys, the Washington, D.C. menswear store, is closing its doors for good on Sunday, April 27.
"Six years ago I opened Lost Boys and what started as a store turned into a brand, a movement, a community," said founder Kelly Muccio via e-mail. "I will always be passionate about Lost Boys, it was my first creation. But I'm off to my next big creative adventure and I feel full, empowered and excited."
Muccio won't reveal exactly what her next move is yet, or whether or not she'll continue in the menswear business.
Muccio worked for brands like Tommy Hilfiger and Victorinox before opening Lost Boys in 2008. The 2,400 sq. ft. store, which was honored at MR's Uptown/Downtown Awards in July 2012, carried brands like Gilded Age, Rogan, Shipley & Halmos and Band of Outsiders.
Muccio's specialty was private styling sessions for her busy D.C. clientele. Lost Boys was also known for staging events that united locals from different industries. In 2012, Muccio created a video series called "Like a Man," in which D.C. personalities showed off cooking and bartending skills.