Welcome Stranger: Three's (not) a Crowd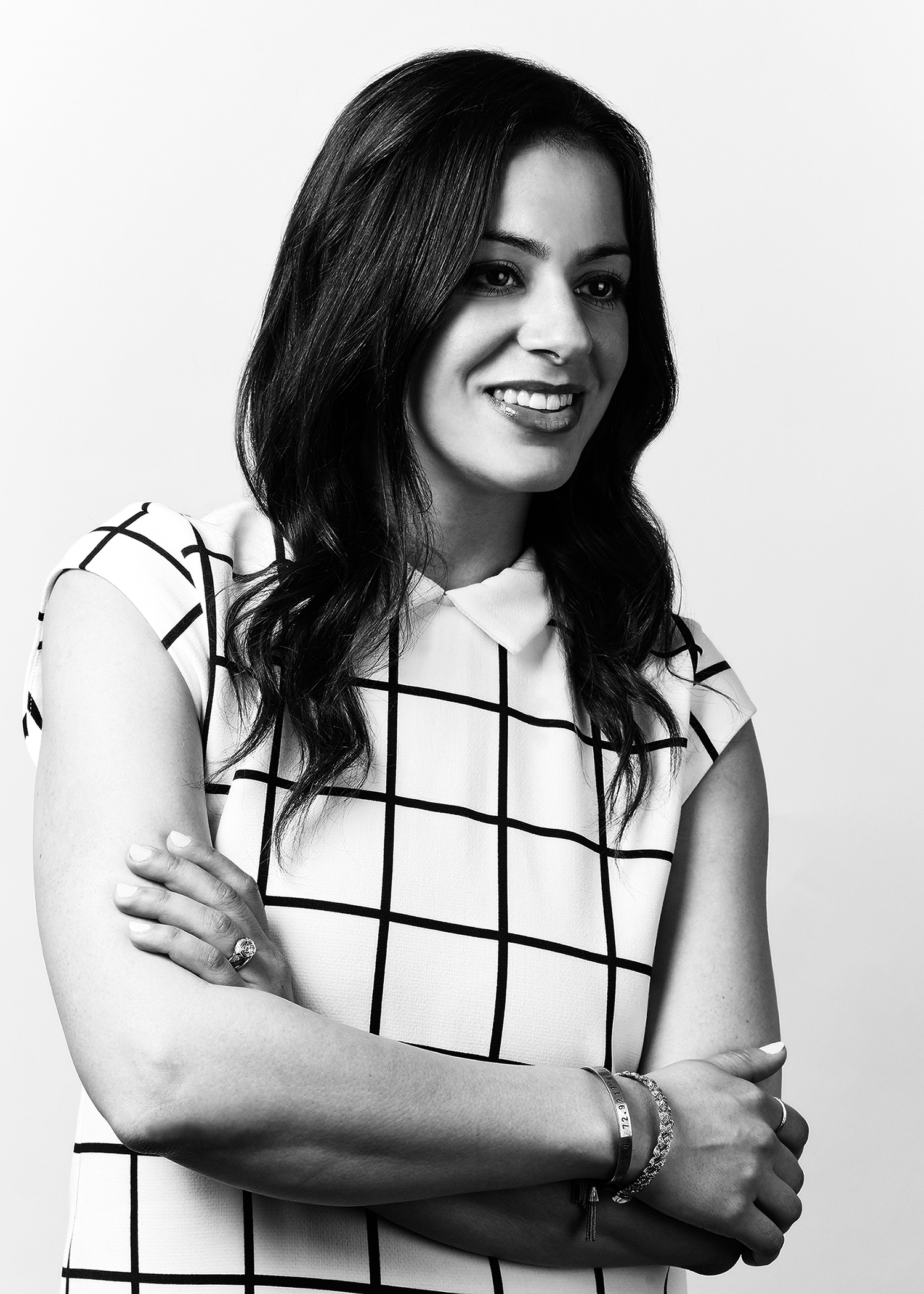 Breaking the rules: New contemporary stores redefine the men's specialty business — part seven of ten
In this series from MR's February issue, the editors talk to ten new retailers (seven brick-and-mortar, three online).
Welcome Stranger
Location: San Francisco
Opened in September 2010; 100% men's
Owned by Catherine Chow and Corina Nurimba
Under the umbrella: Azalea: the first store they opened 10 years ago. 50/50 men's to women's. Azalea is denim-driven; key brands include Nudie, Naked & Famous and J Brand. After the success of Welcome Stranger they opened a third store, Rand + Statler, in February 2011. 50/50 men's to women's with a focus on higher-end contemporary brands like Shipley & Halmos, Acne, APC, Comme des Garçons. All the stores are on the same block in Hayes Valley.
Catherine Chow and Corina Nurimba opened Welcome Stranger as an off-shoot of their original boutique Azalea. As the Azalea customer grew up and started looking for something different, there wasn't enough room in the store to house new brands and product. They opened Welcome Stranger for this customer, who they describe as a tech-industry guy who's willing to experiment with fashion. It's playful with a nod towards vintage Americana and counter-culture sports like skateboarding and surfing.
Welcome Stranger is also a private label line that's wholesaled to stores like Opening Ceremony and American Rag. In its fourth season, the collection is only a small part of total business. Best-selling brands at the store include Norse Projects, Saturdays Surf, Gant, Burkman Bros., Schott and Barbour.
Pop-up shops are big part of the store's DNA. They're currently working on an art installation on the mezzanine level with Saturdays Surf, who do a lot of artist collaborations and then send that artwork to display at Welcome Stranger. Saturdays will also come in and merchandise the product assortment, putting their stamp on the space.
When asked about best sellers for holiday, Leslie Armstrong, the PR coordinator for the store, says outerwear was huge from lines like Barbour. "It's so cold in San Francisco and men are always looking for staples that will be in their wardrobes for a long time. They're willing to invest in bigger pieces that will last." Chinos were also strong from brands like Velour, Saturdays and their private label. Armstrong notes colorful bottoms in deep olive and red mixed really well with the charcoal and black jackets they were showing for the season.
For fall 2013, they're seeing a shift towards athletic wear so they'll be searching the market for more color and material experimentation. "I'm excited to see how guys will dress themselves with these new materials, colors and patterns," says Armstrong.