WESTFIELD GARDEN STATE PLAZA TO GET MAKEOVER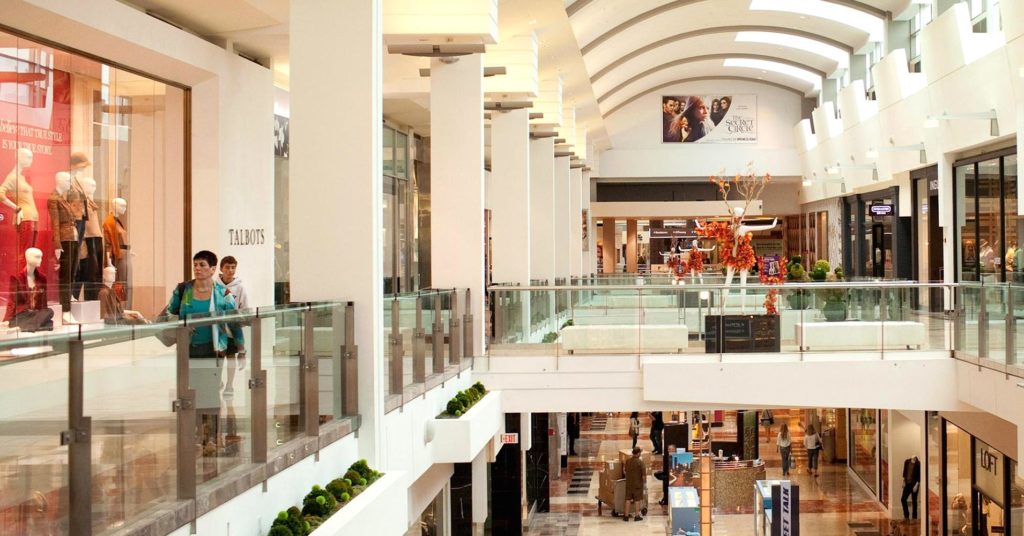 Paramus, New Jersey's Westfield Garden State Plaza—hailed as one of the most influential malls in the country for retail brands—is moving forward with a makeover and amenities upgrade.
After recently remodeling the property with new valet parking areas, new points of entry, modern restrooms, and revitalized flooring—the upcoming project (to commence in  February 2017) will enhance Garden State Plaza's complete collection of goods, services, food, and fashion.
The makeover project includes a revitalized dining hall that will open in October 2017; a new state-of-the-art digital media screens; fully redesigned interior spaces, seating, and amenities; curated art displays and sculptures; roof replacement; and new customer-focused digital conveniences.
A majority of project work will occur after mall hours in order to minimize impacts on Garden State Plaza shoppers.
The most recent favorite brands to arrive on the property include Design Within Reach, Zara, Kneipp, Vineyard Vines, Philosophy (its first physical store concept), IntimissimiItalian lingerie, and Penhaligon's.
Later this year, the property's retail lineup will be made even more dynamic with the arrivals of Amazon Books, Nespresso, Fabletics, Mighty Quinn's BBQ, and the first Marc Cain store in the United States.
"We are truly excited about Westfield Garden State Plaza's aesthetic and digital upgrades," said Bryan Gaus, senior general manager. "This revitalization will allow us to be on the forefront of creating truly unique and memorable shopping experiences for our customers."