WESTFIELD AND UBER ENTER INTO MULTI-FACETED PARTNERSHIP TO BENEFIT SHOPPERS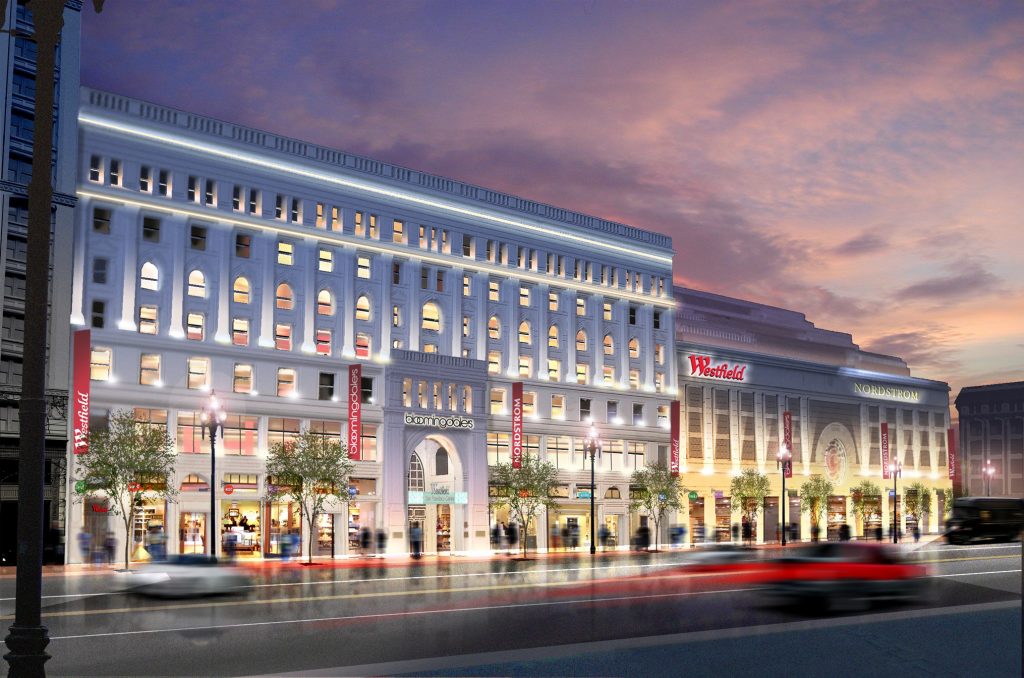 National mall developer Westfield Corporation and ride-share giant Uber have announced a multi-faceted partnership that includes a variety of customer services and benefits designed to make shopping at a Westfield center more convenient and enjoyable.
Westfield will host designated drop-off and pick-up stations for Uber vehicles at every one of its shopping centers in the United States and will digitally map those locations onto Uber's rider application. That means that anyone requesting a ride with Uber will be able to quickly identify where they should get picked up and dropped off when traveling to and from the shopping center in an Uber.
The deal also includes the introduction of Westfield's first permanent Uber Lounge at Westfield Century City in Los Angeles, which is undergoing a $1 billion renovation. Westfield Century City's Uber Lounge will feature ultra-modern design, sleek seating, and unexpected customer amenities allowing customers to wait for their Uber in style.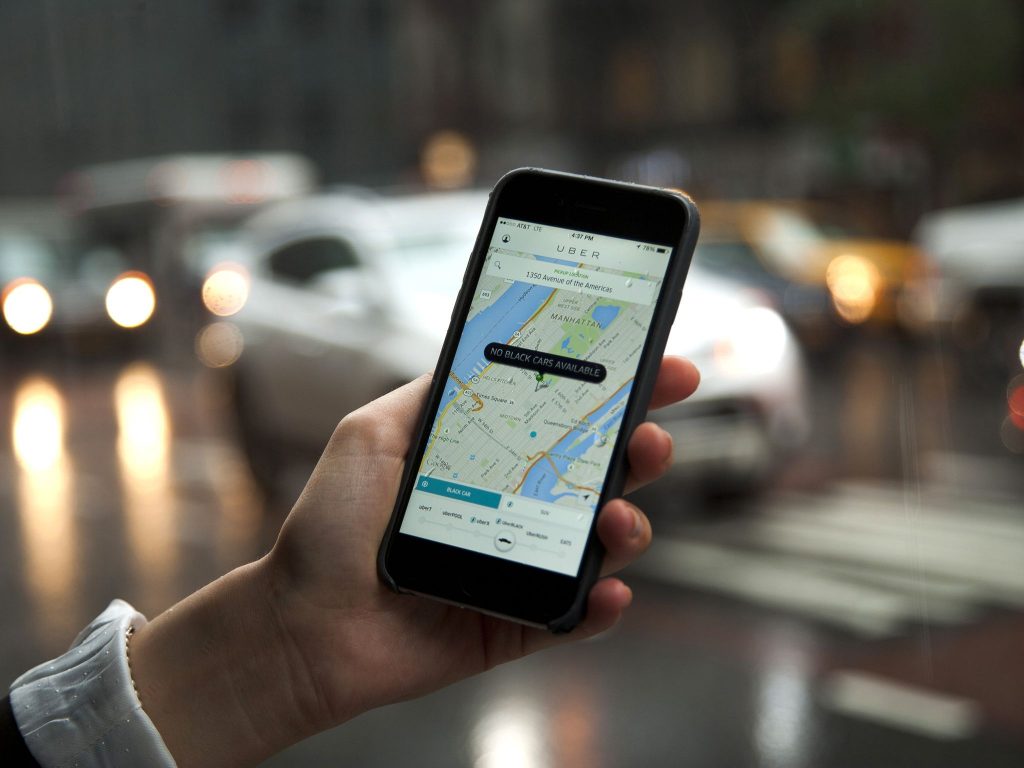 Moving forward, Westfield centers will host between one and 10 Uber stations – each with prominent visibility, accessibility, and signage – similar to dedicated taxi stands or ridesharing pick-up points at large entertainment and transportation venues. At selected Westfield destinations, the Uber stations will also include kiosks with customer service representatives and brand ambassadors trained to engage with customers and facilitate their Uber experience.
"Westfield's shopping centers already have an incredible combination of fashion, food, services, and amenities – all in one place with digital enhancements such as product search, directional and frictionless parking," said William Hecht, Westfield's chief operating officer in the United States. "Now, we are thrilled to be able to partner with Uber to leverage modern technology in a way that makes it more convenient than ever to travel to and from any Westfield destination."
"Uber wants to make transportation seamless for everyone, everywhere – but we can't do it alone," added Amy Friedlander Hoffman, Uber's Head of Business Development & Experiential Marketing. "Partners like Westfield play an important role in cities and how people move within them, so we're excited to work together on this first of its kind initiative aimed at delivering the best possible experience to our riders when they're going shopping, dining or catching a movie."